EN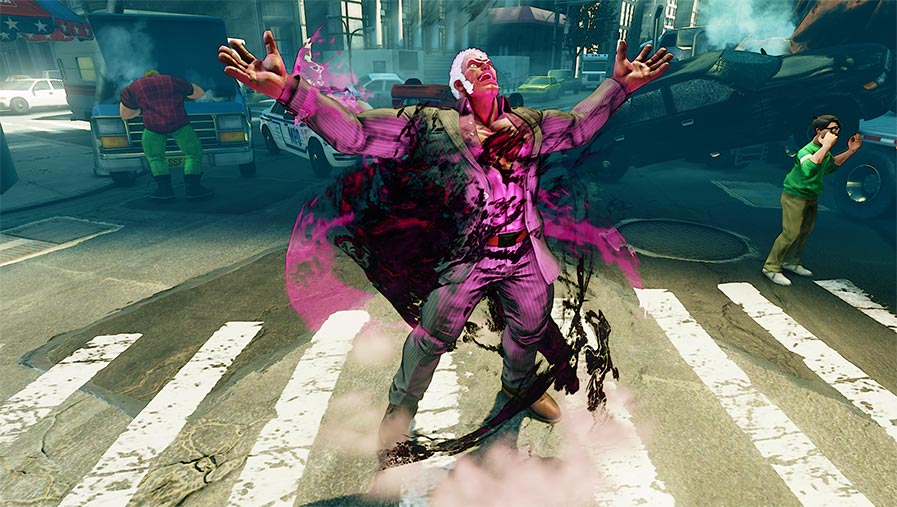 Street Fighter V – September Update Out Now!
Hey everyone, there's been a lot of exciting announcements for Street Fighter V this month. In case you missed anything, click the jump for a quick recap of the content that is now available with the September update.
Urien
The Vice President of the Illuminati is now available! Get ready to bust up the competition with some Aegis Reflectors, Metallic Spheres, and Chariot Tackles. Urien is available to all Season Pass holders and will include his Premium Costume. Urien can also be purchased using real currency via Steam and the PlayStation Store or with in-game Fight Money. Be sure to check out our previous blog post for additional information on Urien.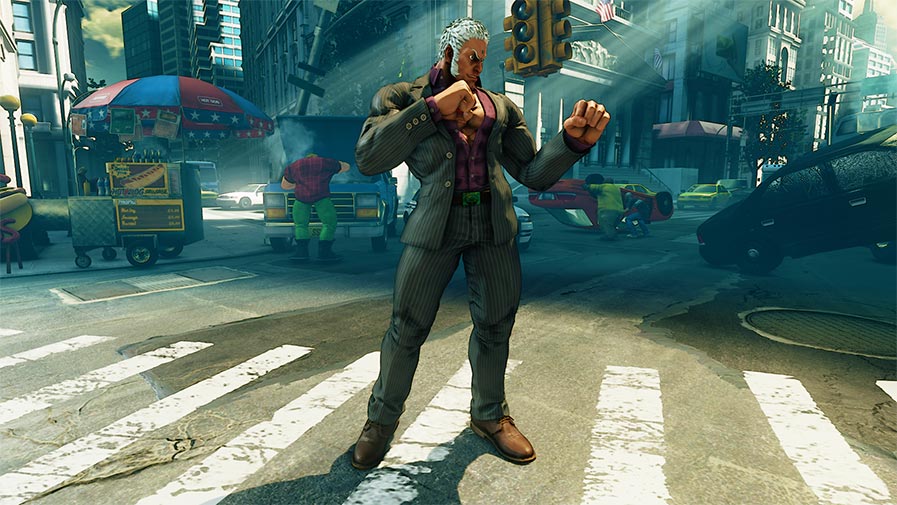 Daily Targets
As promised, Daily Targets are now available. Be sure to log in frequently for new Daily Targets to cash in. The following is a list of some of this week's Daily Targets and rewards for completing them.
Use a V-Skill 10 times: 100FM
Fight in a Ranked Match: 1,000FM
Clear Cinematic Story Mode: 500FM
"Sakura's important Errand": 5,000FM
Necalli Costume
Necalli's brand new Japanese Warlord costume, hand selected by the 2015 Capcom Cup Ultra Street Fighter IV Champion Kazunoko, is now available for purchase in the PlayStation Store.
Help support the Capcom Cup and its competitors in style by decimating your opponents in this awesome new costume. For more information on The Capcom Pro Tour and additional Capcom Pro Tour DLC, check out our latest PlayStation Blog post.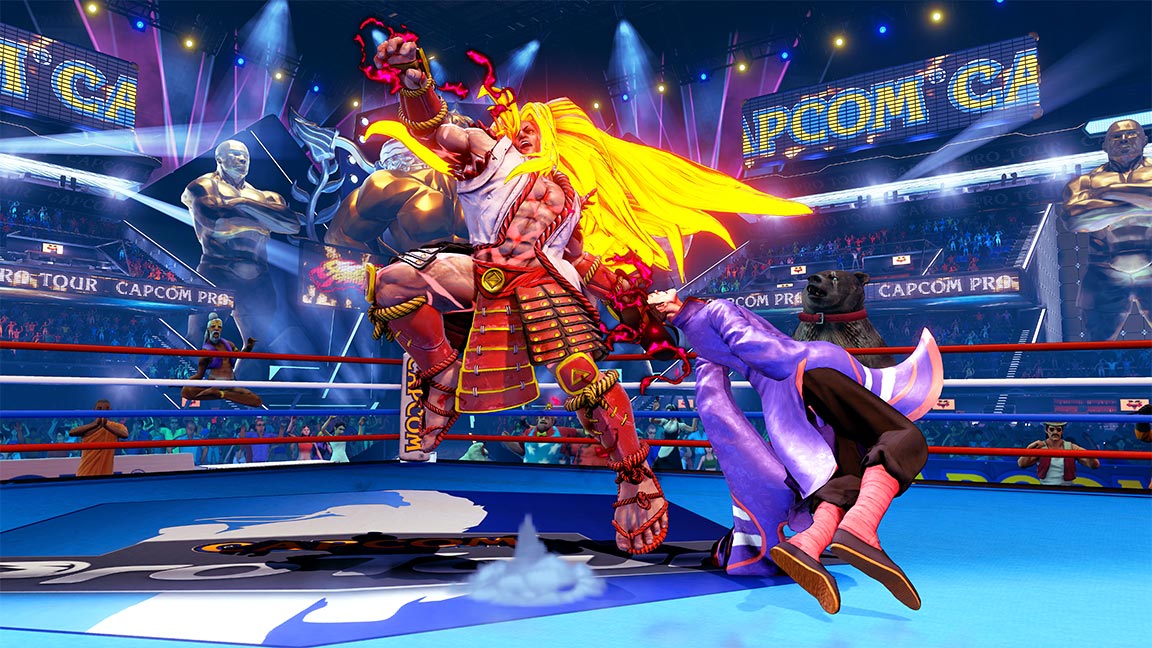 We'll have more information to share soon, so be sure to follow us on Facebook and Twitter for all things Street Fighter V .
PC USERS:
The new anti-crack/anti-cheat solution prevents memory access certain ways, so perhaps this is creating a false-positive situation that may trigger either the anti-virus software or Windows DEP.
Couple of things to try:
Add StreetFighterV.exe to the antivirus exception list.
Add StreetFighterV.exe to the Data Execution Prevention (DEP) exception. More info on DEP here

[www.softwareok.com]

.

If you receive the "You cannot turn off DEP for this program" error message, temporarily disable DEP altogether to validate if it's DEP that's preventing the game from launching.

If the game still fails to launch after disabling DEP, the problem lies elsewhere such as the aforementioned antivirus software false-positive situation. Turn on DEP again and continue troubleshooting.