EN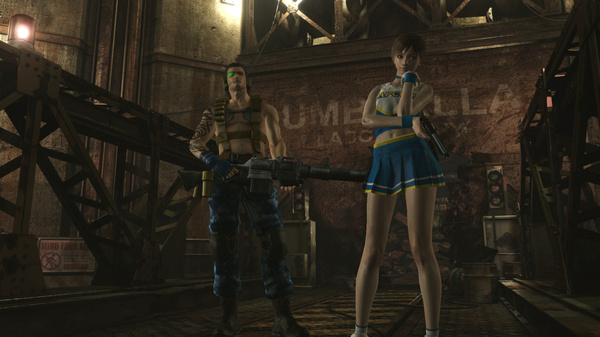 More Resident Evil 0 bonus costume screenshots
As you have seen we have announced the bonus costumes for pre-ordering Resident Evil 0 and we thought we would give you guys a few extra screenshots and a little history on the origins of these bonus costumes while you wait for the game to drop on January 19, 2016! Hit the jump to check them out!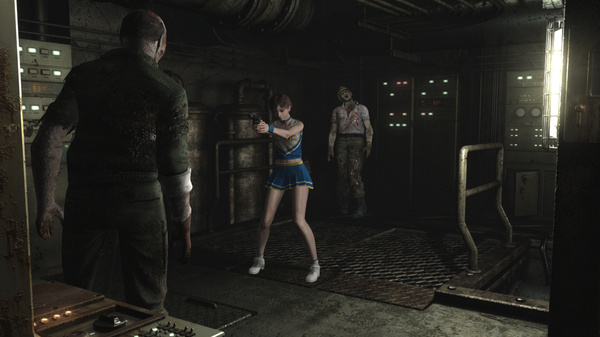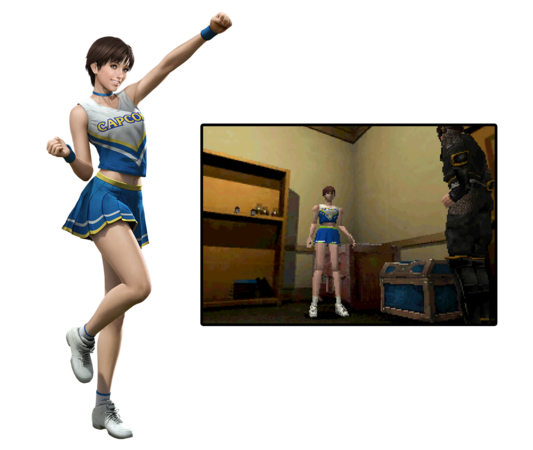 First off is Rebecca, who reaches back into her closet to pull out an outfit from 2006. Resident Evil fans with a good memory might recall that in the Nintendo DS version of Resident Evil (cleverly subtitled Deadly Silence ), one of the alternate costumes you could unlock was a sporty cheerleader outfit for the young S.T.A.R.S. member. Not the most protective law enforcement uniform, but at least it's enthusiastic!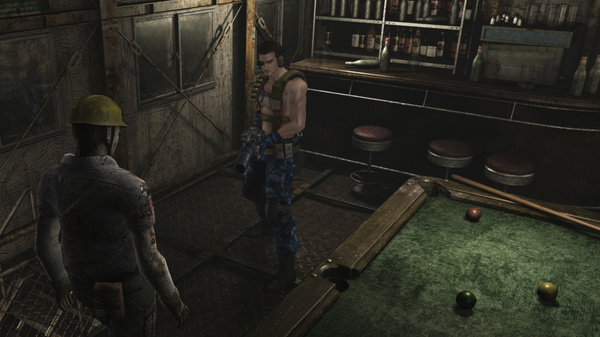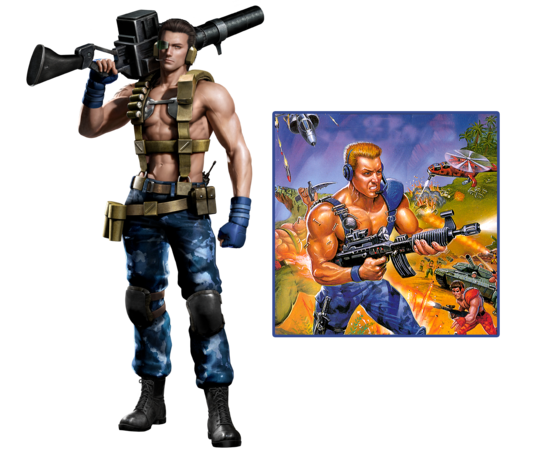 Billy may be a wanted fugitive when you first meet him, but he used to be a US Marine Lieutenant. There's a good chance he may have been serving in the Wolf Force, the covert mercenary team in the Commando sequel Mercs.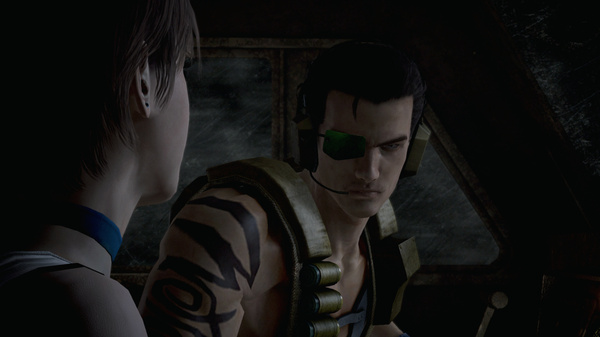 Fans who pre-order will also get a nifty bonus T-shirt for Rebecca!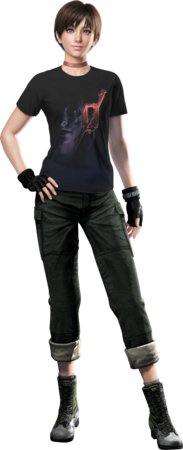 Pre-order Resident Evil 0 digitally on PS4 , PS3 , Xbox One , and Steam today to grab Rebecca's cheerleader and Billy's Mercs costumes when the game comes out January 19, 2016!
Also if you are looking to grab the remastered versions of both Resident Evil 0 and Resident Evil together you can pre-order the disc version, Resident Evil Origins Collection , for PS4 or Xbox One which will net you another set of unique costumes!