EN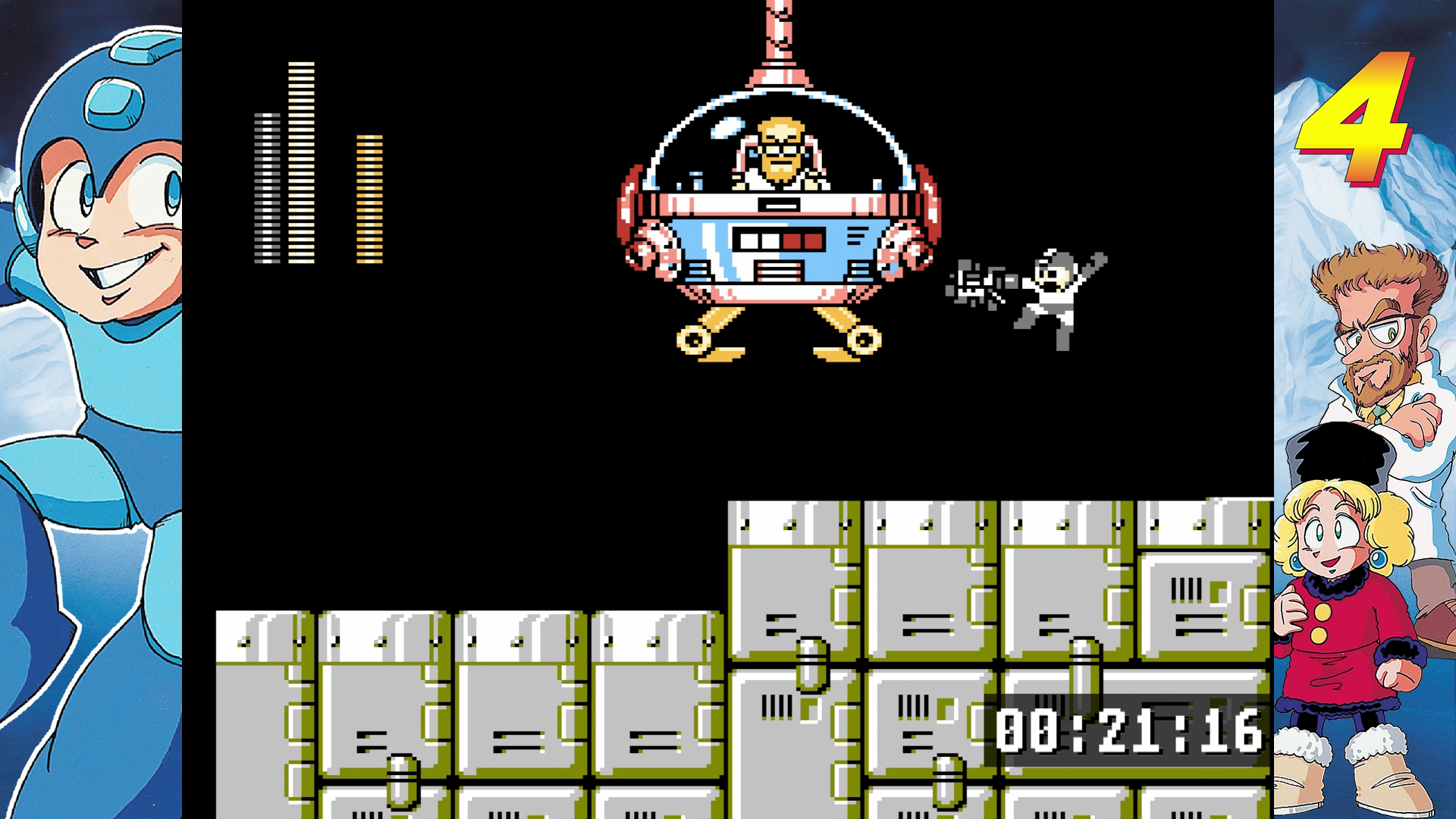 Mega Man Legacy Collection Challenge Contest
One of the coolest features about the new Mega Man Legacy Collection is its Challenge Mode, which stitches together various areas and moments from throughout the six classic games and weaves them into new, fast-paced challenges that players can play again and again to improve their times and best their friends' times.
The Challenge Mode will have something a little special for Nintendo 3DS' owners when the Nintendo 3DS version of the collection drops early next year. Read on to see!
The Nintendo 3DS version of MMLC willinclude not one, not two, but ten additional challenges designed by you, the players. These challenges will be unlockable using the Mega Man amiibo', which is available in stores now. Yep, that's right—the Nintendo 3DS version of MMLC has amiibo integration.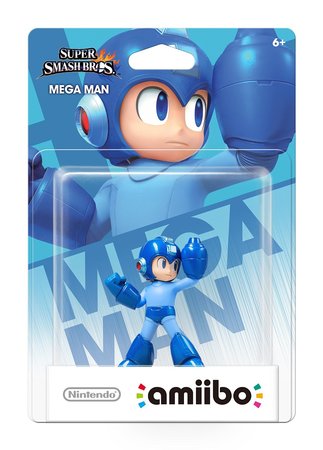 How will these player-created challenges be selected, you ask? Why, via the Challenge Contest which starts…NOW!
How to Submit:
-This contest is open to residents of Europe, Australia, New Zealand, North America, Central America and South America aged 18 or over. Each person may submit once, so make your submission count!
-Design your own Mega Man challenge! Your challenge may include up to ten "sections." These sections may span any of the six games—they can all be from one game, or you can mix up sections from various games. Your challenge may of course include fewer than ten sections, but should include at least five.
-Please use this template for your submission. Each "section" of your challenge must include two timestamped YouTube links: one to indicate the start point, and one to indicate the end point. There are countless YouTube videos showing the games in action, but for your convenience, here are some examples:
Mega Man
Mega Man 2
Mega Man 3
Mega Man 4
Mega Man 5
Mega Man 6
Please be sure to also indicate if Mega Man has access to all weapons (from the corresponding game), or just his trusty buster.
-Once you have your filled-out template, email it to contest@capcom.com . Please use "MMLC CHALLENGE COMPETITION" as your email's subject line.
Competition Period:
Submission period for this contest is from now until Friday, September 25 th at 9:00am PT.
Winners:
Ten winners will be selected by a panel of Capcom staff based on overall quality and how well the challenge compliments the existing challenge list. So try to be creative and think of challenges that have some kind of running theme or motif.
All ten winning submissions will be made into challenges in the Nintendo 3DS version of Mega Man Legacy Collection, which will release in early 2016.
Good luck! We can't wait to see what challenges you create!
Note: Nintendo is not a sponsor of this promotion.
The Contest is in no way sponsored, endorsed, or administered by, or associated with YouTube.