EN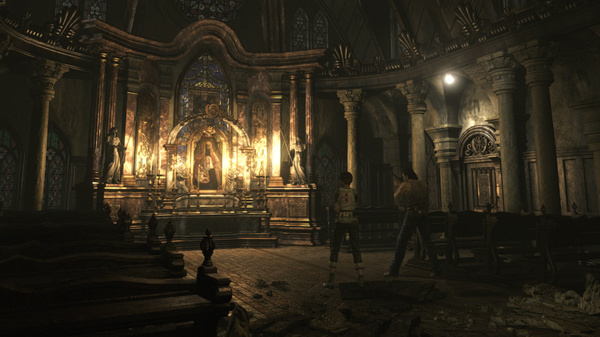 New Resident Evil 0 trailer and screens are eerie, pretty
Yes, as previously announced in brief, the atmospheric survival horror of 2002's Resident Evil 0 is being remastered for a new generation. Following up on the success of this year's runaway hit remastering of Resident Evil, RE0 will feature gorgeously upgraded HD visuals and sound, with toggle-able aspect ratio (16:9 or classic 4:3) and an optional updated control scheme.
Experience the origin of the entire Resident Evil series canon when Resident Evil 0 drops for PS3, PS4, Xbox 360, Xbox One, and PC in early 2016. Now hit the jump for a trailer and some purty screens!
RE0 puts players in the shoes of two protagonists—S.T.A.R.S. Bravo Team's resourceful but green rookie Rebecca Chambers, and Billy Coen, an ex-Navy lieutenant on death row. Throughout the game, players will take control of both characters, with the ability to switch control between the two on the fly. Learning the advantages of each character will be key to surviving the nightmare.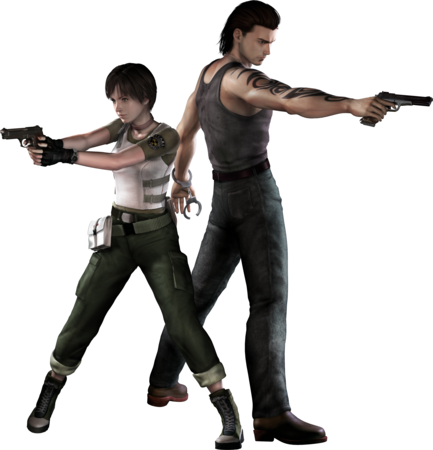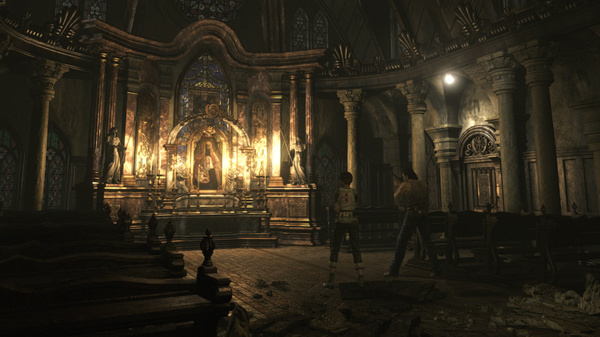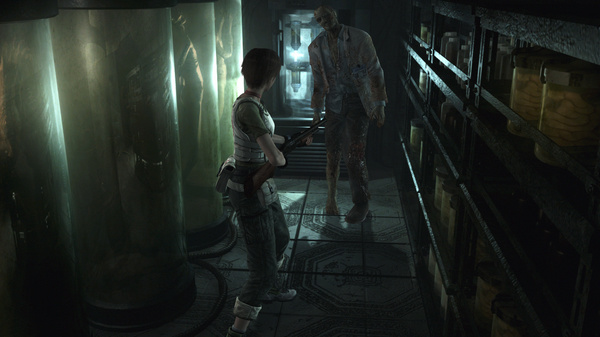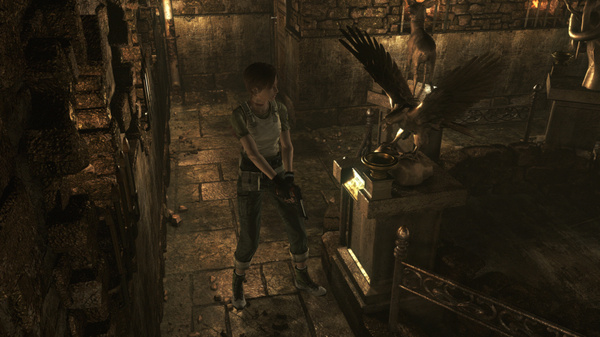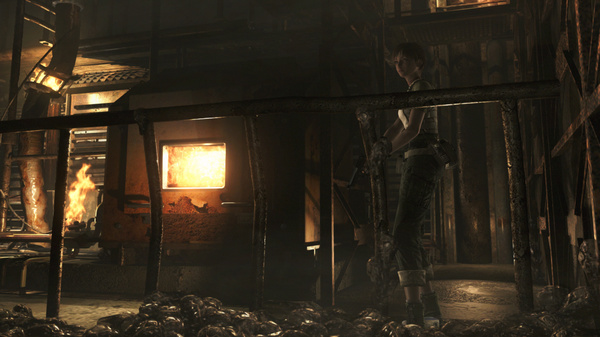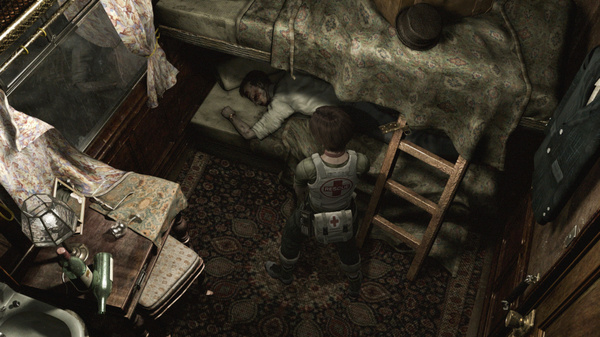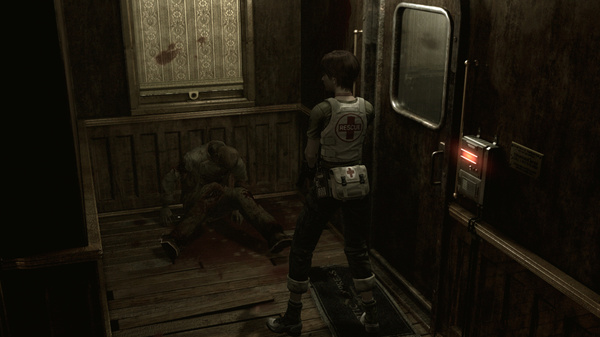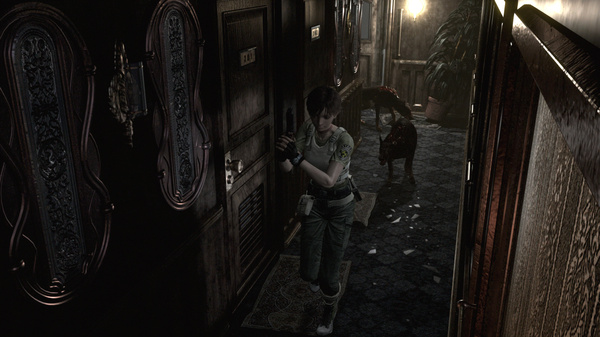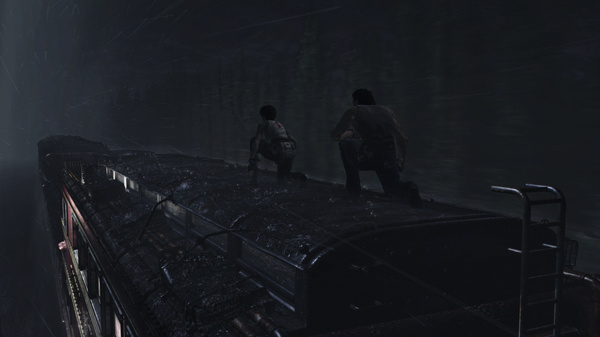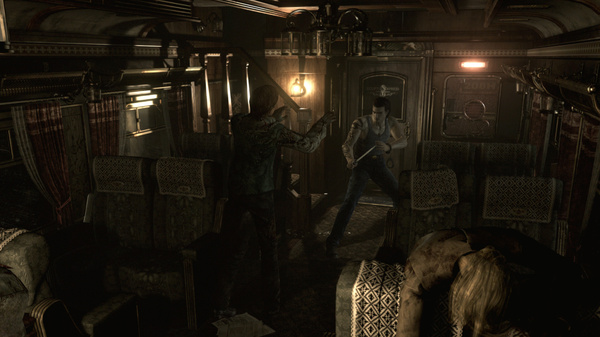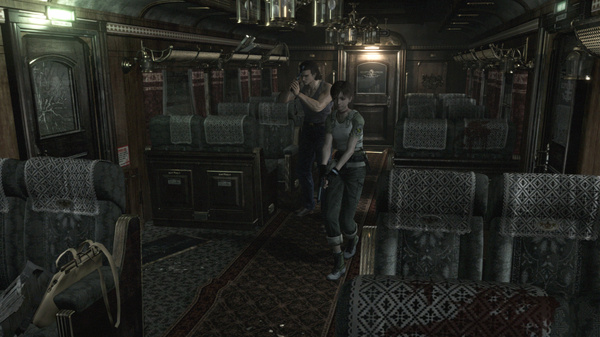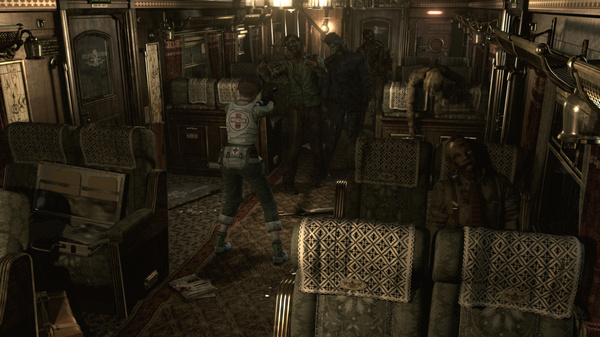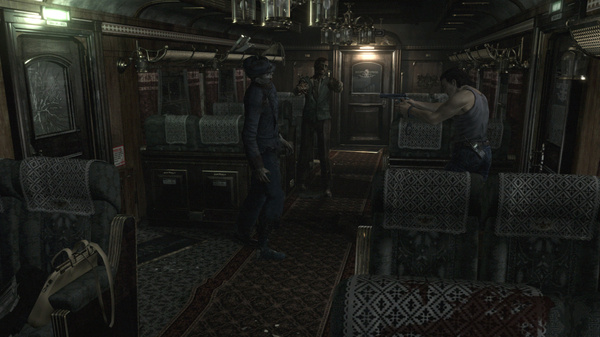 Look forward to more info on the game in the near future!