EN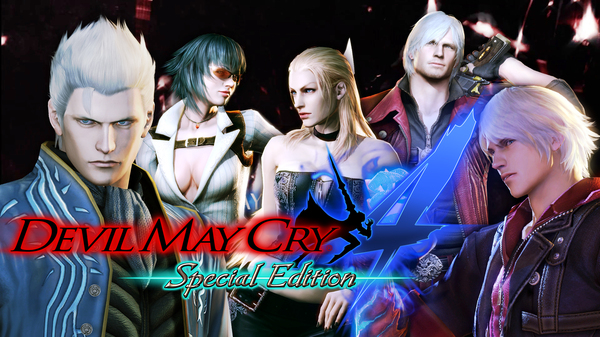 Devil May Cry 4 Special Edition release date, pricing, gameplay trailer, and costumes
::UPDATE:: If you fancy those awesome Lady and Trish costumes or just want to get your ducks in a row in advance, here are some preorder links!
Steam | Xbox One | PlayStation 4
Okay guys, time for a fun update.
Fun-filled stylish action romp Devil May Cry 4 Special Edition, whichis coming to the PlayStation 4, Xbox One, and PC, will release in North America and Europe starting June 23, 2015 for $24.99/ €24.99 / £19.99. Additionally, those who pre-order the game will receive bonus costumes for Lady and Trish when the game is released. PlayStation 4 users will also receive a custom theme.
Speaking of costumes, hit the jump to see 'em! We've also got a spiffy new trailer showcasing gameplay for all five of the game's awesome playable characters, as well as some new screens.
DMC4SE will feature a set of bonus costumes, which you can see below. There will also be a cool set of palette swaps, which we'll show off at a later date.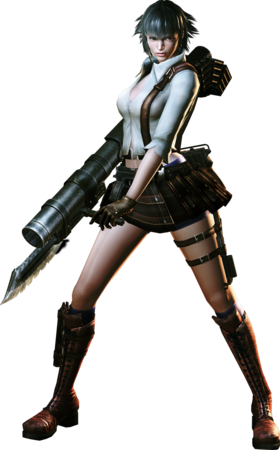 ↑ Lady's classic DMC3 look. This is one of the two costumes unlocked by pre-ordering.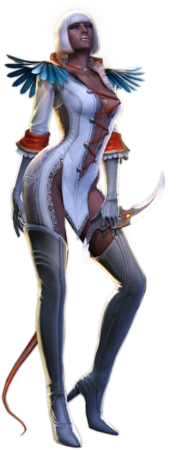 ↑ Trish's ostentatious Gloria disguise. This is the other pre-order costume.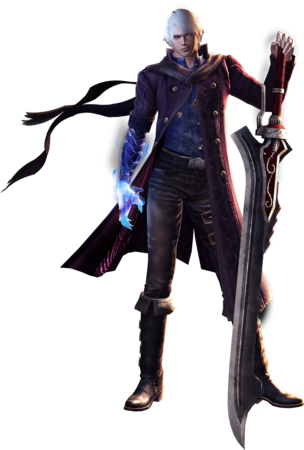 ↑ This alternate Nero costume is based on a prototype design. So dapper!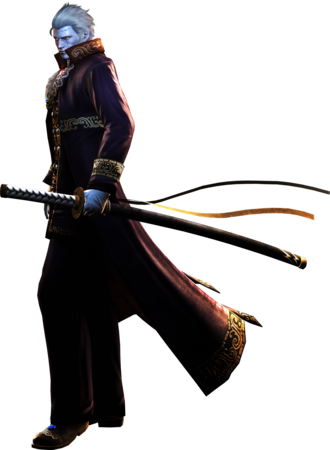 ↑ Corrupt Vergil could use some vitamin D…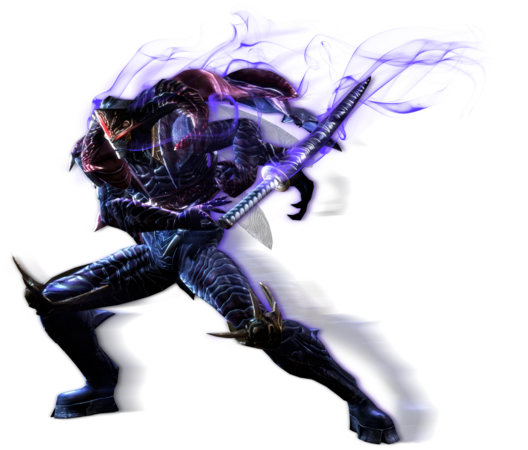 ↑ …but don't make him mad.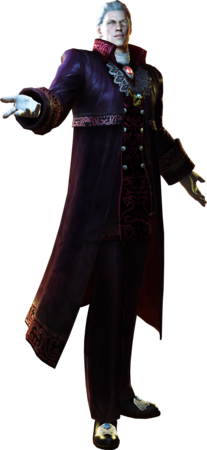 ↑ This Legendary Dark Knight Dante costume is perfect for Legendary Dark Knight Mode! Also for attending the opera.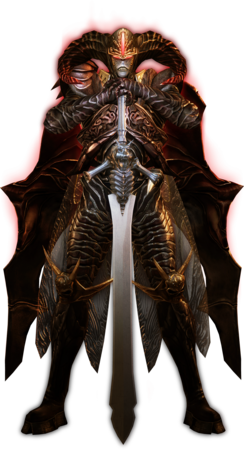 ↑ The LDK costume in all its glory.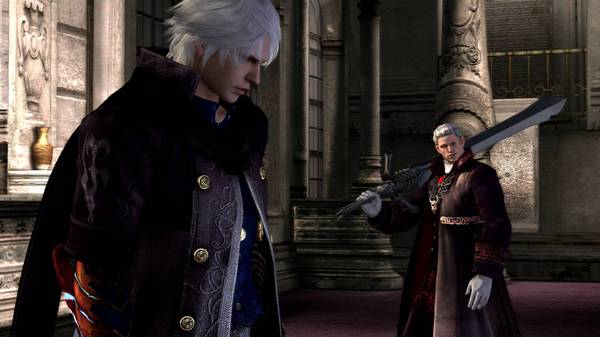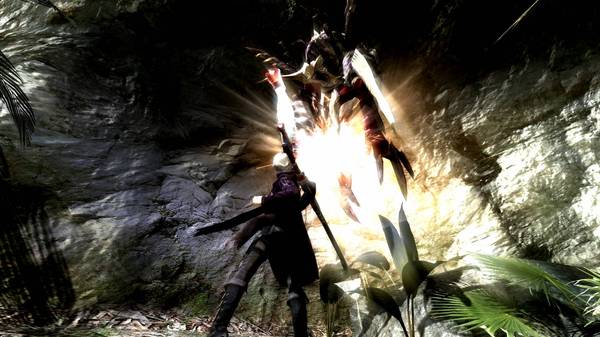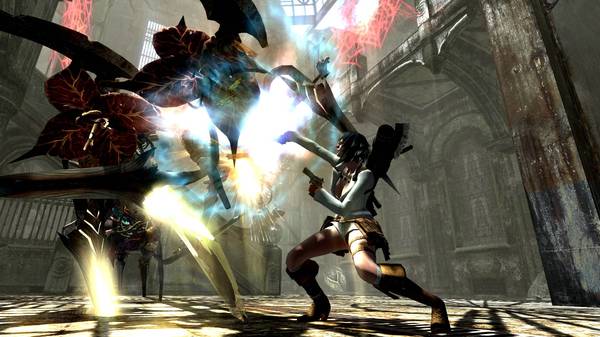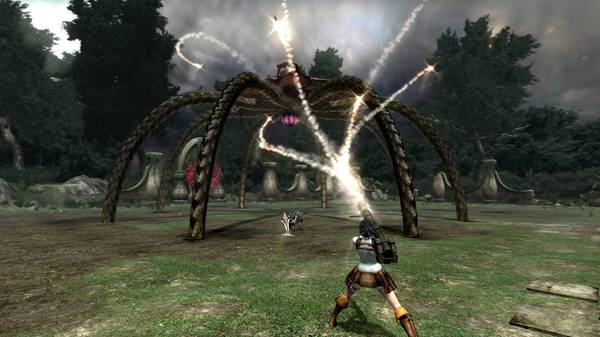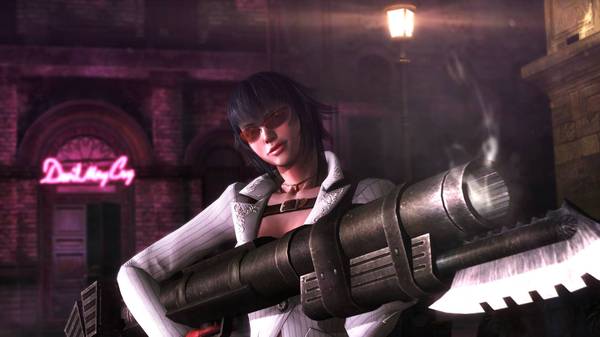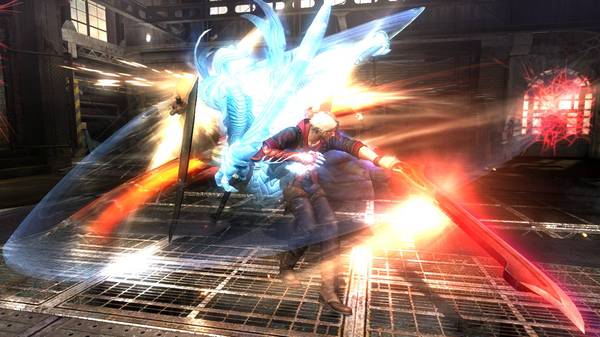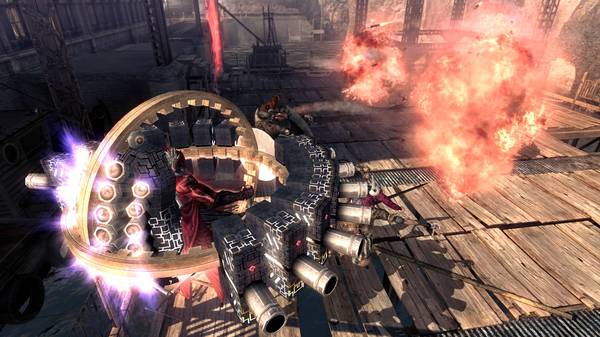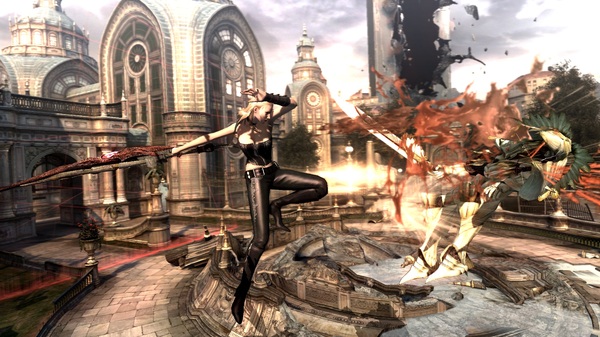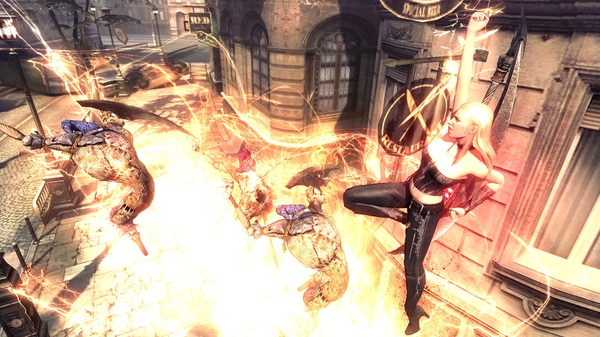 Don't forget to tune into our Twitch channel this Wednesday, May 13th at 4pm PT for more live gameplay, this time showcasing Lady's rockin' gunplay. If you're short on time, you can also catch up on the characters' combat mechanics with our handy overview video series.
Vergil Combat Overview
Trish Combat Overview