EN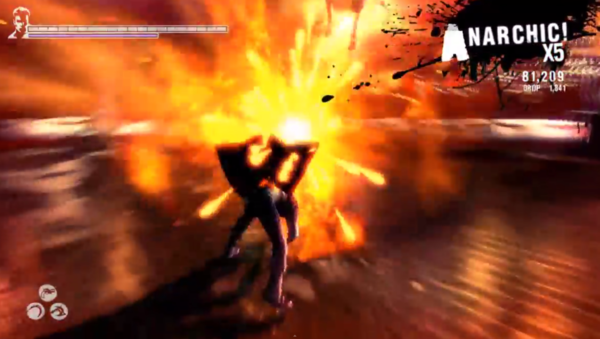 DmC: Definitive Edition Style Tournament – Round 3 Community Vote
::UPDATE:: Due to the technical difficulties we're experiencing with the poll widget, please message me privately with the name of the person you'd like to vote for and I will tally up the votes at the deadline, which I've also extended a bit.

We saw a terrific turnout in Round 3 of the #DmCStyle Tournament, and once again it was a guilt-inducing challenge to pare down a Top Ten list. Nevertheless, it is my honor and pleasure to present to you this week's Top Ten. Voting begins now!
Please note that based on user feedback, voting is now limited to Capcom Unity members. Remember, only one vote per person, and be sure to watch all submissions before voting!
As always, the person with the most votes will be declared a Finalist, thereby securing an awesome prize and qualifying to go on to the Final Round. If you didn't make the Top Ten this round, there's still one qualifying round left! Please come back on Friday.
Finalists: We will contact you shortly after the results are presented! Your prize and Finalist slot will be contingent on your responding to confirm your name/address/console of choice.
VOTING DEADLINE: Friday, May 1st at 3:00pm PT
The Finalist will be announced here on the blog on Friday alongside the rules for Round 4, so be sure to come back!
PM me your vote!