EN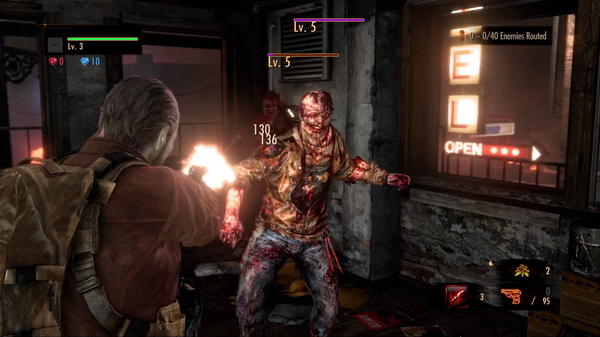 Raid Mode rundown – Episode 3 characters
Brace yourselves – even more Raid Mode content is on the way! When Episode 3 launches this week you'll gain even more gauntlets to run, plus a few new characters to try out. Leon joined the fray last week, so who's with us this time?
Neil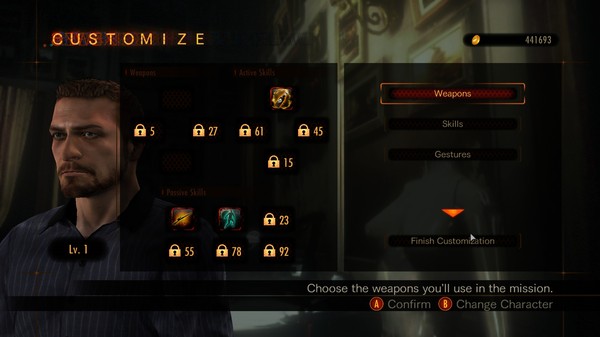 Chris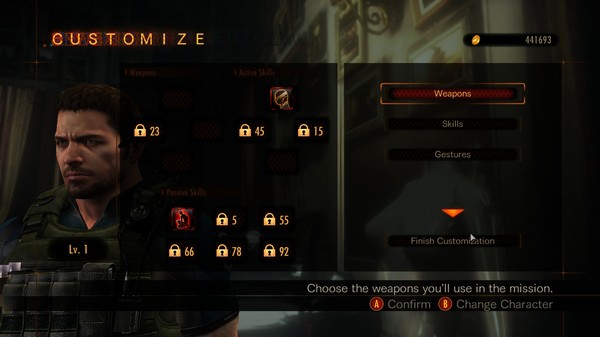 Chris Redfield in his BSAA gear is more than ready for Raid Mode; in fact he's probably the most prepared-looking character in the whole roster! However, it's worth reminding everyone that his nemesis is also in Raid Mode…
Wesker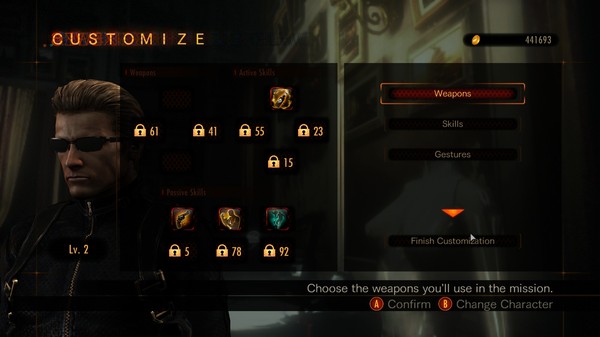 Ol' Albert Wesker is available as DLC, or can be obtained as part of the $39.99 physical disc release on 3/17. Online Raid co-op, with Chris and Wesker fighting side by side. Has the whole world gone topsy turvy??
Episode 3 launches starting Tuesday afternoon PST!