EN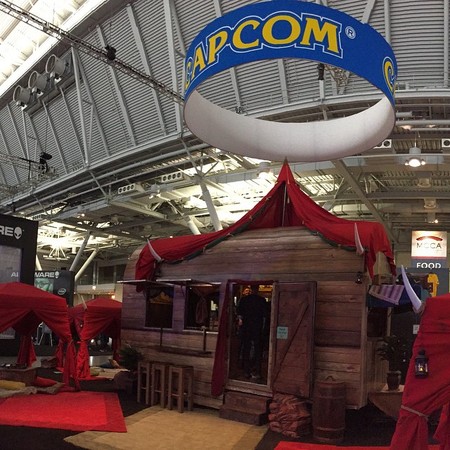 Pick up some Capcom merch at PAX East
PAX East has kicked off in wintery Boston, Massachusetts, and Capcom is there! If you're attending the event, make sure you pay a visit to the Capcom booth, which is decked out like the Monster Hunter 4 Ultimate caravan.
Incidentally, the Capcom Store has a presence at the booth this year, so it's a great time to stock up on Capcom merch. And man is there a lot! Listed below is just a selection of what's available.
MONSTER HUNTER
We're celebrating the huge success of the release of Monster Hunter 4 Ultimate with a ton of really cool, exclusive, Monster Hunter products:
-Quality, double-lined Felyne and Melynx Hats for $20 each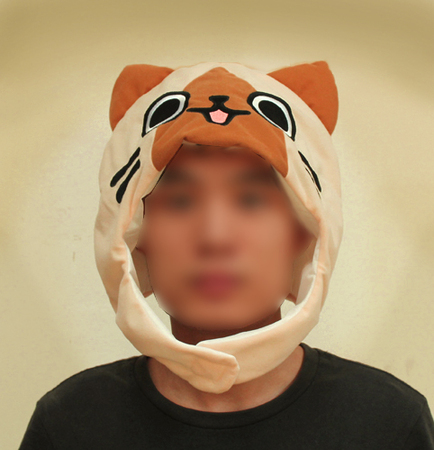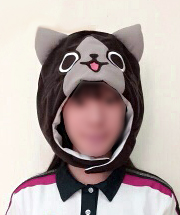 -Deluxe Felyne and Melynx hats that have extended scarves that end with mittens for each hand for $25 each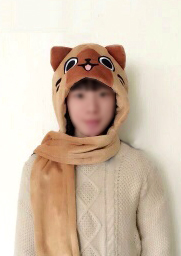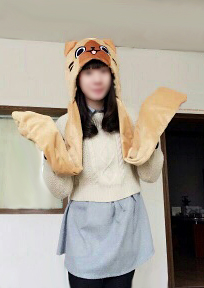 -18″ side Meat Pillow for $25 (reduced from regular price of $40)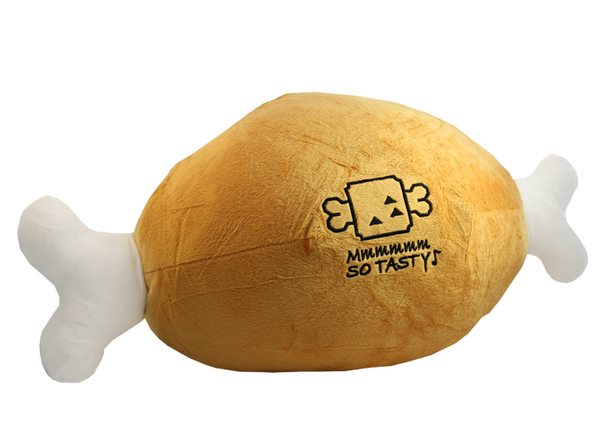 -Rathian and Yian Ku-Ku plush figures that comes in a plastic egg shell packaging. The bottom half of the egg shell doubles as a display base for the plush when you're not playing with it. $20 each.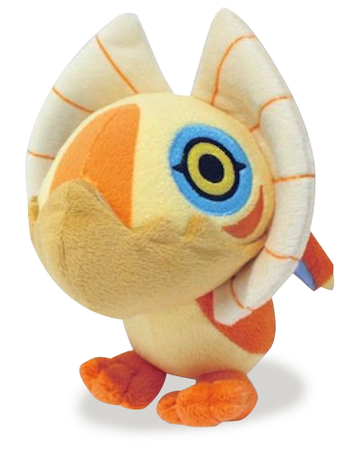 RESIDENT EVIL
Lots of Umbrella Corporation gear to celebrate Resident Evil's hugely successful rerelease.
-Umbrella Corporation Tshirt for $25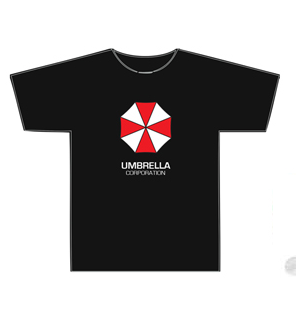 -Umbrella Corporation Water Bottle for $15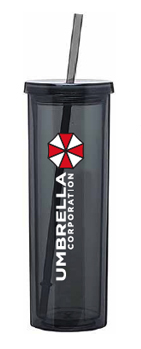 -Umbrella Corporation Drawstring Bag for $10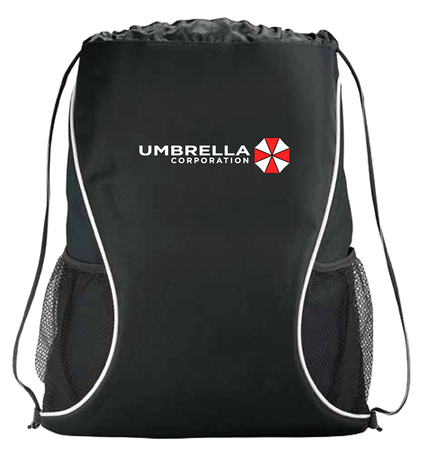 -Umbrella Corporation Lanyard for $5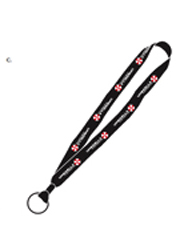 -Umbrella Corporation Mints for $3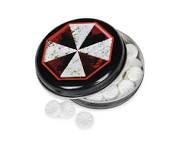 -Umbrella Corporation Wristband for $2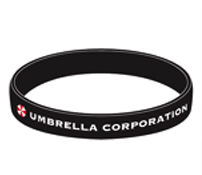 OR you can get the all of the above in a PAX East exclusive bundle for fifty bucks.
STREET FIGHTER V
Everyone is fired up for Street Fighter V coming to the PS4 and PC. Until then, you can sport the official SFV key art T-shirt, which features Ryu in a heroic pose, for $25.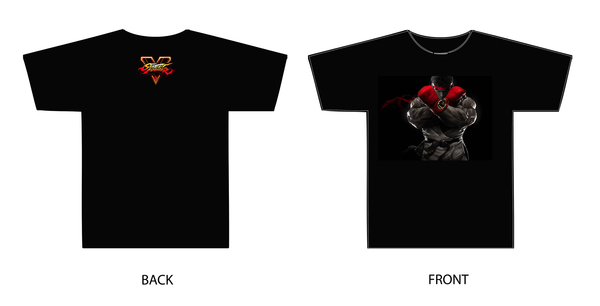 Or carry a Street Fighter V logo drawstring bag for $10. Get both for only $35!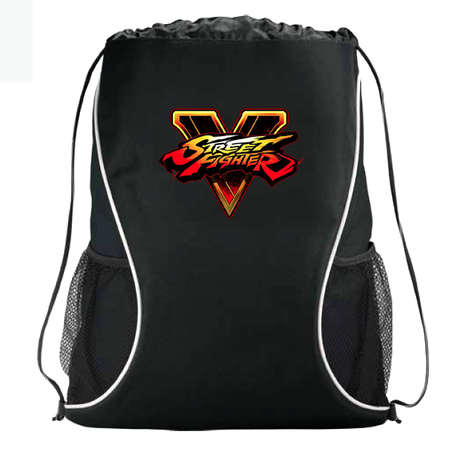 If you can't make it to PAX East this weekend, you can partake of these awesome items for we have limited quantities of each item at www.shop.capcom.com .