EN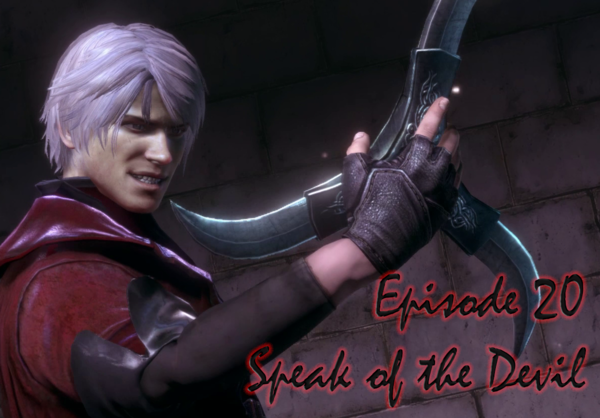 Capcom Unity Official Podcast: Episode 20
Episode 20 of our podcast is up to kick off the new year! Within, Yuri, special guest Andrew Schnorr, and I talk Devil May Cry, with a focus on the recent DmC news.
Go here to listen.
Community Question: Why are you (or aren't you
) a Devil May Cry fan? And how important do you think difficulty is to the overall Devil May Cry experience?
One insightful commenter will receive this lovely copy of UDON Entertainment's DmC Devil May Cry Visual Art.