EN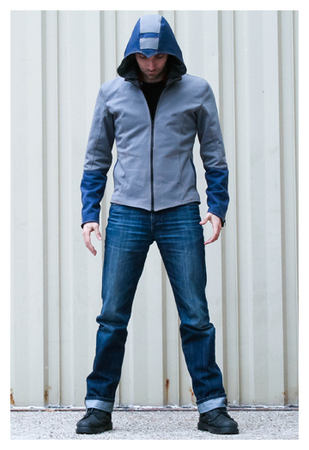 Now taking pre-orders for incredibly cool Megajacket
::UPDATE:: The Capcom Store is offering a promo code for pre-orders. Enter "MEGA10" (case sensitive) to get $10 off!
Okay guys, this is pretty awesome.
So Volante Design , who have made something of a name for themselves with their unique brand of game- and pop culture-inspired fashion, have, in collaboration with us, just put a new design up for pre-order on the Capcom Store . As you can see, it's a Mega Man jacket.
The cool thing about this jacket and all of Volante's work is that walks that line between fashionable and faithful so well. With a detachable "helmet"-style hood and subtly inspired color highlights, it works as part of a cosplay ensemble or as an everyday garment.
Awesomely, the Megajacket comes in a range of sizes, from XS to 2XL, and even comes in both men's and women's cuts.
Now here's the catch: The Megajacket is a limited release, and its production depends on pre-orders. Specifically, we need to acquire 200 pre-orders for the men's jacket, 100 for the women's–all by March 31st 2014. Otherwise all pre-orders will be…
…cancelled. Go on, make your jokes.
Luckily that's a pretty low number, especially when you consider how awesome these jackets are. I think we can do it. But I wholeheartedly encourage you to spread the word to anyone you think might be interested, and to do it soon!
Now then! More pics!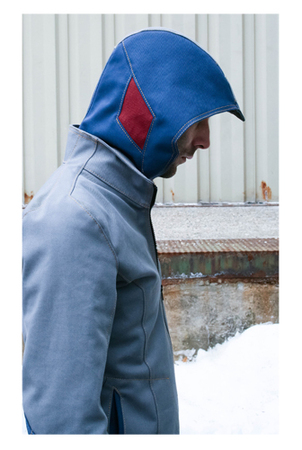 The hood is stylishly inspired by Mega Man's helmet, and is also removable for more subdued affairs.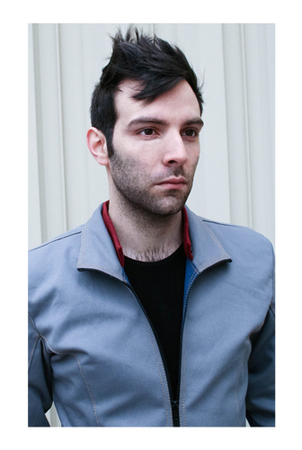 Here's what it looks like hoodless. Bed-head optional.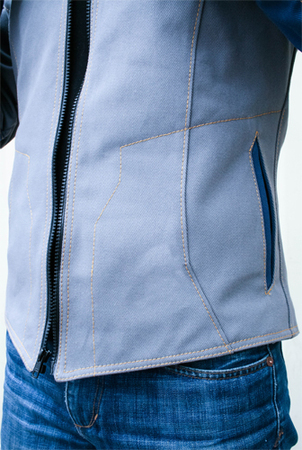 A better look at the stitching.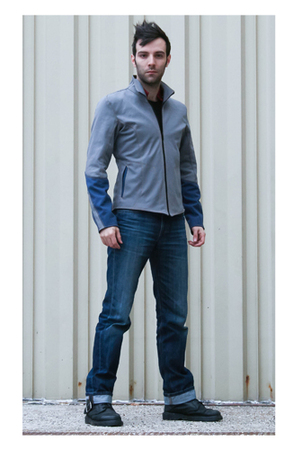 The "for everlasting peace" stance.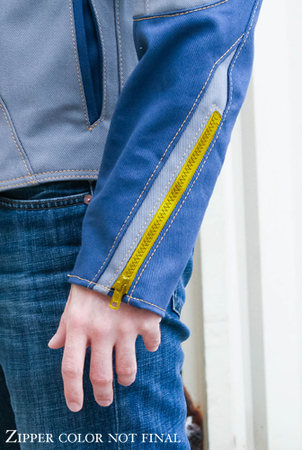 Yellow zipper subtly imitates buster gauge.
Fingers crossed that this item is as popular as I think it'll be!