EN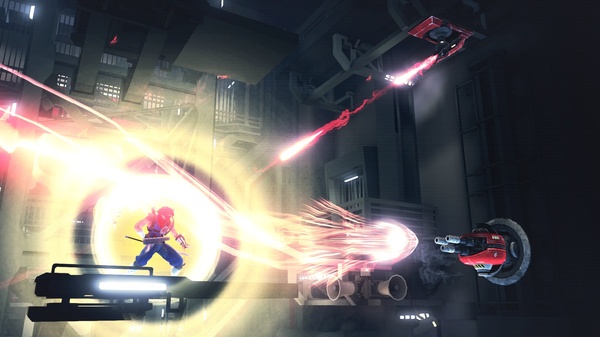 Strider Live View Producer Q&A this week
Good news, everyone! With the release of Strider just a week away (2/18 – PS3, PS4 | 2/19 – Xbox 360, Xbox One, PC), Producers Andrew Szymanski and James Vance have agreed to join us for an exclusive Live View Q&A right here on Unity!
We've done these in the past for other titles, but in case you're new to the concept, basically what we'll do is turn one thread of our Strider forum into a live chat for an hour so the producers can field some of your burning questions pertaining to the game.
The event will occur this Thursday, February 13th, 6-7pm PT. See the event thread for full details and ground rules. That thread will remain locked until the event begins, but if you have any questions in the meantime, feel free to leave them in the comments below or via private message to me.
Hope to see you there!