EN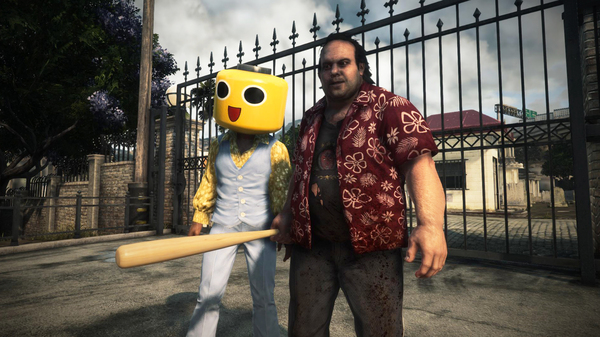 Hefty Dead Rising 3 update improves stability, UI, and more
::UPDATE:: The Xbox Wire blog now includes a full list of changes offered by the update. Hit the jump to see.
You may have already discovered that Capcom Vancouver has released a hefty title update for Dead Rising 3 today (about 13GB), but you may still be wondering what's in it. Well, to address your curiosity, the good folks at Microsoft have sent out an informative email that should be making the media rounds soon, along with a great interview with the game's producer, Josh Bridge, over on Xbox Wire .
The update will introduce a variety of improvements to the game, including performance and stability upgrades, fixes for issues related to achievements, UI, SmartGlass, blueprints, and more. They've also added a new "impulse trigger" feature that notifies players when they are running low on ammo, and made it easier to pick up objects lying in a clump of other objects. Fire up your Xbox One today so your game is ready in time for the release of Operation Broken Eagle tomorrow!
Update List:
Content for DLC episodes 3 and 4 added as part of this CU.
Various Stability Fixes.
Various Performance Improvements.
Online Stability improvements.
Added a progress bar to main menu while installer is running.
Fixed an issue which could allow the user to overwrite their save file during streaming install while the game is booted.
Fix for missing English VUI command in Multiplayer menu.
Some improvements to item pickups.
Fixed a reproducible issue where the player could get out of the world.
Fixed an issue where music wasn't present during the streaming install.
Fixed some mission scripting issues.
Fixed an issue which could cause some co-op players to not progress blueprint collection achievements correctly.
Fixed an issue where the UI was not updating properly.
Fixed an issue which caused glass textures to appear low-res.
Fixed an issue which could cause shadows to render incorrectly.
Fixed a texture issue with the Golden SledgeSaw weapon.
SmartGlass stability fix.