EN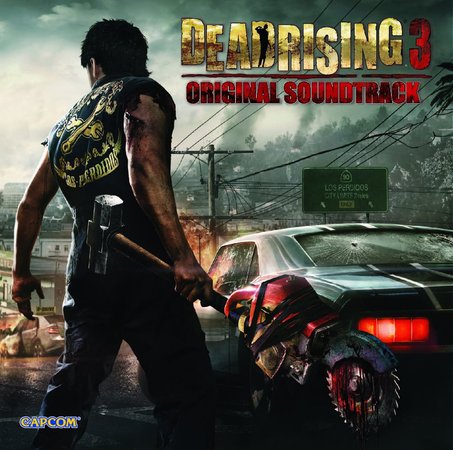 Dead Rising 3 soundtrack out November 19th, ten FREE tracks available now
Be sure to check iTunes , Amazon.com , or your other favorite digital music distributor next Tuesday, November 19th for the timely release of the Dead Rising 3 Original Soundtrack!
Digital song purveyors Sumthing.com will have an exclusive, extended version of the soundtrack boasting a whopping 99 tracks. As an added bonus, Sumthing and Capcom have collaborated to offer you guys ten tracks free of charge, available right here , right now.
Prefer the physical touch? A two-disc physical version of the album will also be available starting November 26th. Everybody wins!