EN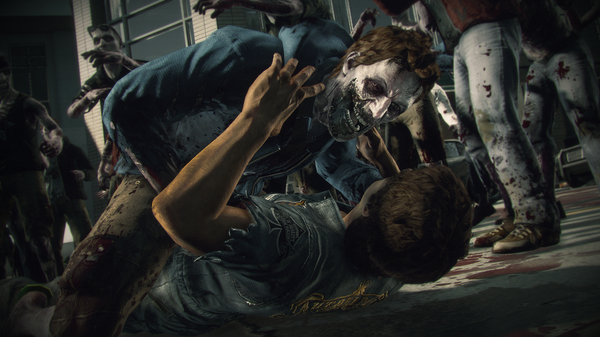 Dead Rising 3 announced for Xbox One
Yep, the cat's out of the bag and we can all start gushing about Dead Rising 3, which was revealed today at Microsoft's press event as an Xbox One exclusive title. The game will be out this November, and is the biggest, most seamless DR experience to date, with a full open world, a new protagonist, and a host of awesome new features.
This game will be published by Microsoft themselves, so you can head over to their Xbox page for more info over the coming months. Of course we'll also be supporting the game right here on Unity for all you longtime Dead Rising folks. Can't wait to show off this game to you guys–it's going to blow minds!
Hit the jump for the announcement trailer, screenshots, art, and lots of game info straight from Microsoft.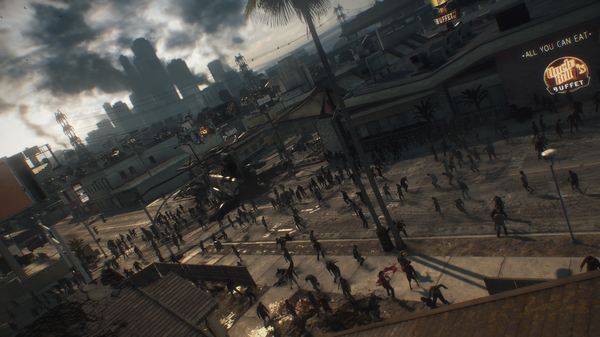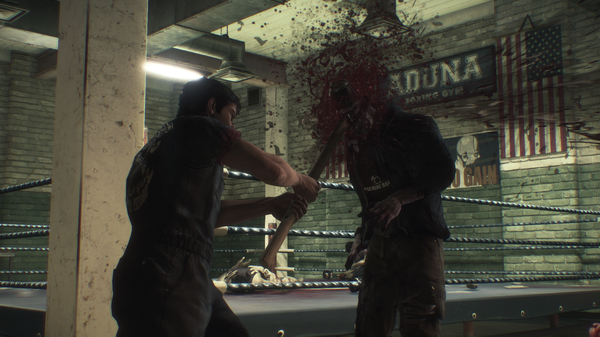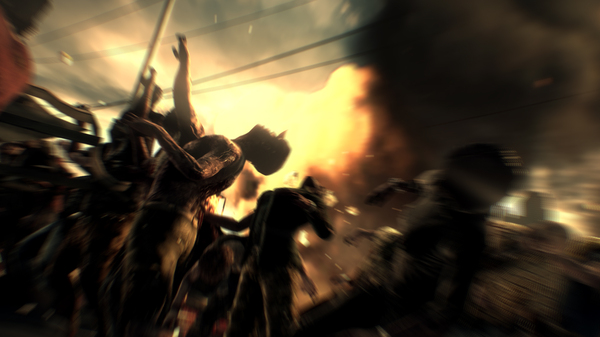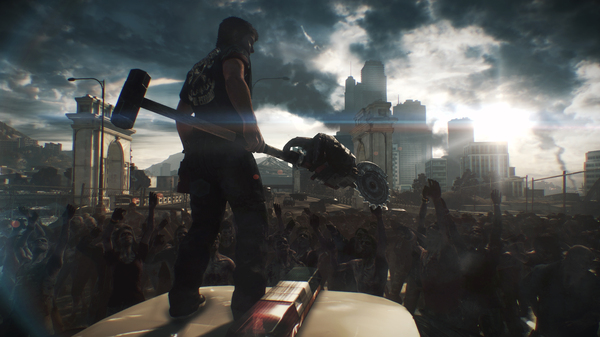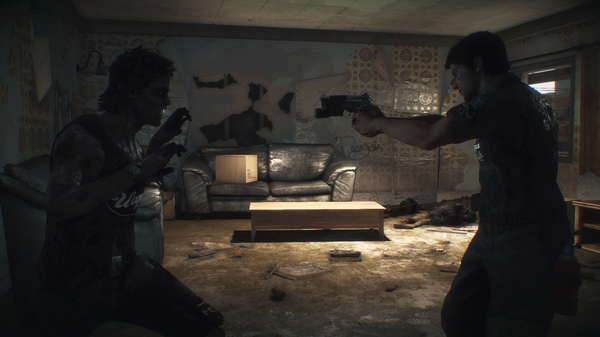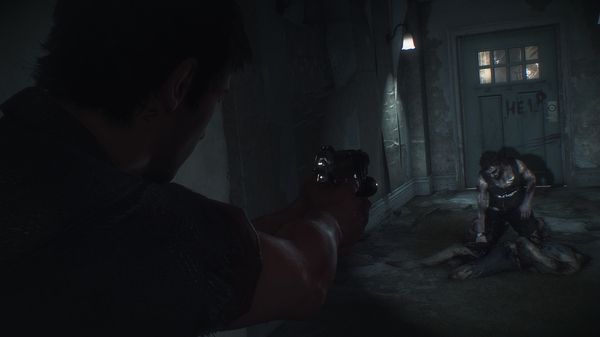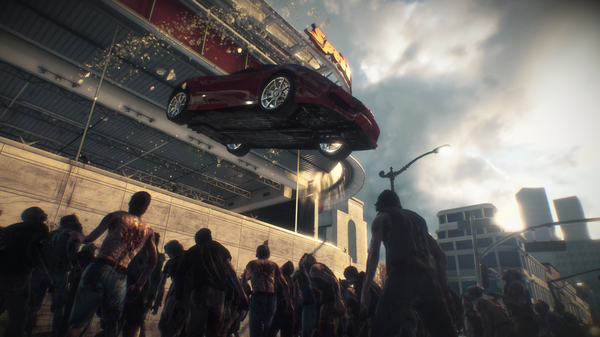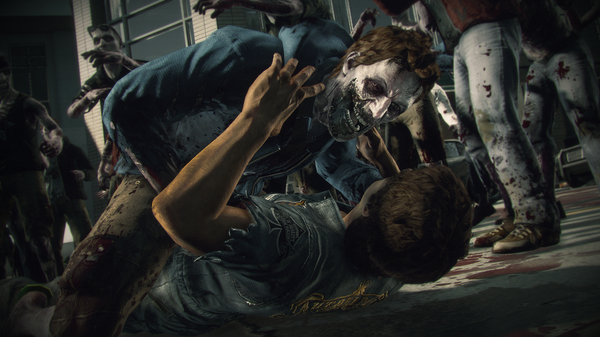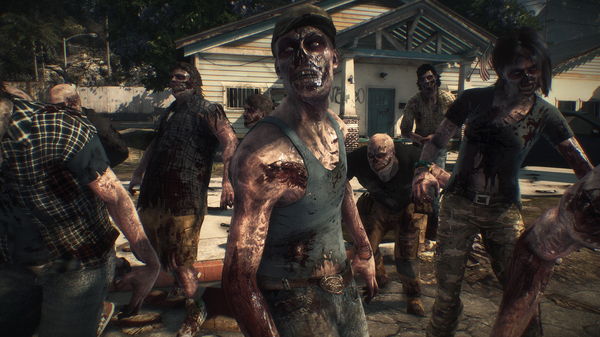 Features
Dark, open world.
A bigger open world than ever before in the Dead Rising series–bigger than the worlds of DR 1 and 2 combined. The Xbox One hardware will also allow for a more seamless experience, with fast load times and awesome next-gen visuals.
Also expect lots more zombies on screen at a time, with vastly improved AI. You'll have to be creative to stay alive here.
Non-stop sandboxin'.

Hundreds of weapons scattered throughout the world and a nearly limitless variety of combo weapons. Combine weapons anywhere at any time!

Vehicles also play a much bigger role than ever before, but you'll still be vulnerable to the zombie threat when you're behind the wheel.
Easy to play, hard to master.
The accessible pick-up-and-play joy of a DR game, with a new save system and ability to explore the world without time constraints.
BUT! At the same time, you longtime DR folks will enjoy Nightmare Mode, which will bring us a return to classic DR rules, complete with countdown clock and other restrictions. More on Nightmare Mode to come, guys.
Coop Campaign!
Play with a buddy over Xbox Live, with drop-in, drop-out play.

SmartGlass and Kinect integration.
Use SmartGlass integration to turn your smartphone or tablet into a "Zombie Defense and Control PDA." Overwhelmed by the zombie masses? Use the device to call an airstrike and even the odds. The PDA will also give you live missing briefings and in-game calls, and keep track of your mission progress. It even has a map to help you find hidden items and locations of interest, plus a real-time news ticker to keep you aware of conditions around Los Perdidos.
The Kinect, meanwhile, will let you use noise to distract zombies and use motion controls to fight your way out of close encounters.
More info coming soon!