EN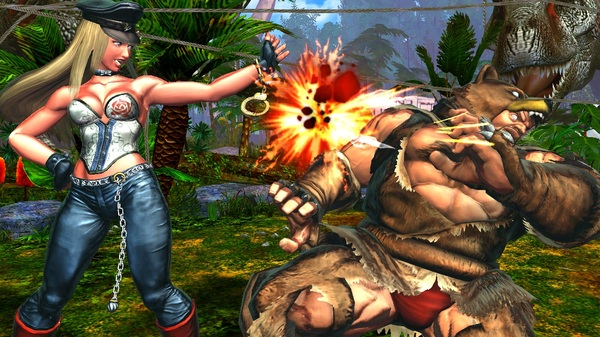 SFxT Swap Costumes and Free Color Packs Out Today, Updates Coming April 10th
SFxT players, be sure to sign on today because those previously promised Swap Costumes are out today for a buck a piece, or you can pick up the full Street Fighter and/or Tekken sets for $13.00 each. Also out today are three free color packs each containing four new additions to the palette for added customization options. Finally, today you can pick up three new quick combos, making for a total of five pre-programmed attack patterns. But you gotta have meter!
Additionally, the following update will occur on April 10th:
– Online sound update, which will improve the quality of sound when playing online matches.
-Tournament support update, which will expedite the gem selection process with the help of a new number wheel system. If you missed our demo of the Tournament Support update, you can watch it right here .