EN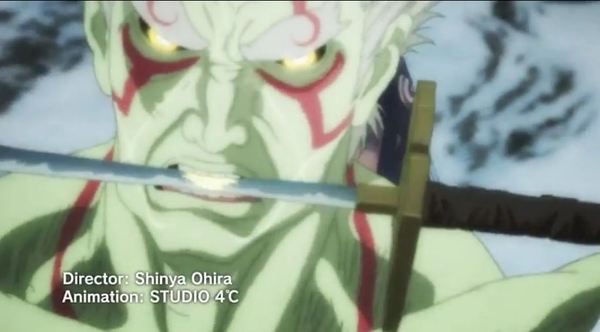 First Asura's Wrath DLC Hits Today, More on the Way
::Update:: First batch of DLC is already up on Xbox LIVE today, so enjoy!
Ready or not, the first episode of Asura's Wrath hits PSN and Xbox LIVE today in North America. There'll also be further DLC updates in the coming weeks, but for now you can enjoy "Episode 11.5," which should shed some light on events which occur between two episodes of the full game.
Next week we'll get "Episode 15.5." Both offer a completely new artistic style with full-on 2D anime. Both will go for $1.99/160 MS points. Furthermore, on April 24th we will be bringing players a bundle of four brand new action and rage packed episodes that continue the story of Asura's Wrath and reveal an extra twist. The episodes bundle will be downloadable for 560 MS Points and $6.99 on PSN.
Finally, in May , we'll be getting the final set of DLC, which promises Asura's ultimate battle. Players will be able to take on classic Street Fighter characters Ryu and Akuma. Ryu comes on [updated]May 8th, Akuma on May 15th.[/updated] Each will go for $1.99/160 MS points. That's a whole lotta wrath.
Trailer after the jump.