EN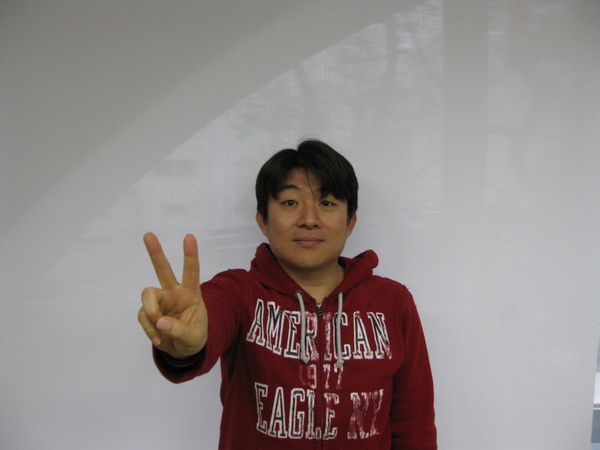 Dragon's Dogma Dev Blog: Deep Customization Features
Time for another Dragon's Dogma dev blog. Here's another one from the game's Director, Hideaki Istuno. For more of the latest on this sweet, sweet action adventure, check out the Official Site and the Facebook Page .
The character customization feature in "Dragon's Dogma" required a massive investment of human and hardware resources. It took a considerable amount of time to create something that would allow players to customize a character in any way, equip with any item, and all at a quality that could be used even in cut-scenes.
For instance, it was very risky to have the length of the arms and legs be changeable. You can change the character's height by as much as 70cm. With that much room for differentiation in character height and size, it proved very difficult to set the camera for cutscenes in which multiple characters interact with one another. And since you can also customize the face of the character, being able to have facial expressions mouth movement sync properly with the face was rather difficult as well. Additionally, it was a huge challenge to allow for customizable mannerisms in characters' movement such as masculine, feminine, or "hunched over."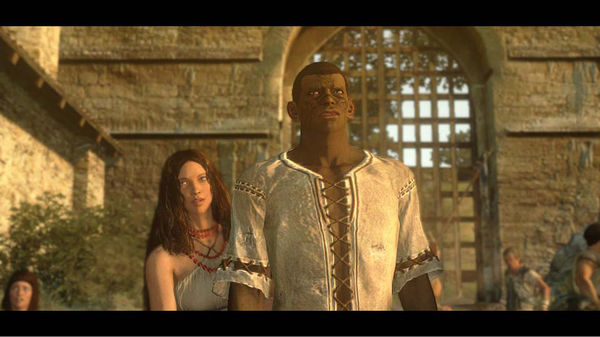 You can make someone very large. . .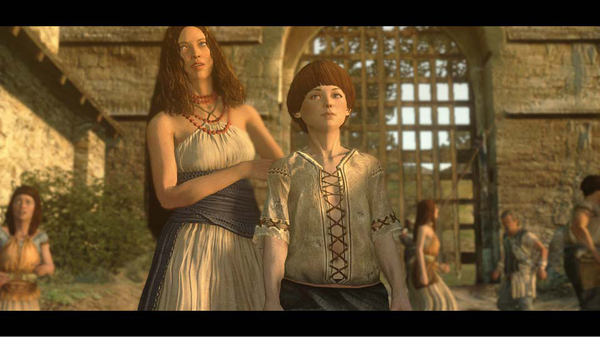 . . . or not so large.
We started experimenting with this technology around the same time that DD began. Up until now, there has not been a household game that contains a customization feature to this degree. Since the customization system involves combining a series of parts, we needed to prepare a huge number of those parts. To do so required a series of revolutionary technological innovations. After a long time, things started to take form and we finally were able to make it a reality. We are currently trying to get patents for this technology now too.
Once the experiments and implementation were proven, we moved on to deciding the specs for the rest of the game. The team worked really hard to put everything together–processing and preparing customized characters and putting them into a party of four, placing them with enemies and the environment, and then adding several AIs on top of that. Equipment and attire was then the third layer added on, with all of the attires being adjustable to fit any character size.
All of the human characters in the game were created with these features. Please play the game to see just how perfectly the range of freedom and scenes came together.