EN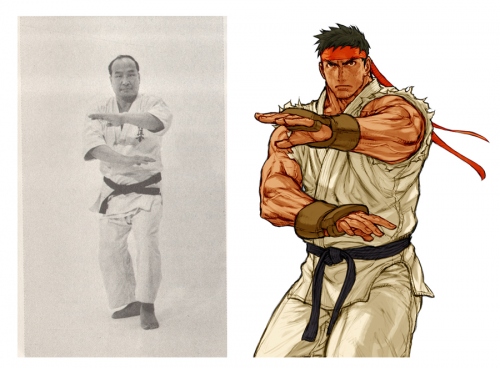 The Men Who Inspired Ryu
Artist and Unity member Arttronik has pointed me to an absolutely fascinating essay he wrote for his blog . The essay takes an incredibly deep look at the origins and inspirations for the concept and design of Street Fighter's Ryu. Namely, he draws numerous convincing comparisons to appearance and fighting style of legendary karate master Masatsu Oyama, who used to train by fighting live bulls , and his disciples.
He even delves into Oyama's influence on other characters, and praises the original SF character designers for their masterful implementation of "intricate simplicity," notably pointing out the brilliance of their color schemes. Check out this simplification created by designer Ashley Browning, which he cites in the essay: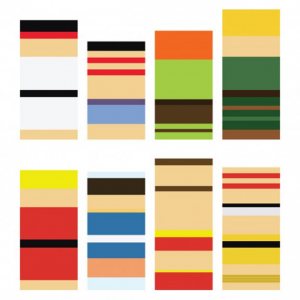 Bet you can name all these characters. A pretty clear testament to the strength of their color design.
Be sure to read the full essay right here .