EN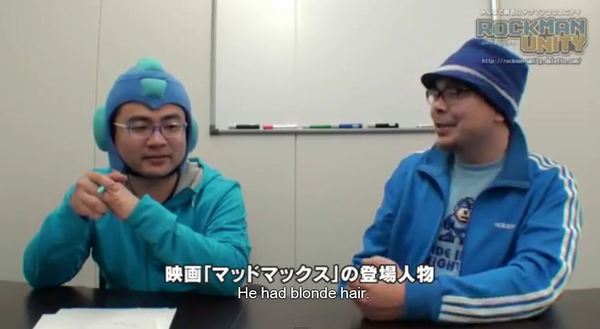 Interview with a Capcom Legend, Part Eleven
Did you know that Mega Man X's Vile was originally named after a Mad Max character? He had blonde hair.
Awe-inspiring tidbits abound in this final installment in Rockman Unity's interview with classic Mega Man creator TOM-PON.
It's been a true pleasure learning about what it was like on the frontlines in those pioneer times of game design. Kind of a bit like Mad Max in and of itself, eh? Anyway, a colossal mega-thanks to Ucchy and Tomita-san for taking the time. Videos after the jump.