EN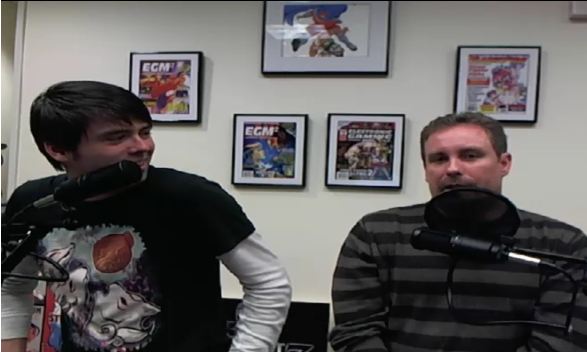 Ask Capcom Revival Imminent
::Update:: Stream over! Good first day back. You can check out the recorded version after the jump, and discuss the stream in the comments below, or in the Ask Capcom forum .
Happy Monday, Unity! To celebrate the birth of a new work week, we're bringin' back perennial Capcom video feature, "Ask Capcom." Tune in at 11AM PST (that's just twenty minutes from now!) and enjoy a rollicking Q&A with known Capcom officials.
Hop into the live chat after the jump and ask a Capcom-related question of your own, and someone just might address it.