EN
Announcing the Capcom Digital Collection
Oh, the digits, friends!
Digital platforms are the new frontier, and a thriving one at that, in no small part thanks to Capcom's own excellent contributions. But if the digital download ain't your thang, now you can get a whole bunch of 'em on one beefy, fun-filled disc for Xbox 360!
The Capcom Digital Collection, out in Spring of 2012, will include eight titles at a budget price point of $39.99. Titles included are:
Super Street Fighter ® II Turbo HD Remix
Final Fight ' : Double Impact
Super Puzzle Fighter ' II Turbo HD Remix
1942: Joint Strike
Bionic Commando® Rearmed 2
Flock!
Rocketmen ': Axis of Evil including Rocketmen ': It Came From Uranus expansion
Wolf of the Battlefield': Commando 3.
Check here for full press release and descriptions of each title. Tons of screens following the jump.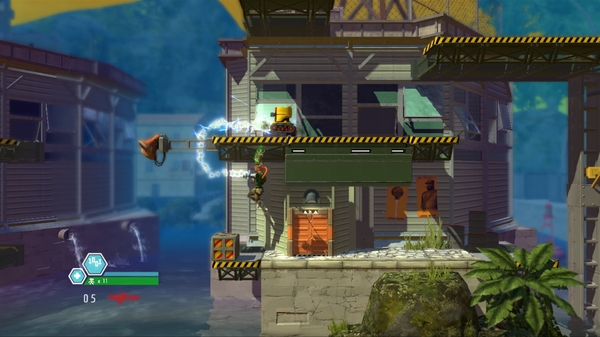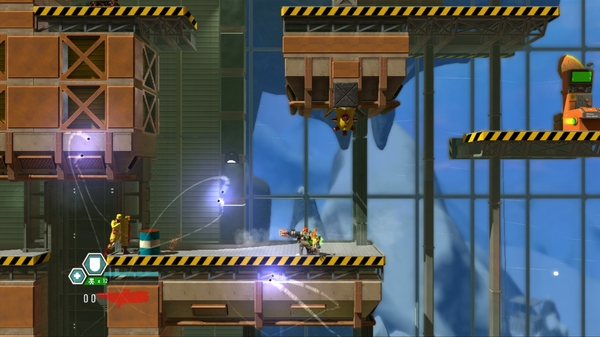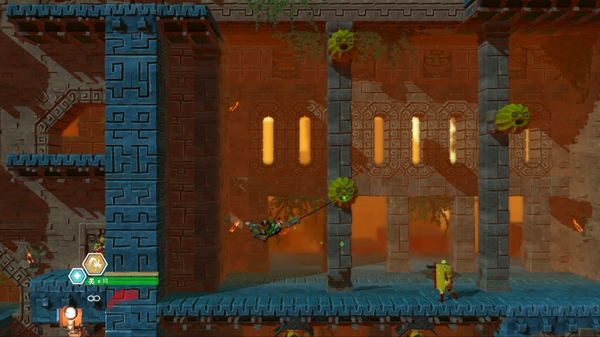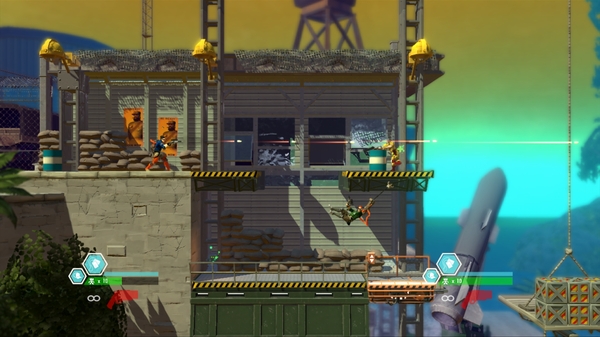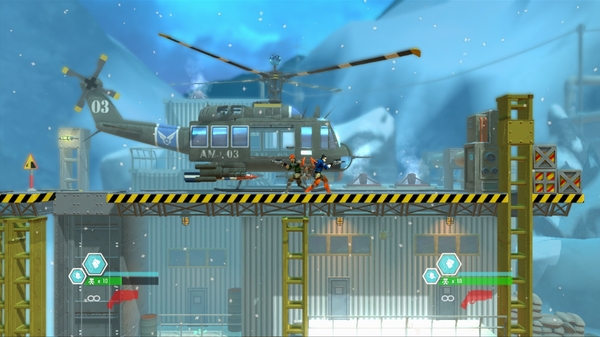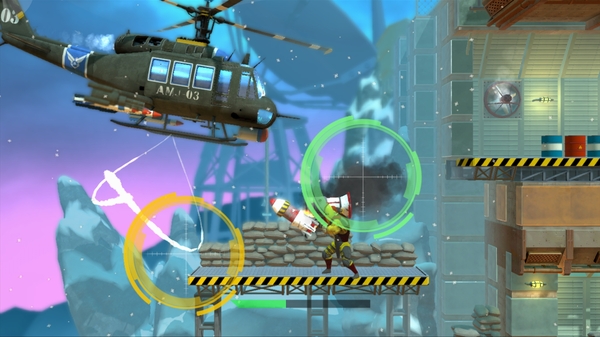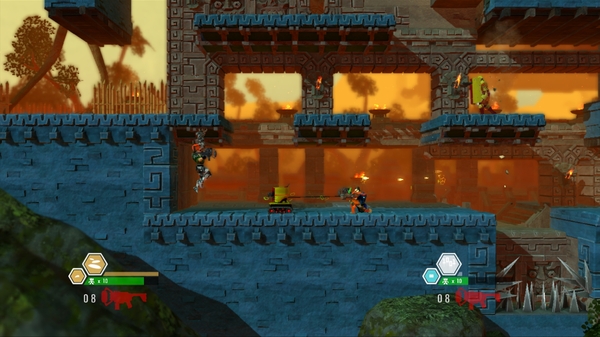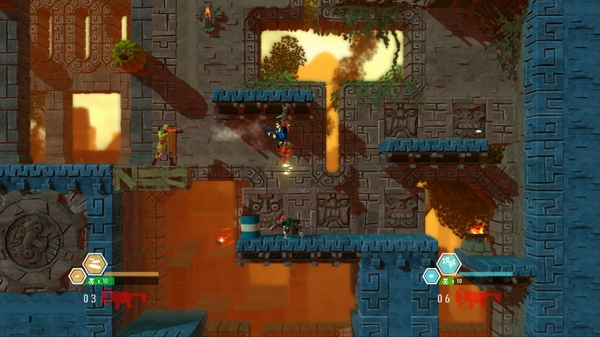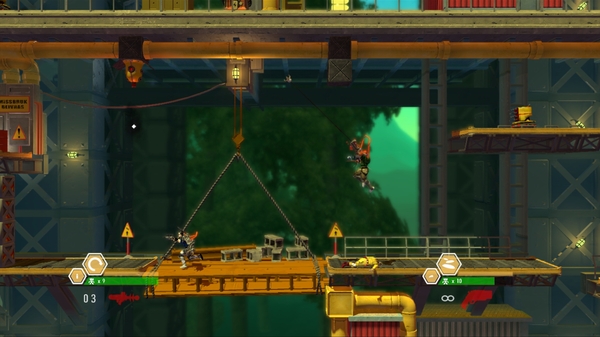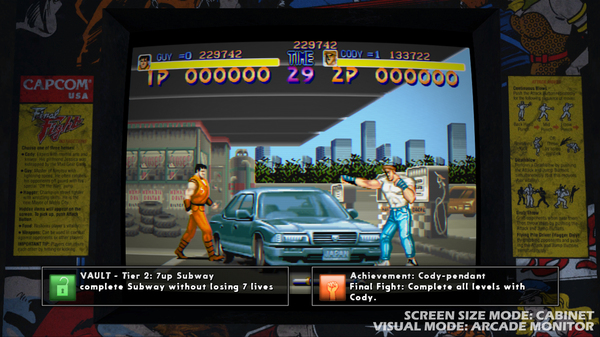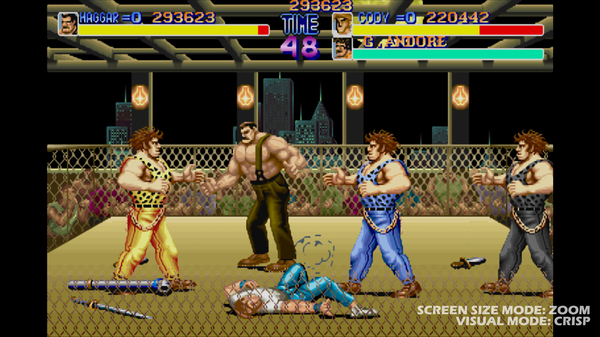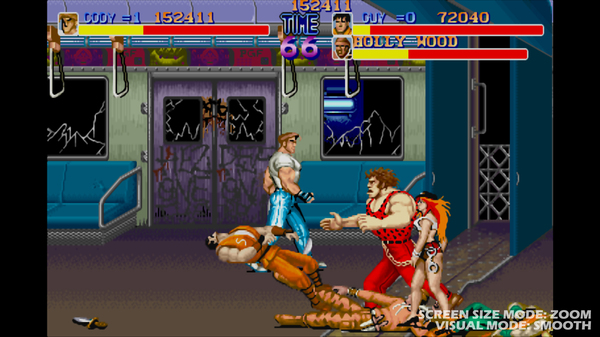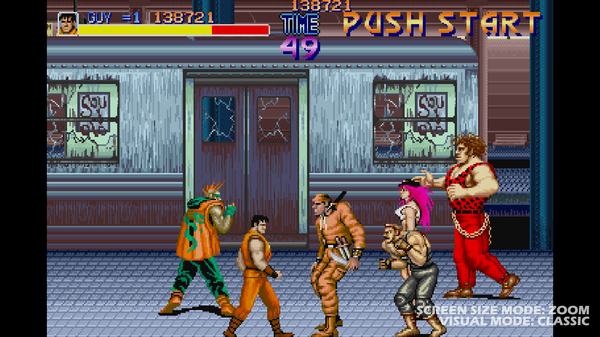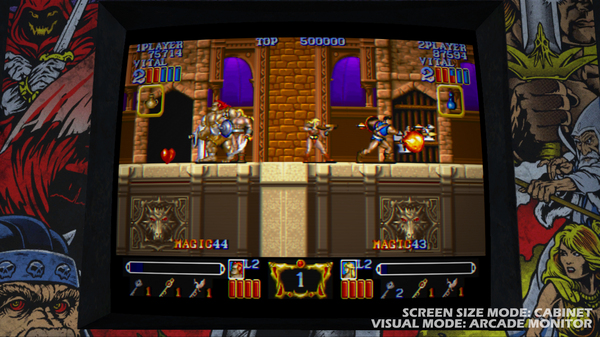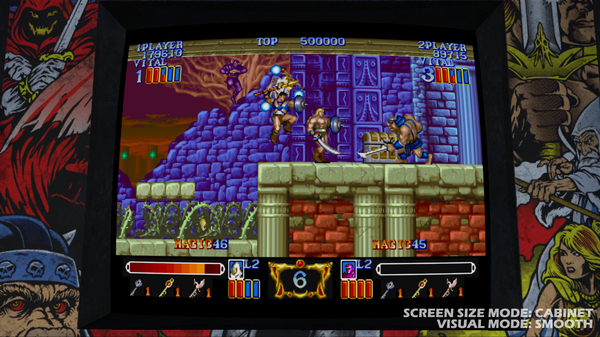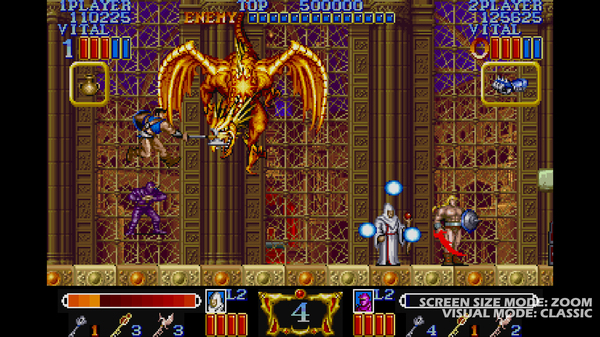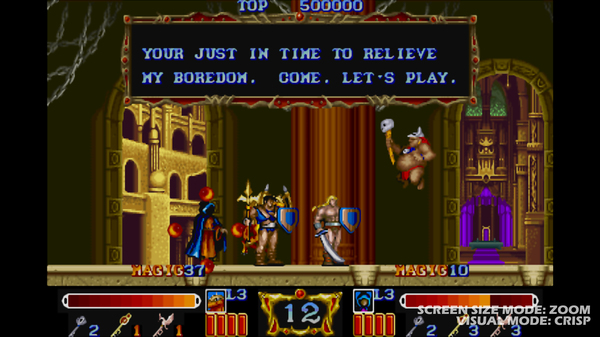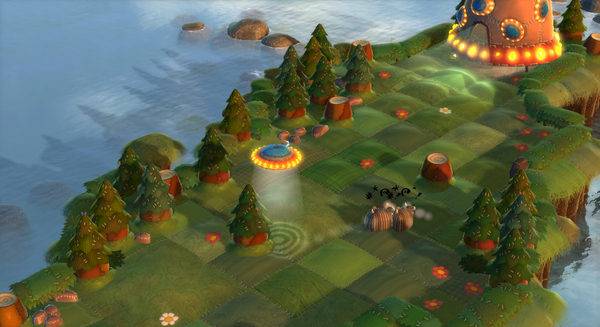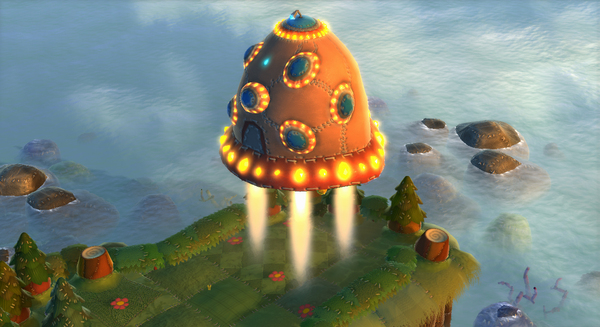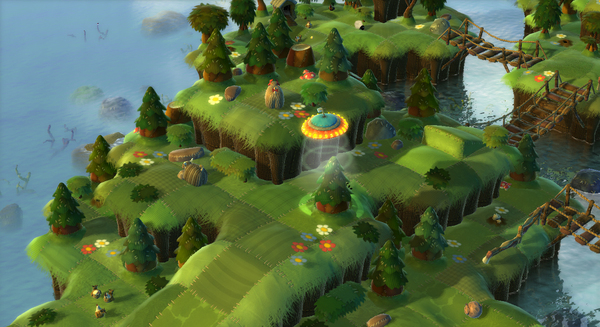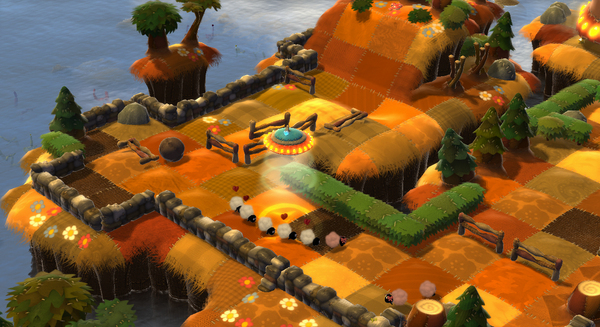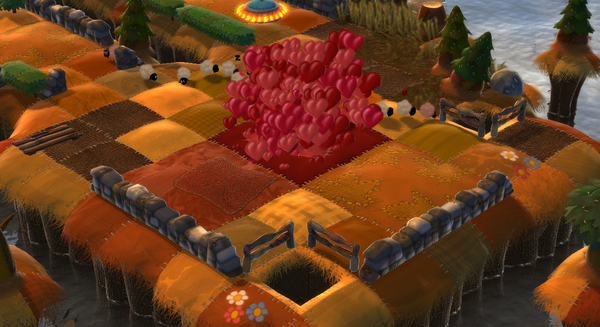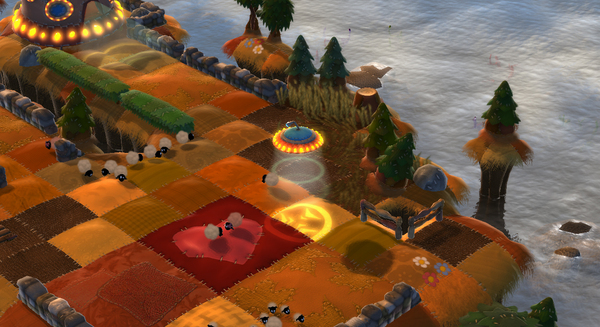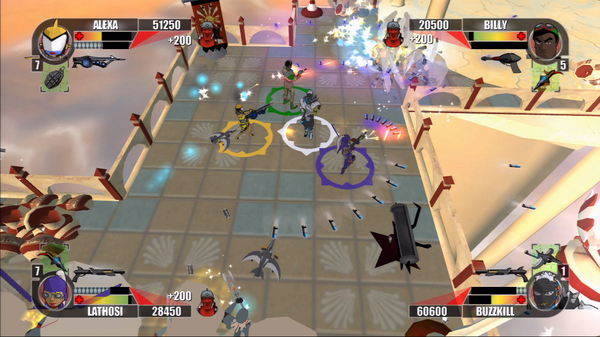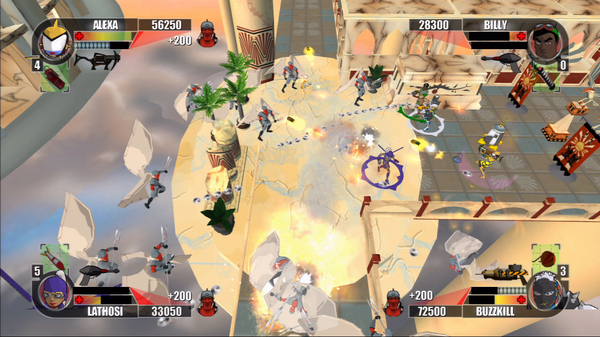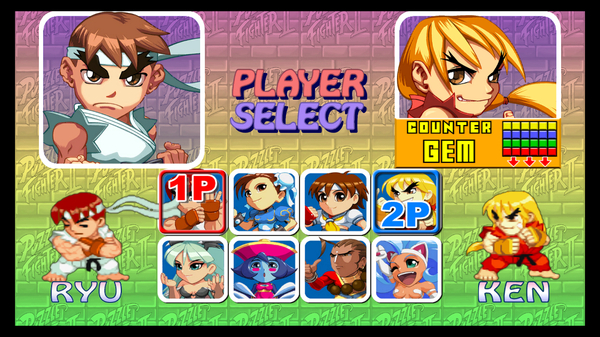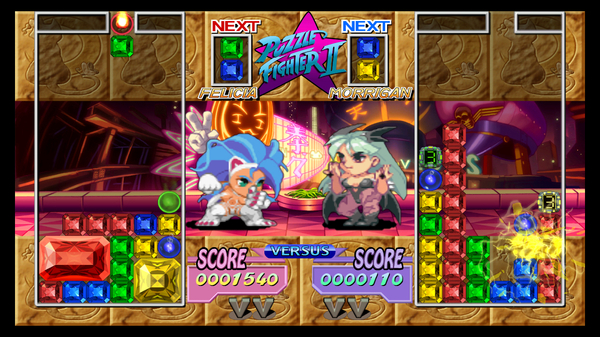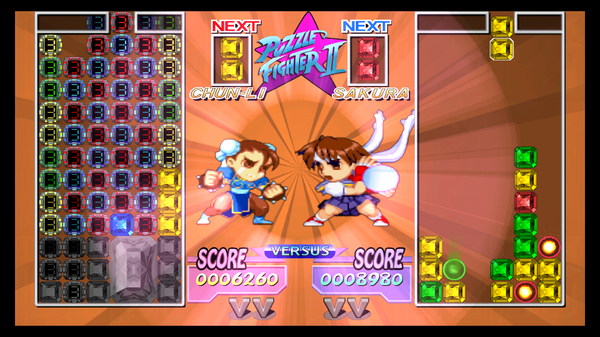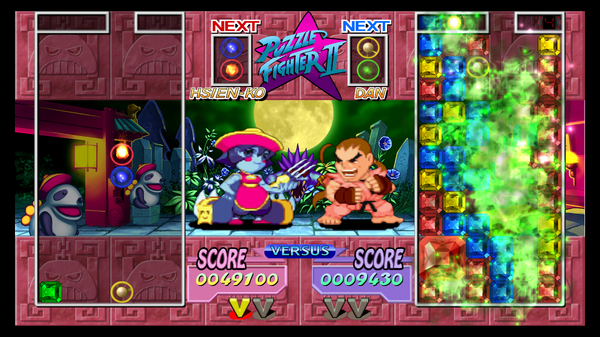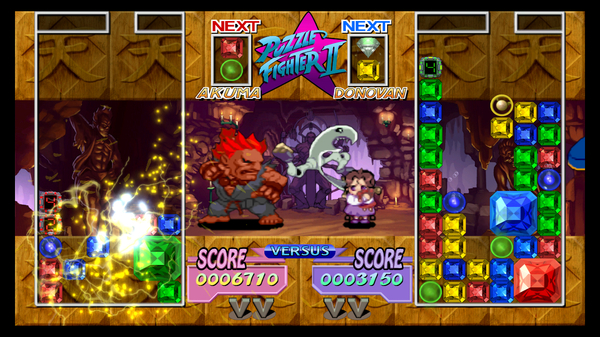 Note: Some games not pictured.