EN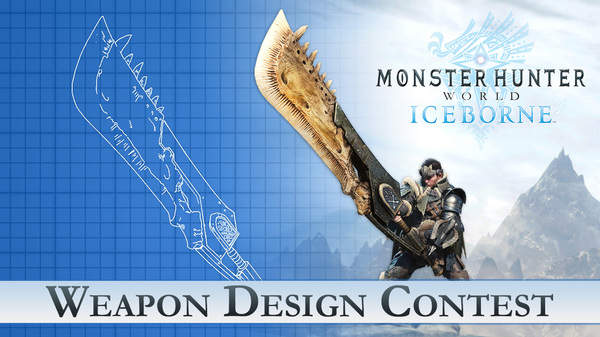 Introducing the Monster Hunter World: Iceborne Weapon Design Contest
Hunters, it's time to put your design hats on and get ready for another Weapon Design Contest!
We've ran a couple of community weapon design contests before, so I trust that by now you know the drill. But in any case, here's the brief explanation:
You design a rad weapon (based on one of the 14 weapon types in the mainline Monster Hunter series).
We go through a blend of community voting and staff voting.
Winner design gets to be featured in-game!
It's all laid out in our official contest rules ( Americas) ( EMEA, Australia, New Zealand) ( Japan ) ( Asia ) so be sure to thoroughly read those.
Oh, and following the theme of Iceborne being an expansion, we're also expanding our contest with a new category: Palico Weapon & Armor Set! Can't wait to see all the crazy, cool and cute cat gear designs you'll cook up.
Here are some design samples from the development team in Japan, as well as a template reference for the Palico model:
Hunter weapon designs
Palico weapon designs
Palico armor designs
PALICO TEMPLATE: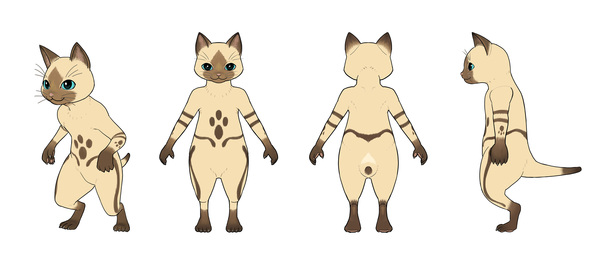 Click to zoom.
Contest runs until February 6, 2019. Good luck!
EDIT: clarified that the Palico part of the contest includes Palico Weapon as well.
EDIT2: added Australia and New Zealand to the eligible regions pool.