EN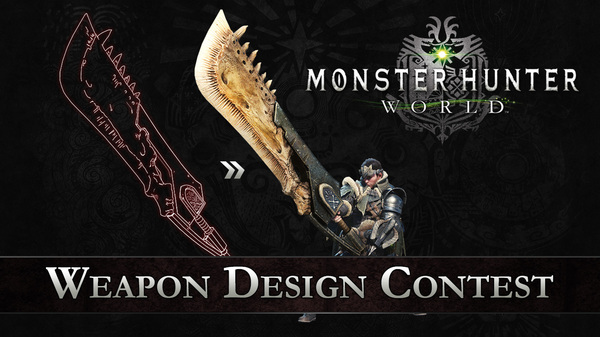 Design a weapon for Monster Hunter: World
Hunters, sharpen your pencils and load up on ink. We have an urgent quest for you today: design a weapon for Monster Hunter: World!
One of the best parts of Monster Hunter is getting to craft epic weapons and armor to then bring them out to the field and show the monsters who's boss… and show your friends how fashionable and stylish you are.
Equipment designs vary from simple bone and metal based gear all the way to more empowering armaments built from the remains of your felled targets. But they all have one thing in common: they always look amazing (biased personal opinion)!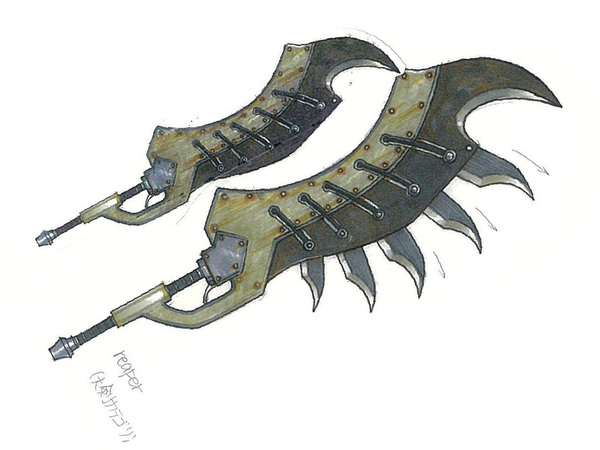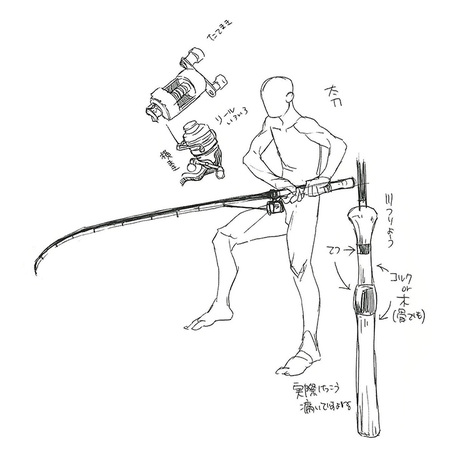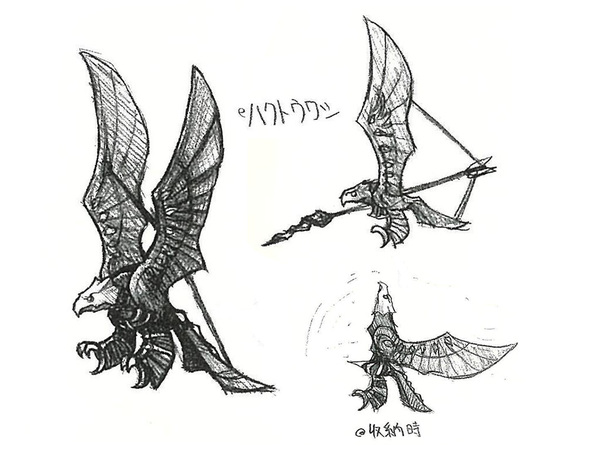 ↑↑↑ various concept art pieces from previous Monster Hunter titles, to serve as inspiration for you.
And now we're offering you the chance to be part of the special process of creating something unique for the upcoming Monster Hunter: World with a weapon design contest. Here are the quest details (AKA how to participate):
We're looking for one original design for one of the 14 existing weapon types in Monster Hunter: World, along with a name and a short description for your entry. All you have to do is put all that together and send it to us via email. The winning design will be made into a weapon in the game itself!
I know this is no small task, so we'll give you until 9:00pm PT of August 16, 2017 to submit your entry. Also make sure to read all the Terms & Conditions, which include additional submission details:
North America, Central America, and South America residents, click here ;
Europe, Middle East, Africa and Oceania residents, click here;
Asia residents, click here ;
Japan residents, click here ;
As a longtime fan of Monster Hunter artwork, and a casual artist myself, I simply cannot wait to see all the amazing designs you'll send through. =)
-Yuri