EN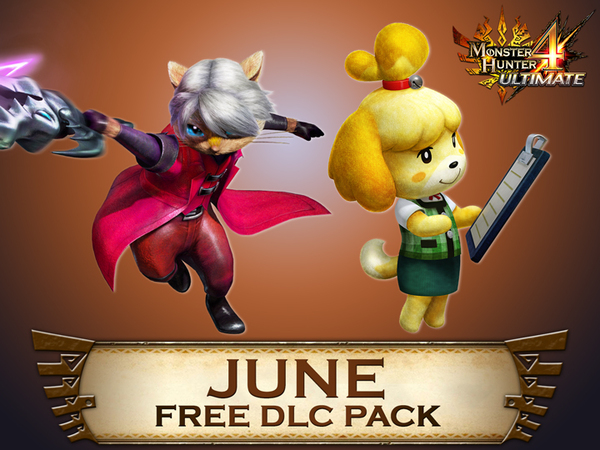 Monster Hunter 4 Ultimate Free DLC line-up for June
We're now officially in June, and as promised, here's another batch of FREE DLC for Monster Hunter 4 Ultimate! This time, we're featuring the Animal Crossing and Devil May Cry collaborations as well as a brand new set of gear designed by renowned Square Enix designer Tetsuya Nomura! Watch the full DLC trailer below as you download this pack. =)
It's worth noting that the Tetsuya Nomura collaboration was made specifically for the Western version Monster Hunter 4 Ultimate . And here are some renders of what it looks like up close: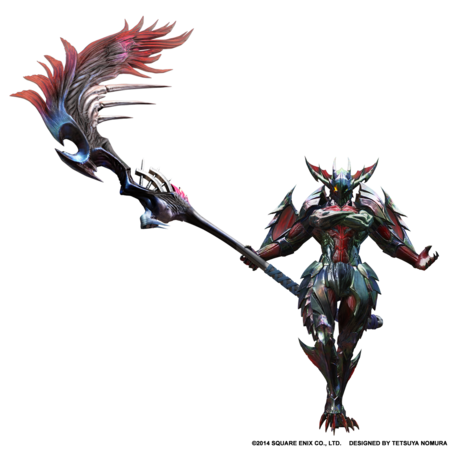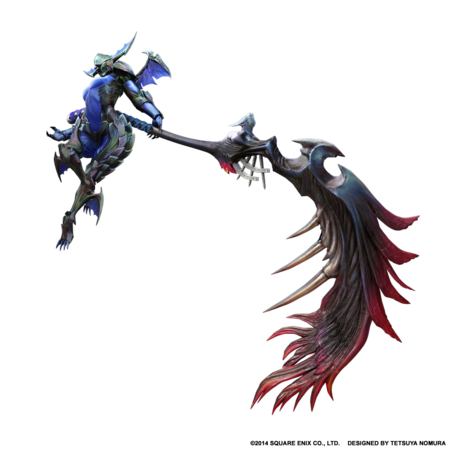 Click to zoom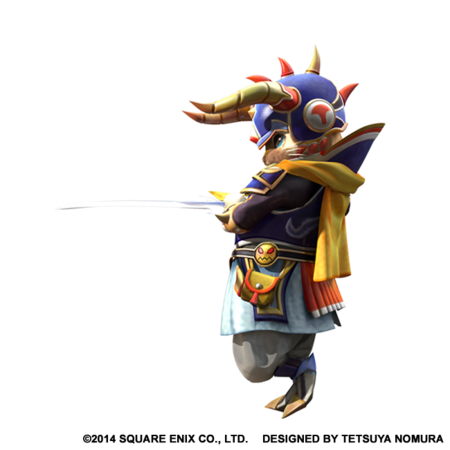 UPDATE: Fashion hunting apparently isn't enough for some of you, so here are the stats for the armor designed by Tetsuya Nomura:
As usual, here are some numbers for those that are keeping count:
14 New quests
5 New weapons
1 Complete armor set
4 Palico weapons
4 Palico armor sets
1 Bonus Palico: Pink Pal
3 Guild Card backgrounds
6 Guild Card titles
To get this content, all you need to do is 1) connect your Nintendo 3DS to the Internet, 2) load your copy of Monster Hunter 4 Ultimate , 3) go to the "DLC" menu and 4) download all the things!
Quests will be saved under "Event Quests" (with the Questatrix) and "Challenge Quests" (with the Arena Bambina) in the Gathering Hall. G-Rank quests and G-Rank Challege Quests can be found in the Elder Hall and Assembly, respectively.
For the Episode Quests make sure to talk to your Housekeeper and read their directions; some quests will show up at the Gathering Hall while other will come up at the Elder Hall.
Remember to get all of this as well as the March , April and May DLC packs. Happy hunting!