EN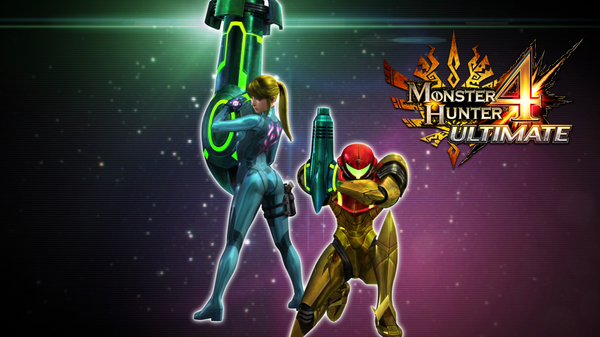 Special equipment from Metroid series revealed for Monster Hunter 4 Ultimate
Equip your hunters with armor that resembles one of the fiercest bounty hunters in the universe! Yes, Metroid collaboration items will be in Monster Hunter 4 Ultimate !
We have an awesome trailer to show you exactly how fantastic this looks; check it out for yourself:
This has been on my dream wishlist for a really long time now… and it's finally happening! What do you all think?