EN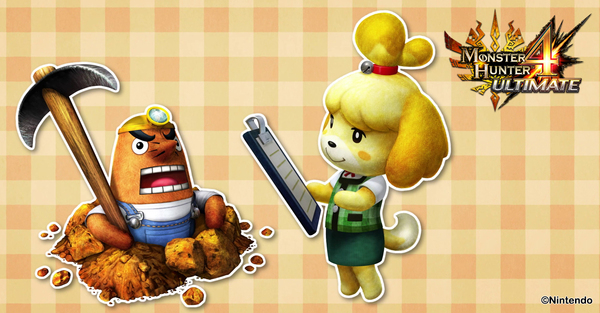 TGS 2014: Monster Hunter 4 Ultimate features adorable Animal Crossing Felyne outfits
Oh boy… Bet you didn't see this one coming! That's right, in Monster Hunter 4 Ultimate , you'll be able to craft and equip your Felynes with Animal Crossing outfits!
As you can see in the picture above, you'll be able to make an Isabelle outfit – and her signature clipboard – as well as the grumpy-looking Mr. Resetti costume – with his handy pickaxe. Can't promise the costume will give you a hard time if you don't save your game though.
It's important to note that these outfits will cover your entire Felyne and will also change their meows to sound exactly like these characters' voices from Animal Crossing! Don't believe me? Check out the trailer below:
And as an added bonus, here's a cute little Guild Card background for you to customize and show off the ultimate adorableness that is this collaboration.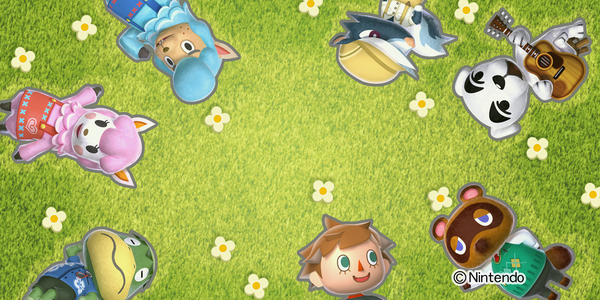 Look forward to these and other special collaborations in Monster Hunter 4 Ultimate , which comes out on the Nintendo 3DS early 2015.