EN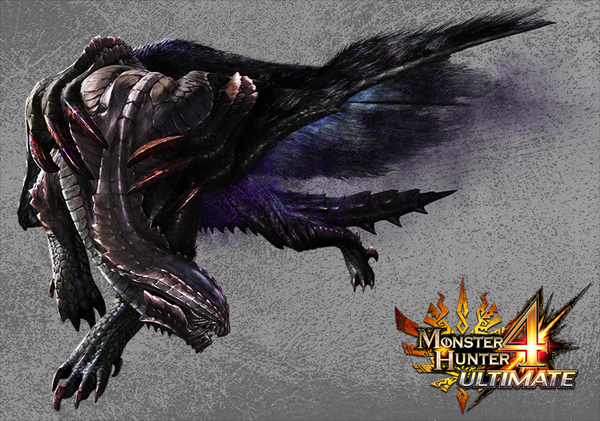 Introducing Monster Hunter 4 Ultimate's main threat, the Gore Magala
Monster Hunter 4 Ultimate introduces a mysterious new monster; with it, comes a new game-changing system.
By now you have probably watched our E3 Trailer and seen a black dragon figure move about swiftly and face a vaulting hunter towards the very end. Or perhaps you've caught a glimpse of our newest life-size statue . That's the Gore Magala!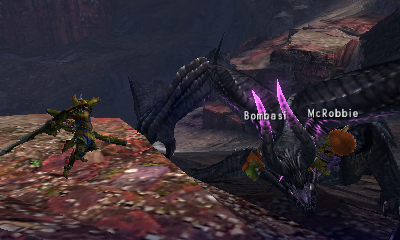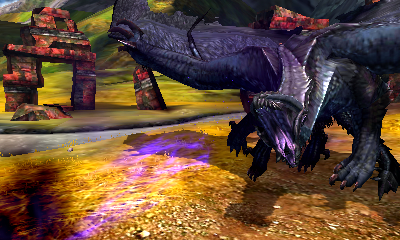 However, this monster is not just here to look menacing… it brings us a new gameplay element that will make you rethink your approach to hunting monsters.
You see, the Gore Magala is actually blind. To compensate for that, it scatters these pollen-like scales around the field – you'll see these as small pockets of black mist. While this helps the Gore Magala heighten its senses, becoming fully aware of prey (or hunters!), it is really detrimental to anyone who inhales it.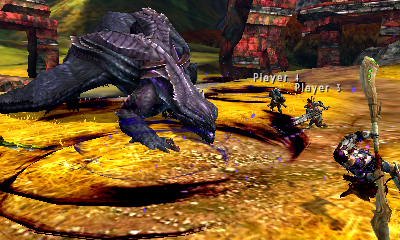 When other large monsters get infected with this mysterious virus, they go completely berserk! They become faster, stronger and capable of infecting YOU! As you get infected with the virus, you have two potential outcomes: you can either overcome it by attacking the monster, getting a temporary affinity boost; or after the virus gauge fills up, it can take over your body, lowering your health recovery (also temporary).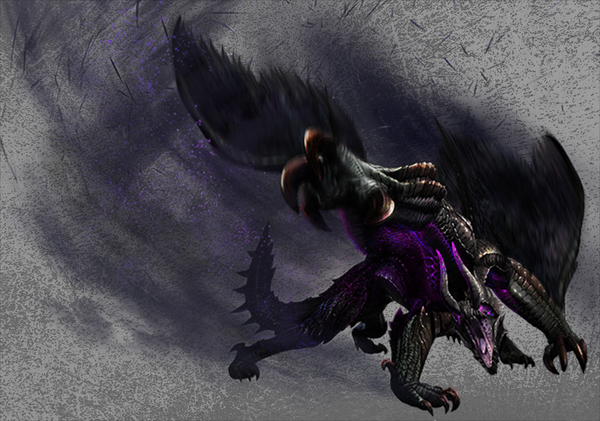 Now think about this for a second: in order to avoid getting the health de-buff, you have to attack the monster even more, and it will likely be the one that infected you in the first place! And that's how most Gore Magala hunts go because it will always be able to infect you with the virus, making you to attack it when you would normally want to be running away!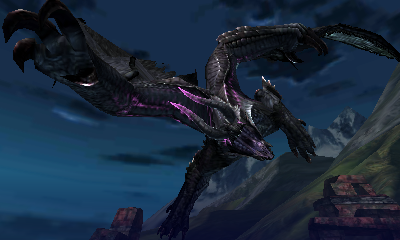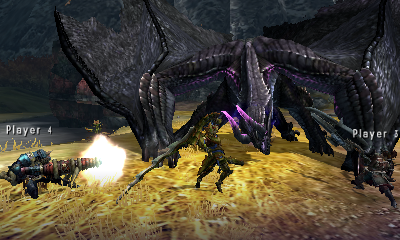 You can see some of that action on the Twitch archive of the live stream we just had (with producer Ryozo Tsujimoto and director Kaname Fujioka!) or tune in tomorrow at 10am PT to see it live!
Catch up on the other MH4U monsters: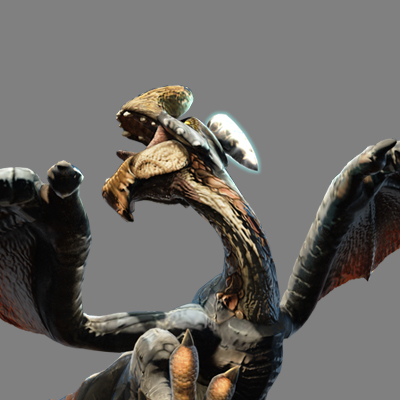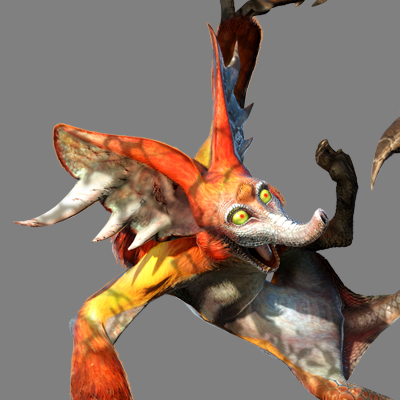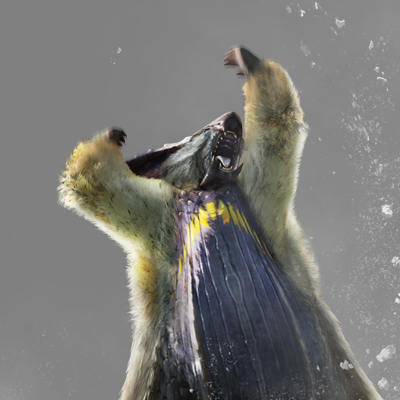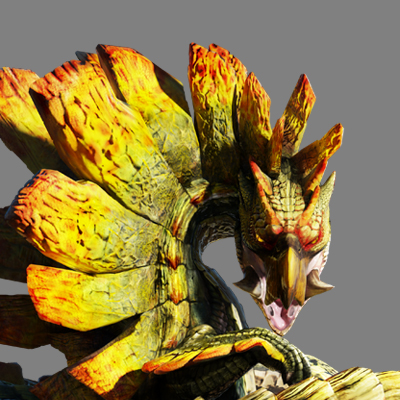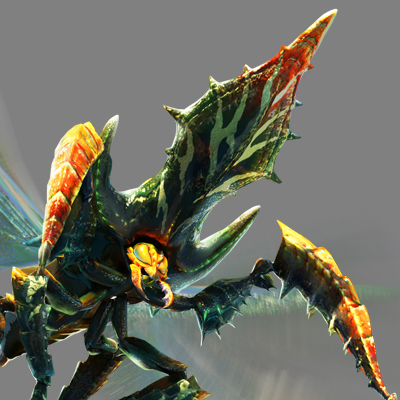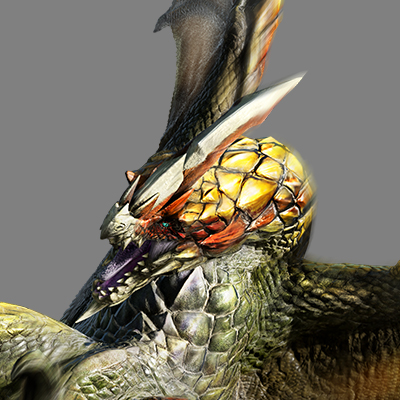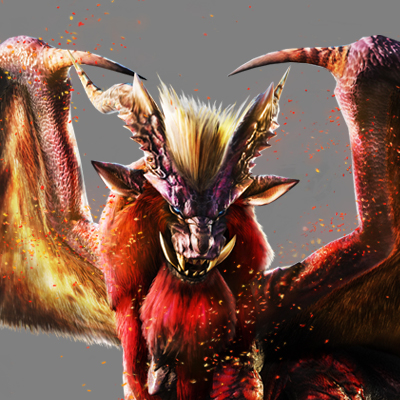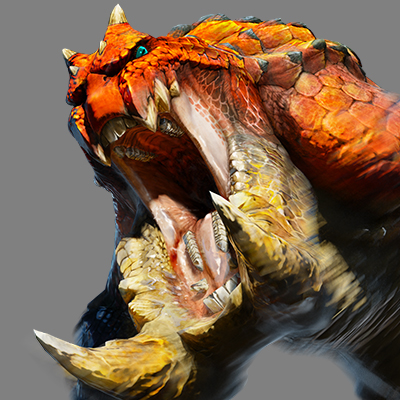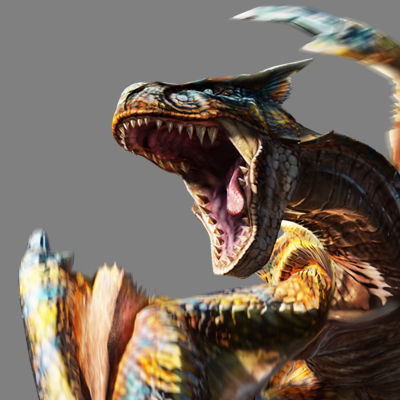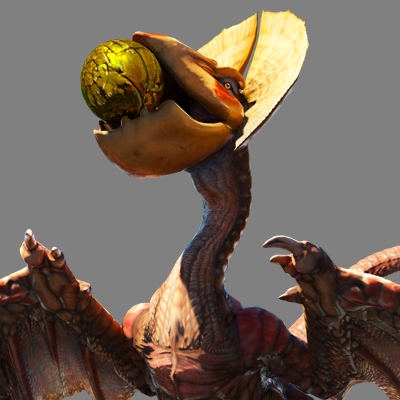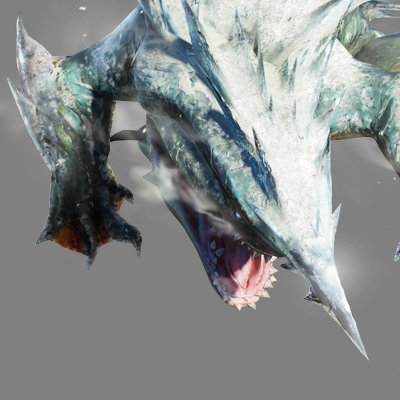 So look out for Monster Hunter 4 Ultimate coming early 2015 on the Nintendo 3DS!