EN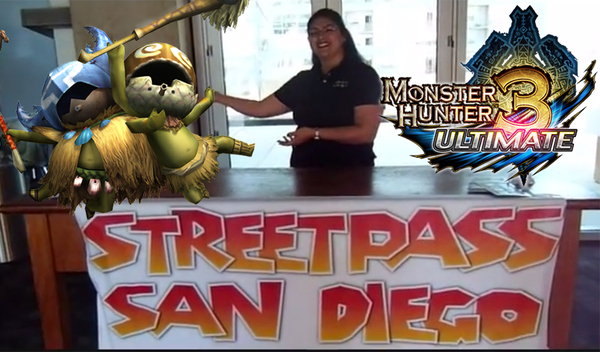 Footage from MH3U's 1 year anniversary gathering by StreetPass San Diego
To celebrate MH3U 's 1 year anniversary we had a 12-hour live stream filled with awesome moments… but we weren't the only ones celebrating this game in a big way!
Gaming group StreetPass San Diego organized quite the event, welcoming about 160 hunters! Check out video footage of that below:
Look! They even had a Wii U hooked up to a huge projector, so everyone could the Dire Miralis's terrifying eyes up close! Btw, did you notice a certain RedStache playing?

What a group! We've had some good turnouts at our events here, but I'm really glad to see other events get such good numbers as well. Really good stuff!