EN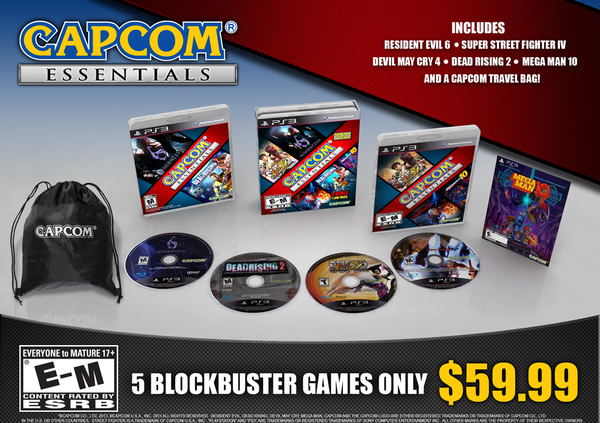 Capcom Essentials: 5 games for the price of 1, out on October 8 for PS3 and Xbox 360
Five of Capcom's biggest titles of this generation will be out in a multi-game on October 8 , 2013 for one low price of $59.99 … plus, you get a free Travel Bag ! So if you missed out on any of these great games, or you're looking for a perfect gift with tons of hours worth of gameplay, then look no further than Capcom Essentials !
More details and the full game list after the jump.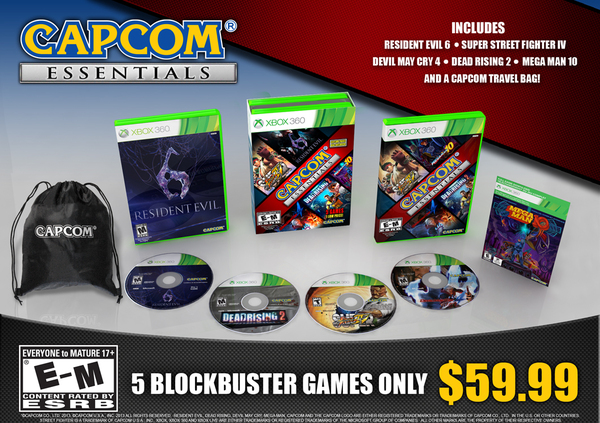 Let's start from the oldest one on the list: Devil May Cry 4
Being one of the earlist Capcom games of the PS3/360 generation, it's quite possible that some of you only got your current-gen machine after its release… and maybe forgot to get this awesome stylish action title – how could you?! Here's the original box-art and a descriptions for ya.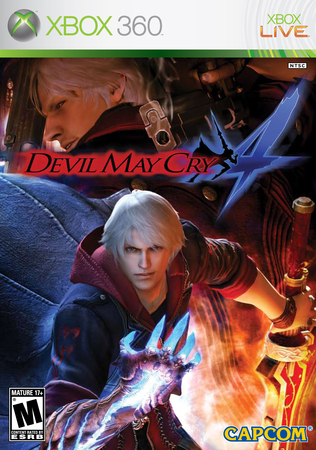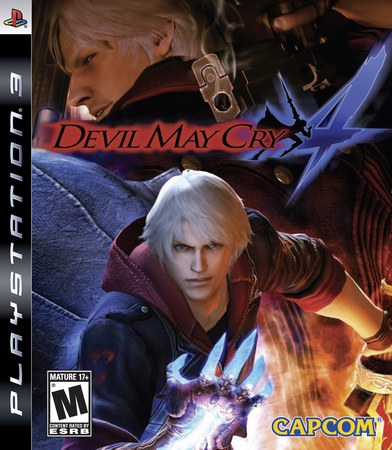 Devil May Cry® 4: Jump into a gothic supernatural world, where newcomer Nero and his powerful "Devil Bringer" arm clash with series mainstay – the infamous demon-slayer Dante. Dynamic action and undeniable style combine with unprecedented fighting options in this gripping story.
—
Now let's check out the newest game here: the recently released Resident Evil 6 . Yep, it's here. So, if you were waiting for any sign that you should get this game… this is it!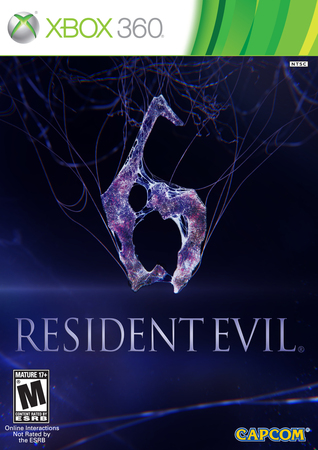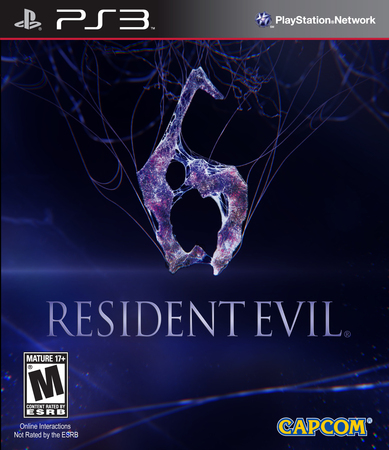 Resident Evil® 6: Featuring four distinct, yet interwoven campaigns, experience terror on a global scale with the action moving from North America to Eastern Europe and China as the game's seven main protagonists face a new horror, the C-virus.
—
Speaking of zombies… if a global-scale zombie problem isn't enough for you, or maybe you wanted more on the weapon-customization department (or goofiness), you can count on Dead Rising 2 being in this bundle! You know what you can't count? The ridiculous number of zombies on screen!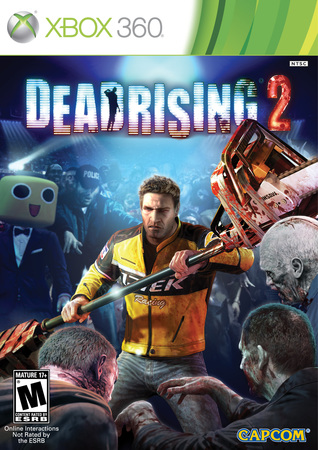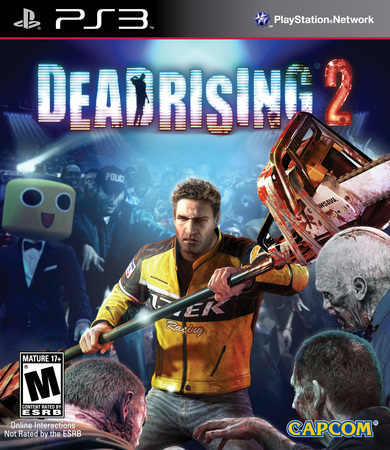 DEAD RISING® 2: Chuck Greene has come to Fortune City to compete in the gruesome "Terror is Reality" game show where he must survive zombie-filled environments for big money prizes. His motivation for risking life and limb? Zombrex injections to prevent his infected daughter Katey from becoming a zombie.
—
Now let's say you want the exact opposite of fighting hundreds of enemies at once… say you missed out on probably the best 1-on-1 fighting game of this generation… Super Street Fighter IV is there for you!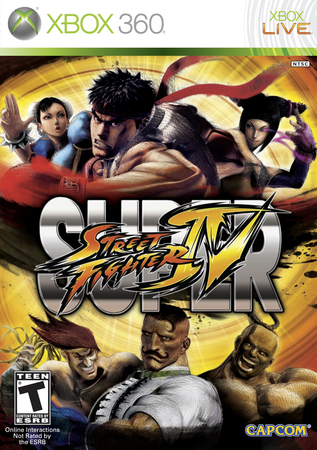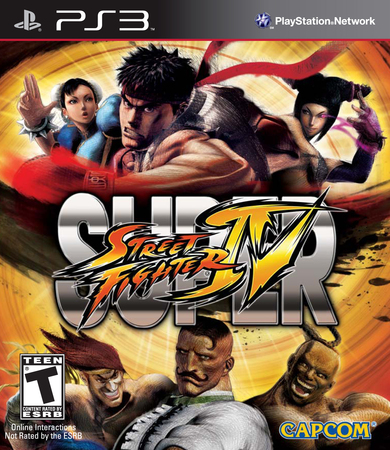 Best part: you can upgrade it straight into Ultra Street Fighter IV next year!
SUPER STREET FIGHTER® IV: This critically acclaimed fighting title continued to redefine the genre with classic 2D Street Fighter® fighting action, a host of new and returning characters, more advanced online gameplay, enhanced ultra combo system and more.
—
Saving the best for last (no, I'm not talking about the free Travel Bag), and also my favorite on the list… Mega Man 10 ! You probably already have this, but if you don't, here's the perfect chance to try it out – it's super fun, rewarding and the 8-bit soundtrack ROCKS!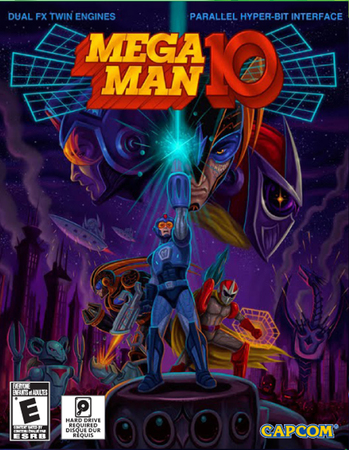 MEGA MAN' 10: Old school retro gameplay and classic 8-bit NES-style graphics and sound come to life in this side-scrolling action platformer. Relive the Mega Man experience with classically inspired bosses, each with their own unique weapons and vulnerabilities.
—
So that's a nice little package, don't you think?
Five awesome games (Devil May Cry 4, Resident Evil 6, Dead Rising 2, Super Street Fighter IV and Mega Man 10 ) for one low price of $59.99 , plus that free Travel Bag! And on the lead up to this bundle's release, you can expect us to be doing some community activities surrounding those titles!
Once again, it comes out on October 8 … and you already pre-order it from certain North American online retailers, including EB Games Canada .