EN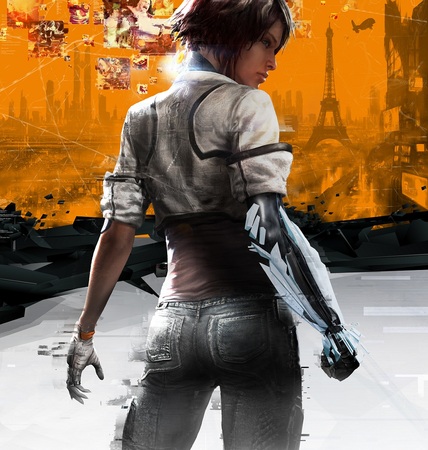 Remember Me release date confirmed for June 4th
We've locked down a release date for Remember Me!
It will be out for PlayStation 3, Xbox 360 and PC on June 4, 2013 in North America ( June 7 , in Europe)… and it will take you into the futuristic city of Neo-Paris, in the year 2084, in the shoes of memory hunter Nilin, to remix people's memories and try to recover her own!
We also have an exciting new trailer below:
We also have a media gallery filled with concept art and screenshots of Remember. Anyways, be sure to write the release date down on your calendars, and look out for more info as we approach June 4th !