EN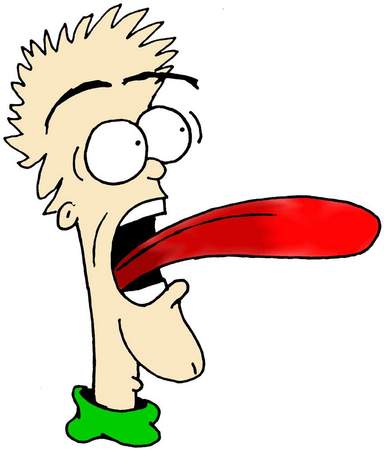 The Capcom Store's First-Ever Spring Blowout Sale!
May 24, 2010 // DJay
Announcing the Capcom Store's first-ever Spring Blowout Sale !
I've reduced nearly everything 20% to 50%!
Not only will you find deep discounts throughout the Capcom Store , we'll also send you a free gift with your purchase of items included in the sale.
There's something for everyone from Capcom's award-winning games to licensed goodies like t-shirts and controllers to in-house items like our popular press kits. Many items are extremely limited in quantity so if you have your eye on something, don't wait!
The Spring Blowout Sale runs through Sunday June 6th but if you want the best stuff act now!