EN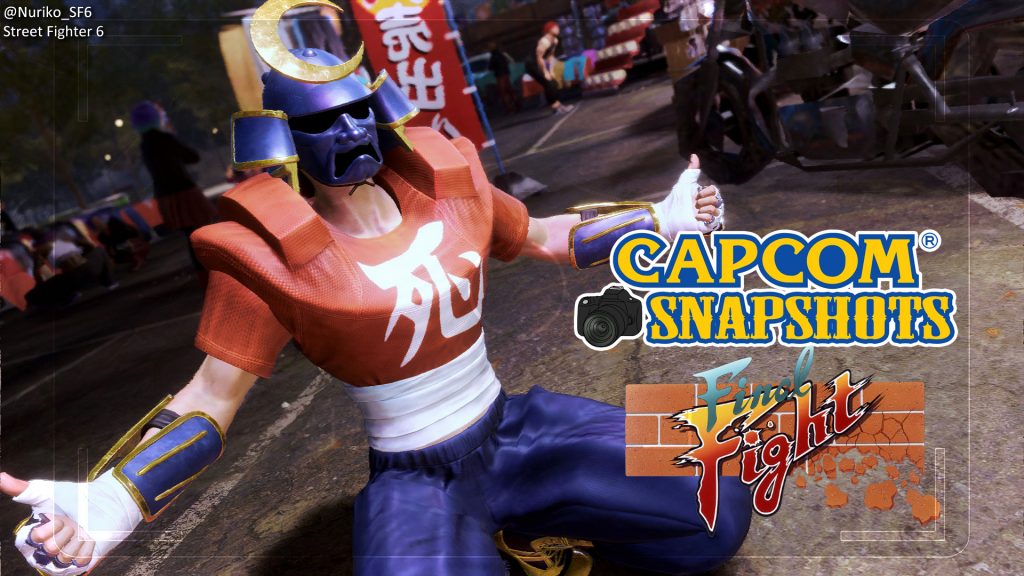 Capcom Snapshots: Metro City
Time to take a trip to Metro City in this week's Capcom Snapshots!
Last week, we asked for your photos of Metro City, focusing on the iconic location from series like Final Fight and Street Fighter. We got some great entries, and we're happy to share our selections below!
Nuriko_SF6 strikes a pose in World Tour while wearing Sodom's gear in Street Fighter 6.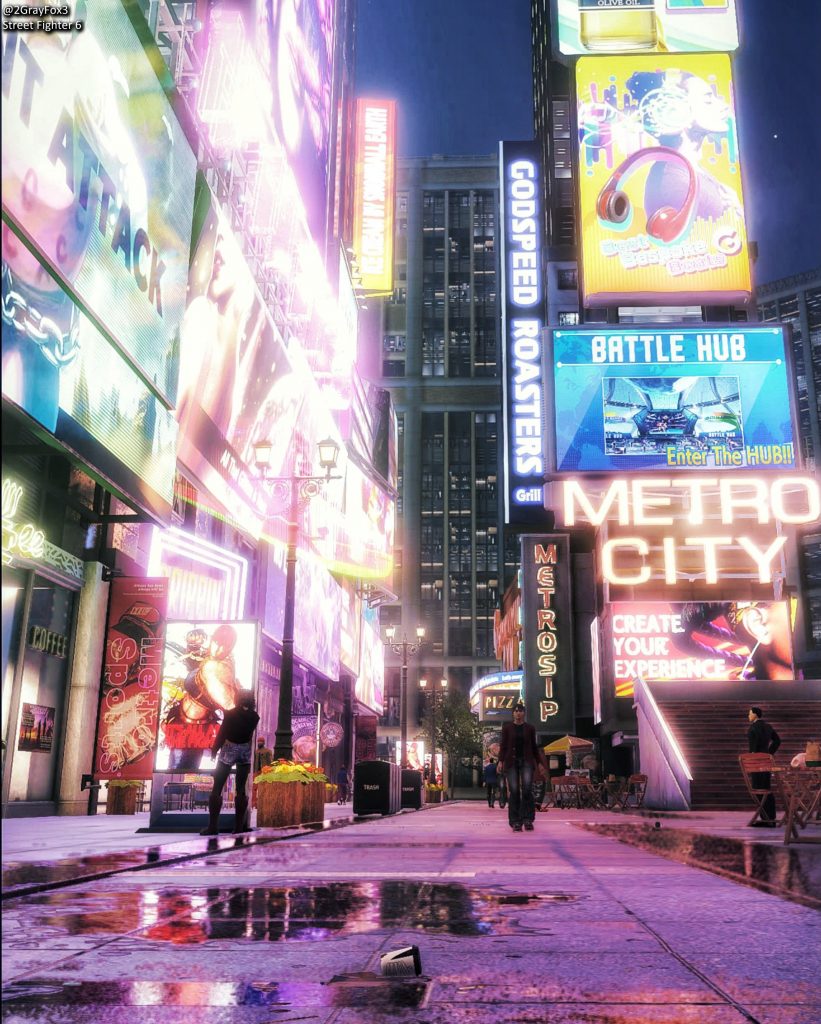 2GrayFox3 shares a shot of the illuminating night life in Metro City's Beat Square in Street Fighter 6.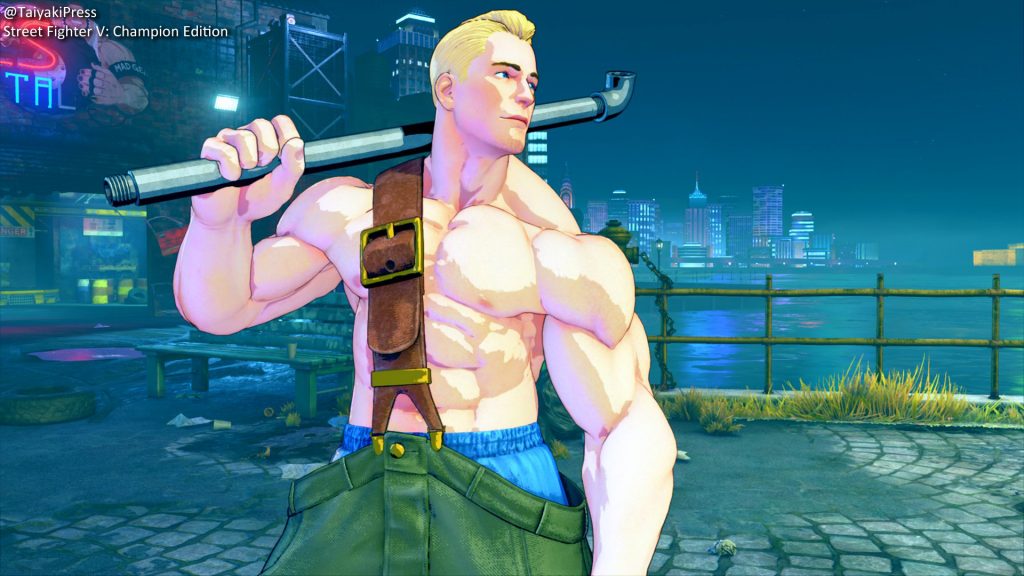 TaiyakiPress shows us a good look of the current Mayor of Metro City in Street Fighter V: Champion Edition.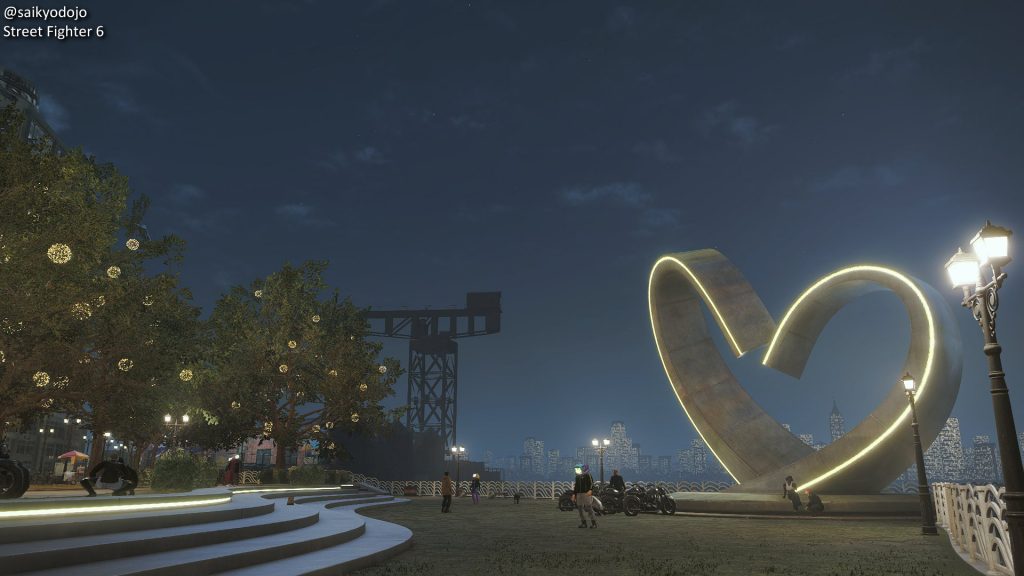 saikyodojo takes us to the heart of Metro City in Street Fighter 6.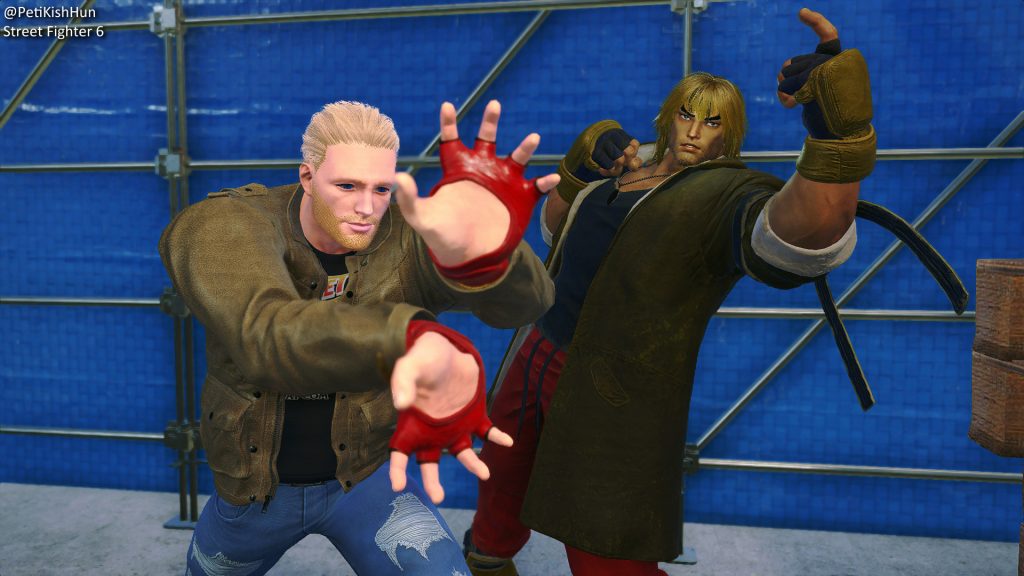 PetiKishHun spends time with none other than Ken Masters at the SiRN Building construction site in Street Fighter 6.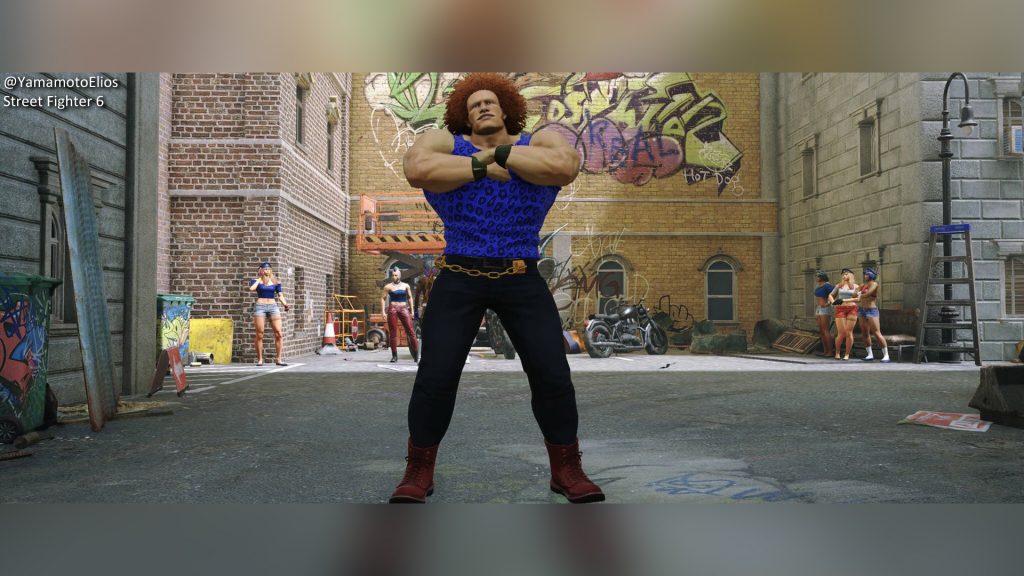 YamamotoElios closes us out by giving us some Final Fight flavor in Street Fighter 6.
Want to be featured next week? In order to be eligible, please be sure to follow the guidelines below:
1. Images must be from a Capcom game.
2. No explicit content.
3. Images cannot be altered or feature modified content.
4. Images must not contain any personal information.
By using the #CapcomSnapshots tag, you grant us permission to share your content and social media handle on our website and social media channels.
Next week's theme: Fire!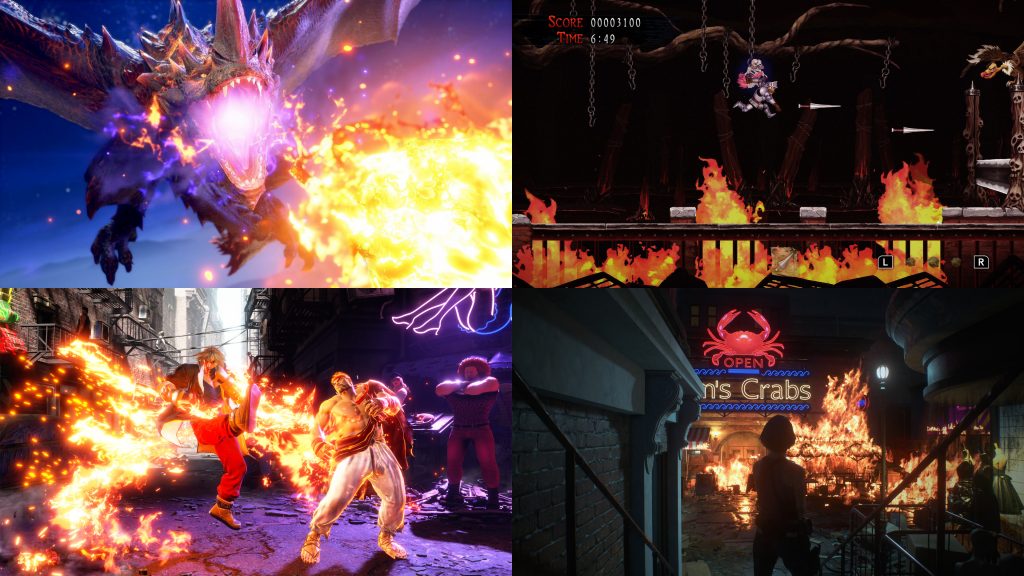 Please share your burning hot photos by 11:59 AM Pacific on Wednesday, December 6 using the hashtag #CapcomSnapshots for a chance to be featured next week. Let's get fired up and ready to go!