EN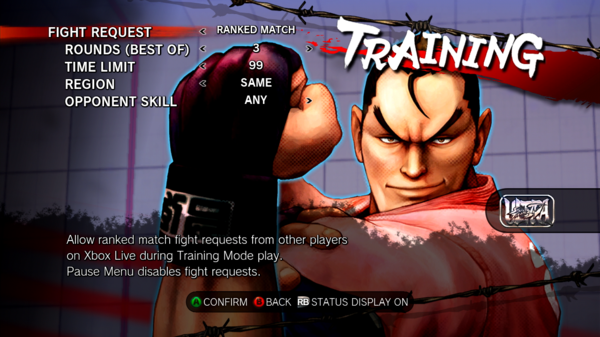 Ultra Street Fighter IV: Additional Features
Just when you thought we'd announced all the new features going into Ultra Street Fighter IV, we decided to throw in a couple more that we think you'll be quite excited about, and hopefully enjoy using.
First up is the Training Mode Fight Request feature. This allows you to practice in Training Mode whilst you wait for new challengers online. No more sitting in lobbies, or completing Arcade Mode over and over, stay warmed up and practice combos in between online matches!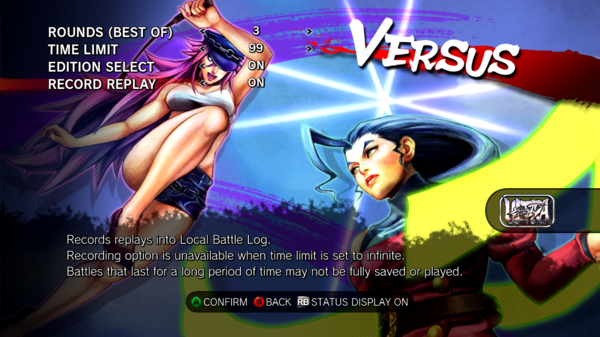 Secondly, have you ever been playing offline with your friends and wished you were able to go back and watch a replay of a particular match? Well now you can, with the Offline Battle Log! Once enabled, your offline matches will be automatically archived, and you can replay them back like you would with your favourite online matches.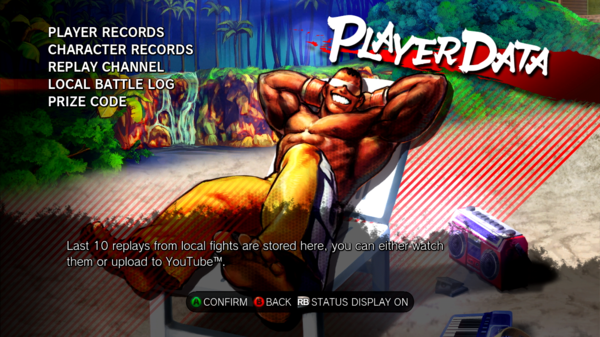 Combined with our previously announced 'Upload to YouTube' feature, you'll be able to share your most exciting and proud moments with viewers all around the world, whether the match happened online, or offline!
I personally feel this is also going to be a great tool for tournament organisers, as they'll be able to access direct feed footage of great matches that happen off stream, which otherwise remain unseen by the vast majority.
Let me know what you think of these features on Twitter @dawgtanian