EN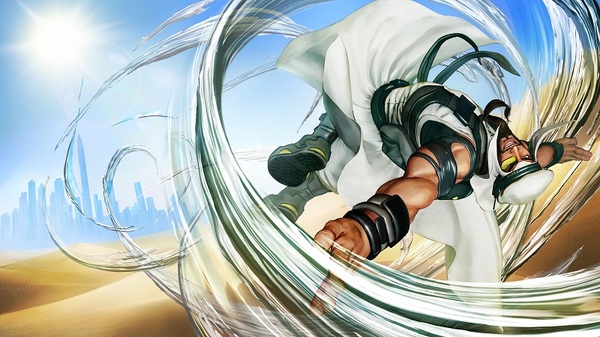 Street Fighter V Character Theme Previews
One of the key components of what makes a game or its characters memorable is its music. As we all know, the character themes established throughout the various Street Fighter titles have been regarded as classics by Street Fighter fans and music fans alike. Today I'd like to give you all a preview of some of the character themes that we are working on for Street Fighter V.
Many of these songs are extremely iconic and we've done our best to remix them and update them for a new generation to enjoy. Without further ado, here they are!
Vega
www.capcom.co.jp/sfv/bgm/006.html
The guitars and violins really bring out the passion in this tune.
Birdie
www.capcom.co.jp/sfv/bgm/007.html
The lighter tune goes with Birdie's more goofy personality this time around.
Cammy
www.capcom.co.jp/sfv/bgm/008.html
A modern take on a classic theme.
Chun-Li
www.capcom.co.jp/sfv/bgm/009.html
I feel like training in some misty mountains after hearing this.
Karin
www.capcom.co.jp/sfv/bgm/010.html
This version sounds like it could be played at the party in Karin's stage.
Mika
www.capcom.co.jp/sfv/bgm/011.html
I can totally see Mika coming down to the ring with this song playing.
Necalli
www.capcom.co.jp/sfv/bgm/012.html
A grand theme for a grand warrior! Easily my favorite.
Rashid
www.capcom.co.jp/sfv/bgm/013.html
This song is as fast and fun as Rashid is!
What did you all think? Which one's your favorite? Look forward to hearing more songs from the game as we get close to the Feb 16 release date!