EN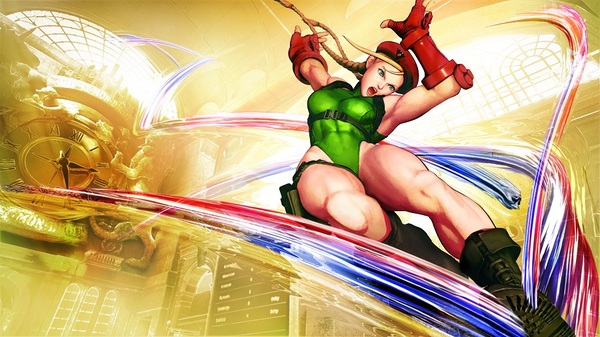 SFV Online Stress Test Dates for the Americas
Hey everyone!
After successful SFV online stress tests in both Europe and Asia, we are happy to announce that the North and South America stress tests will be taking place at the following times:
8/25 (TUE) 4pm~midnight PT
8/26 (WED) 4pm~midnight PT
Once we have successfully completed the North and South America tests, we will announce the dates and times of the official five-day global beta test.
Please note that although we anticipate these tests to run smoother than before, there may still be issues experienced by some users. All data received during each of the stress tests will help us improve the online experience moving forward, and we appreciate your understanding and support. Please make sure to follow @SFVServer on Twitter, as we will be posting updates regarding the online server status there if any issues arise.
Additionally, we recommend following the two pointers below to achieve the best online experience:
Wired internet connections provide more stable speeds than Wi-Fi, so use a wired connection if you can.
Avoid downloading files in the background while playing, as it takes up bandwidth and slows your connection.
See you all online!