EN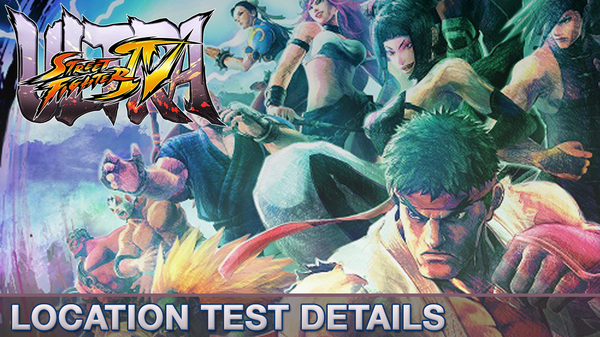 USFIV Location Test Details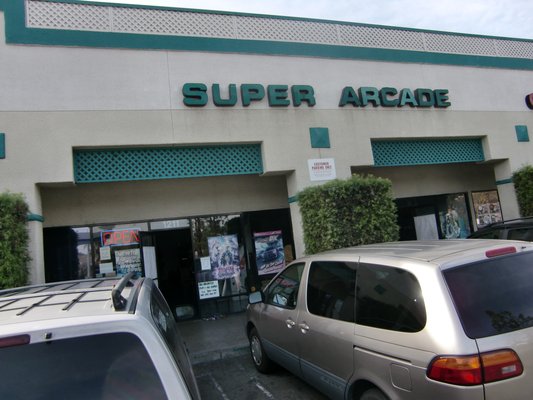 The first location test will take place at the home of Wednesday Night Fights and Thurday's The Runback, Super Arcade in Walnut, California. The location test will take place from 12pm-10pm on Friday, November 29 th and Saturday, November 30 th , and 11am-7pm on Sunday, December 1 st.
Super Arcade
1211 N. Grand Ave
Walnut, CA 91789

The second location test will take place at Big E Gaming's North East Championship XIV in Essington, Pennsylvania. As this will be the biggest tournament on the East Coast around this time, it only makes sense for Ultra to be there as well. The location test will take place from 12pm-10pm on Friday December 6 th and Saturday, December 7 th , and from 11am-5pm on Sunday, December 8 th.
Northeast Championships 14
Clarion Hotel Conference Center
76 Industrial Hwy
Essington, PA 19029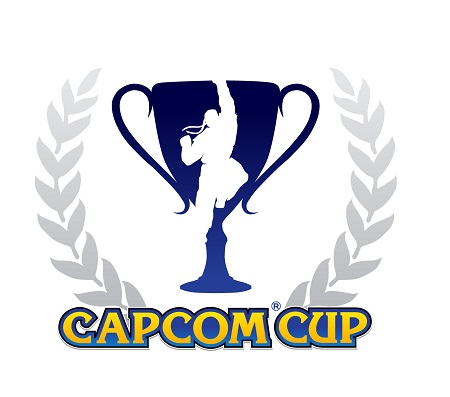 In addition to spectating the high level tournaments going on for Ultimate Marvel vs. Capcom 3 , Street Fighter X Tekken and Super Street Fighter IV AE 2012, Capcom Cup attendees will also have a chance to get their hands on Ultra Street Fighter IV. Although not actually a playtest, Ultra will still be there for everyone to try out. The game will be available for all to play at the Capcom Cup on December 14 th , from 9am-6pm.
Capcom Cup
Hyatt Regency
1333 Bayshore Highway
Burlingame, California, 94010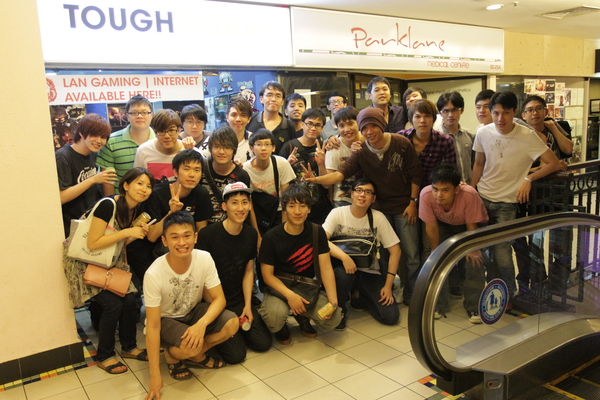 Next up, Singapore. Taking place at the venue Evo 2013 Champion Xian and 2013 Capcom Cup Asia Qualifier Gackt, call home, Ultra SFIV will be at Tough Cookie Gaming Café. The location test will run from Friday December 20, Saturday December 21 st and Sunday December 22 nd from 12pm-10pm daily. Looks like Christmas will be coming a little early to the players out there!
Tough Cookie Gaming Café
35 Selegie Road #02-25B
Singapore, Singapore 188307
Hopefully I'll see you at one of these location tests. If you do, feel free to provide me with some well thought out feedback as we're fully committed to our goal of providing you the most balanced version of the Street Fighter IV series yet. There may be more location tests planned in the future, so keep checking Capcom-Unity for future dates and information.
We're still deciding whether these will be streamed or not. I will advise you all before the playtests in a separate post.