EN

Meet the UMVC3 Capcom Cup Qualifiers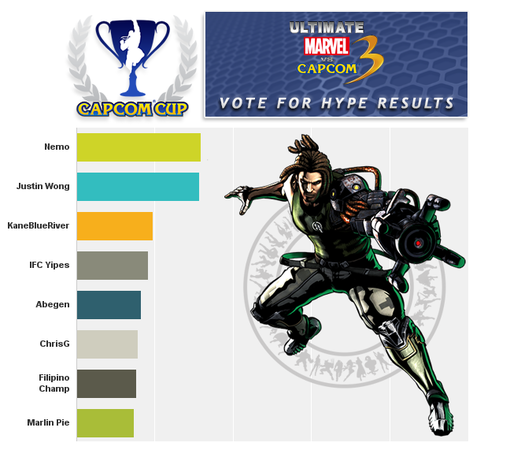 Without further ado, here are the results! As you can see from the results, in order we have:
Nemo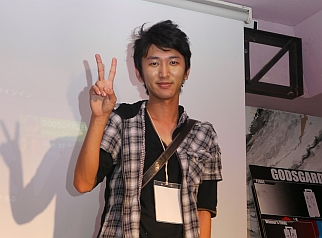 Considered Japan's be UMVC3 player, his team of Nova/Dr. Strange/Spencer has been known to inspire the like of IFC Yipes, myself, and others. His technical ability, fearless game play and constantly evolving style are what dreams are made of. Known for his prowess in a long set, will Nemo be able to prove himself in a shorter format this time around?
EG Justin Wong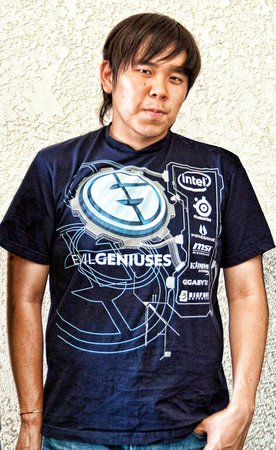 Coming in at a very close number 2 on the survey was none other than Justin Wong. After an amazing performance at Evo which literally brought people to tears, Justin easily solidified himself as one of the MOST hype players out right now. Will he be able to take this with his signature team of Wolverine/Storm/Akuma?
KaneBlueRiver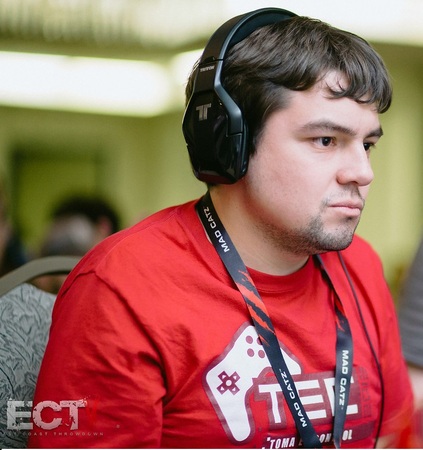 photo courtesy of Robert Paul photography
KaneBlueRiver has made a name for himself globally by doing well in events in Brazil, Mexico, the US and Japan. A true specialist, Kane brings the hype with his patented team of Hulk/Haggar/Sentinel. Against all odds he's been able to beat some of the biggest names in UMVC3 when it counts. The question remains however if he'll be able to do it this time around at the Capcom Cup.
EMP IFC Yipes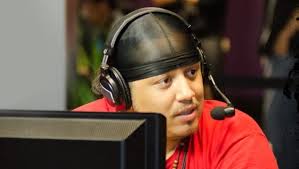 Show me IFC! Yipes ties with BT MarlinPie as the personification of UMVC3 hype! Whether he's on the microphone providing insightful, yet entertaining commentary or on the screen showing off some innovative, yet stylish Dante/Vergil/Magneto combos, there is no one out there that doesn't love themselves some Yipes. Although he still gets rather far in tournaments, Yipes has not been able to win an event in quite a while. Capcom Cup will give Yipes his chance to show that he's still one of the best.
Abegen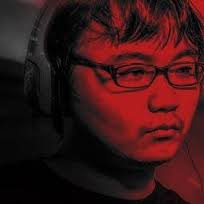 Coming from a recent amazing performance at Shadowloo Showdown in Australia in which he placed second, Abegen is no stranger to bringing the hype. Playing an unorthodox team of Thor/Tron/She-Hulk (go Jenny!!!!!!), Abegen is constantly overcoming the odds placed against him by the more agile characters. Will his anchor She-Hulk take him to the first annual Capcom Cup title?! Tune in and check it out.
AGE Chris G
Easily the most dominant UMVC3 player out right now, Chris G has won more tournaments than anyone else in the world. Although he's capable of using just about every character in the game at an extremely high level, his signature team of Morrigan/Dr.Doom/Vergil is what he's used to vanquish countless foes. Will Chris G add a Capcom Cup win to his impressive tournament résumé or will one of the other players be victorious?
coL Filipino Champ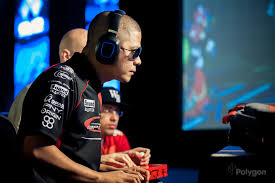 One of the very few players who can consistently give Chris G a run for his money, Filipino Champ is no stranger to high pressure situations. If you look at a big tournament, you'll probably see him towards the top of the list, if not in first. Showing what hard work can do, Filipino Champ's 2012 Evo win came as a surprise to no one as he put in up to eight hours a day practicing for the event. Now that he's in Capcom Cup, one can only imagine how many hours a day he'll practice now as he aims for the crown.
BT MarlinPie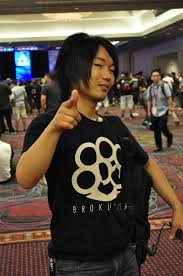 Besides EMP IFCYipes, MarlinPie is easily one of the most hype players to ever grace UMVC3. Always innovating new Viper/Dr. Doom/Amaterasu tech, who knows what he'll have in store for viewers at the Capcom Cup. Known to have some of the most amazing combos and execution
So are you all hype?! I know I am. This line-up is the PERFECT mix of skill and hype. Be sure to tune in to Capcom Fighters on December 14 th to cheer on your favorite player.