EN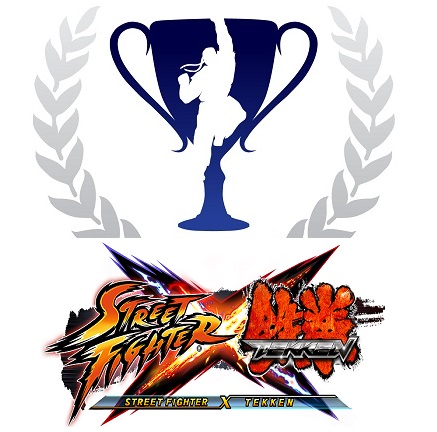 Meet the SFxT Capcom Cup Online Qualifiers
We're a little over a month away from the Capcom Cup and we're slowly finding out who will be participating in each of the events. With the theme of the Street Fighter X Tekken portion of the event being " tournament veterans vs. online warriors," it only make sense that we introduce the online warriors who have qualified for the right to show who plays Street Fighter x Tekken the best.
Dexter "EMP Tampa Bison" James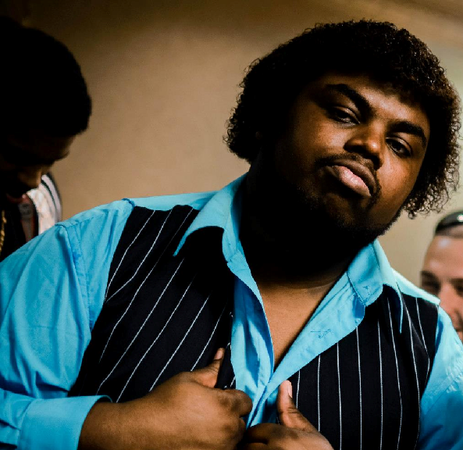 Tampa Bison is a player who hails from none other than Tampa, Florida. Starting with Street Fighter Alpha 3 , he realized how fun playing competitively could be and has continued with his passion ever since. Earlier this year, he was successful in sending Street Fighter x Tekken World Champion Infiltration to the losers bracket at Final Round. He's put in a lot of time with his team of M.Bison/Rolento and is ready to show the fruits of his labor.
Garret "The Zombie Driver" Palmer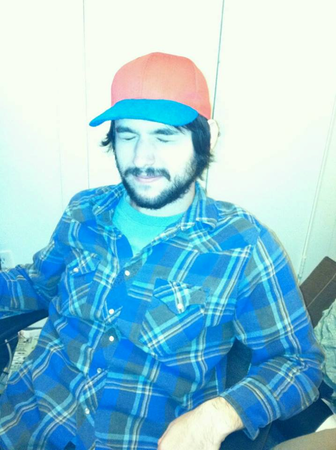 The Zombie Driver is a fairly new player who started with Street Fighter IV in 2009. After realizing that wasn't the game for him, he put his time in effort into Street Fighter X Tekken . Although he realizes he may not have the strong fundamentals the veterans may have, he feels that he'll make it up with his shameless Nina/Hwoarang gimmicks.
Sareth "KS CORNSethlolol" Sok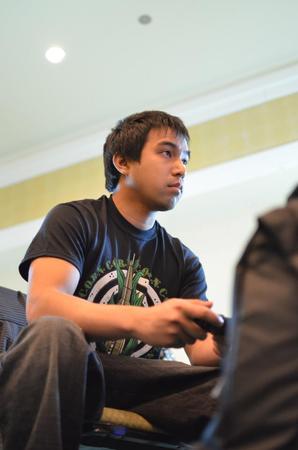 Easily considered one of the best and probably most popular Street Fighter X Tekken player in the United States with his unconventional team of Kuma/Law, Sethlolol has proven that he's a top level contender. He was the first player to beat World Champion Infiltration in tournament with his win at Final Round earlier this year. He's definitely one of the favorites to win the Capcom Cup this year, so be on the look out for him.
Alexander "KS Ramos" Ramos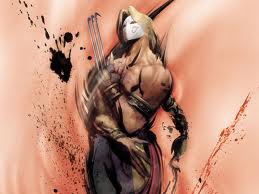 Originally a Smash Bros. player, Ramos then moved on to Street Fighter IV and subsequently Super Street Fighter IV using his favorite characters of Vega and Ibuki. Upon the release of Street Fighter X Tekken Ramos was excited to play with both characters at the same time. He's recently switched to the team of Vega/Cammy since the Street Fighter x Tekken update and surprisingly enough, used that team to win a qualifying spot WITHOUT using gems.