EN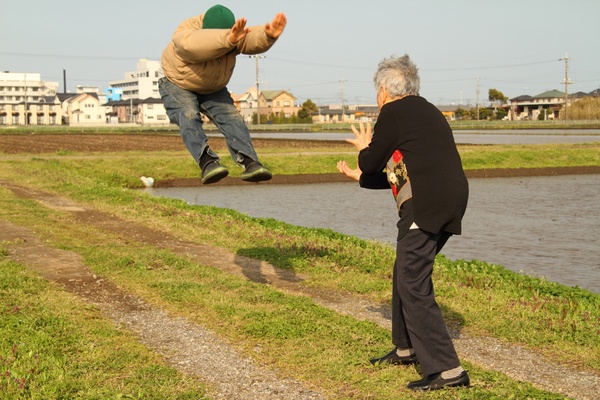 HADOUKEN Contest Winners
Normally when I open my email inbox I expect to find the good the bad and the ugly. That wasn't the case during the last few weeks though as people have been sending in their Hadouken pics from various locations around the world. I was definitely happy to see one constant in all the photos sent in, and that was that everyone was having fun, which was the main point of this whole contest.
Before bringing you the winners; I'd like to personally thank each and every one of you for participating. For all Unity members; I was planning on releasing two separate badges, one for the top three and one for all participants, but instead I will give you all a winning badge. This will appear a little later today.
Now, onto the top three photos.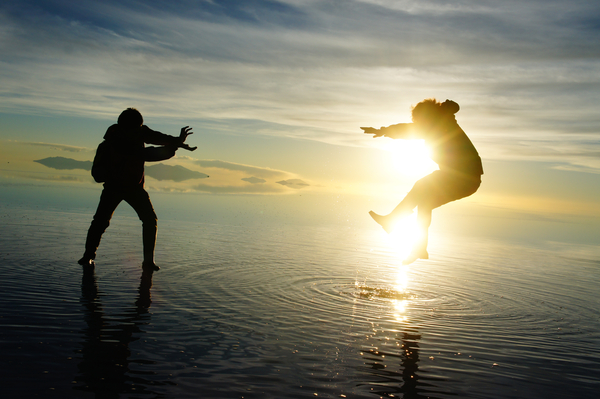 The first place photo comes from Yuki. The community of judges here all agreed that this photo truly exemplified the spirit of the contest. From the exotic locale (Lake Uyuni in Bolivia) to using the sun as the fireball to the ripples made in the water as the person getting hit by the fireball takes off from the impact, it's all just done so well. This is truly art.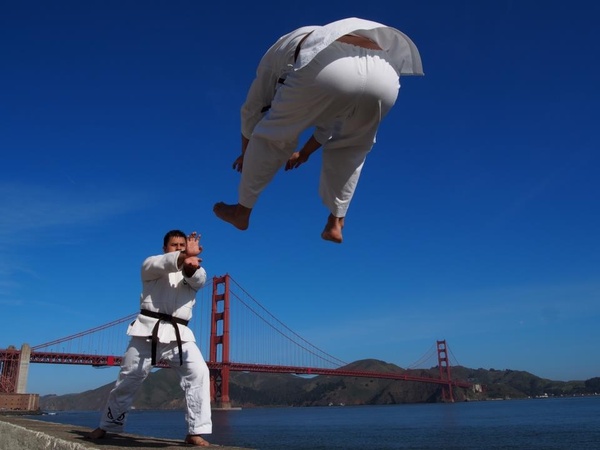 Second place comes from Atsushi. The form of the Hadouken pose is extremely accurate, while the blow back effect is exactly what we'd imagine it would be like if we were hit by one. It also helps that the background looks a lot like what you would actually see in a Street Fighter game , which only adds to how much win this photo packs.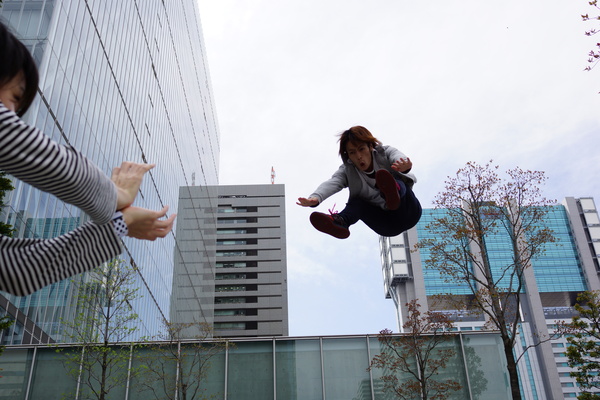 The third place entry belongs to Hidetoshi. This was probably the hardest one to decide on as a lot of the entries were so good and definitely contenders for top 3. The few things that really stood out about this picture were: the angle that it was taken from, the hyper-realism of the blowback from the Hadouken that Street Fighter is known for, and not to mention the hilarious facial expression that's being made during said blowback; which is very similar to those in Street Fighter 4 .
That's it for our top three. Let's all give them a round of applause, but let's not forget to give a round of applause to all the entrants as well. As the first contest that I've hosted here at Capcom, I can definitely say that this has been a blast and makes me want to hold more.
As everyone knows, there were many entries. I'll be making a gallery post on Friday to show off all of the other fantastic entries. Thanks again everyone!