EN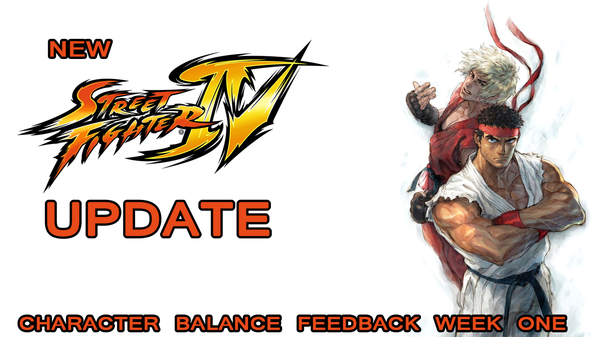 SF4 Update Character Forums
Hey all, I'm sure by now you've all heard that we're planning on updating Street Fighter 4. Although we can't divulge details on what will be included in the release, we are looking to rebalance the characters. With that being said, your input would be greatly appreciated. If you don't have an account, you can sign up here . If you have an account, head here to leave suggestions. Hit the jump to watch a video explaining everything in more detail.
So as mentioned in the video, we will be taking suggestions on 10 characters a week, while the last week will concentrate on system changes. Feedback will begin on Friday (today) and end on Thursday of the following week. This week it's Ryu, Sagat, Sakura, Bison, Balrog, Honda, Ken, Makoto, Guile, and Dudley. Make sure to explain why you think a certain character should get a change instead of just listing it, otherwise the level of consideration received may not be that high.
Hurry to the threads before it's too late. This is your chance to let your voice be heard.