EN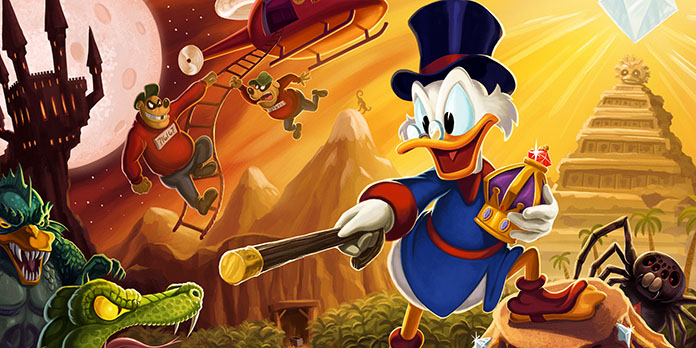 Pick up DuckTales: Remastered on sale now before it leaves digital storefronts starting August 8th
Heads up, everyone; DuckTales: Remastered is leaving digital storefronts in a duck-blur, and will no longer be available for purchase beginning August 8 th , 2019. If you've already purchased it in the past or if you buy it before the dates and times below, you'll still be able to access and play the game.
Pogo jump your way into Scrooge's Money Bin while you can! DuckTales: Remastered is getting a farewell price drop for 75% off on most platforms before it gets removed for purchase.
The game will be digitally available on the following platforms until:
Wii U – August 9, 4:59 PM PDT
PlayStation 3 – August 9, 8AM PDT
Xbox 360, Xbox One (via Backwards Compatibility) – August 8, 5 PM PDT
Steam (PC) – August 9, 4:59 PM PDT
Disc-based versions of the game will install and play normally, and if you've already bought the game digitally, you'll still be able to re-download it even after it's removed, too. The times above are approximate, so please don't wait until the last minute if you want to purchase the game digitally while it's still available. So, get out there and solve a mystery, or re-write history!