EN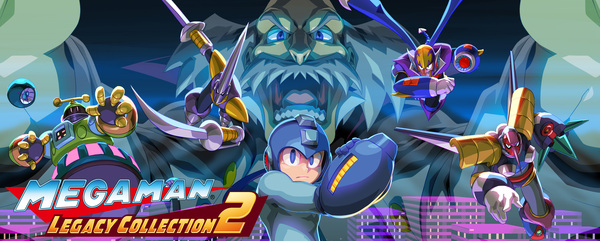 Pre-order Mega Man Legacy Collection 2 and grab a free wallpaper by UDON!
Mega Man Legacy Collection 2 is less than a month away! If you can't wait to check out this compilation of the Blue Bomber's latest four classic adventures packed with extra challenges and bonus features, we've got some good news for you – you can pre-order digitally on PS4, Xbox One, and Steam starting today! To celebrate, we've got amazing art by the talented artists at UDON Entertainment for you, too!
Looking for a new way to decorate your phone or PC with your favorite blue robot? Look no further than the official Mega Man site , where we've added compilation MMLC2 art of Mega Man, Dr. Wily, and colorful Robot Masters spanning Mega Man 7 through 10. This brand new art by UDON is available as a free wallpaper in a variety of different sizes for your phone or desktop.
We'll have a new wallpaper each week for Mega Man 7, 8, 9, and 10 up through launch, so be sure to check back each week for new art by UDON!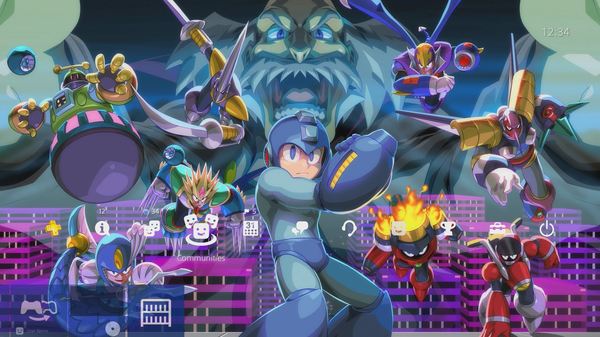 Are you a PS4 owner looking for more? We've got you covered on that front, too. Pre-ordering Mega Man Legacy Collection 2 via the PlayStation Store will score you a sweet PS4 theme that uses both original art created by the Capcom team in Japan for this collection as well as art by the legendary artists at UDON, bringing everything together in one great bundle – a bit like MMLC2 itself.
Digital pre-order links:
Xbox One
PlayStation 4
Steam
For physical pre-orders, check the official Mega Man site , or check with your preferred retailer!
Mega Man Legacy Collection 2 will be launching on PS4, Xbox One, and PC on August 8th, 2017!