EN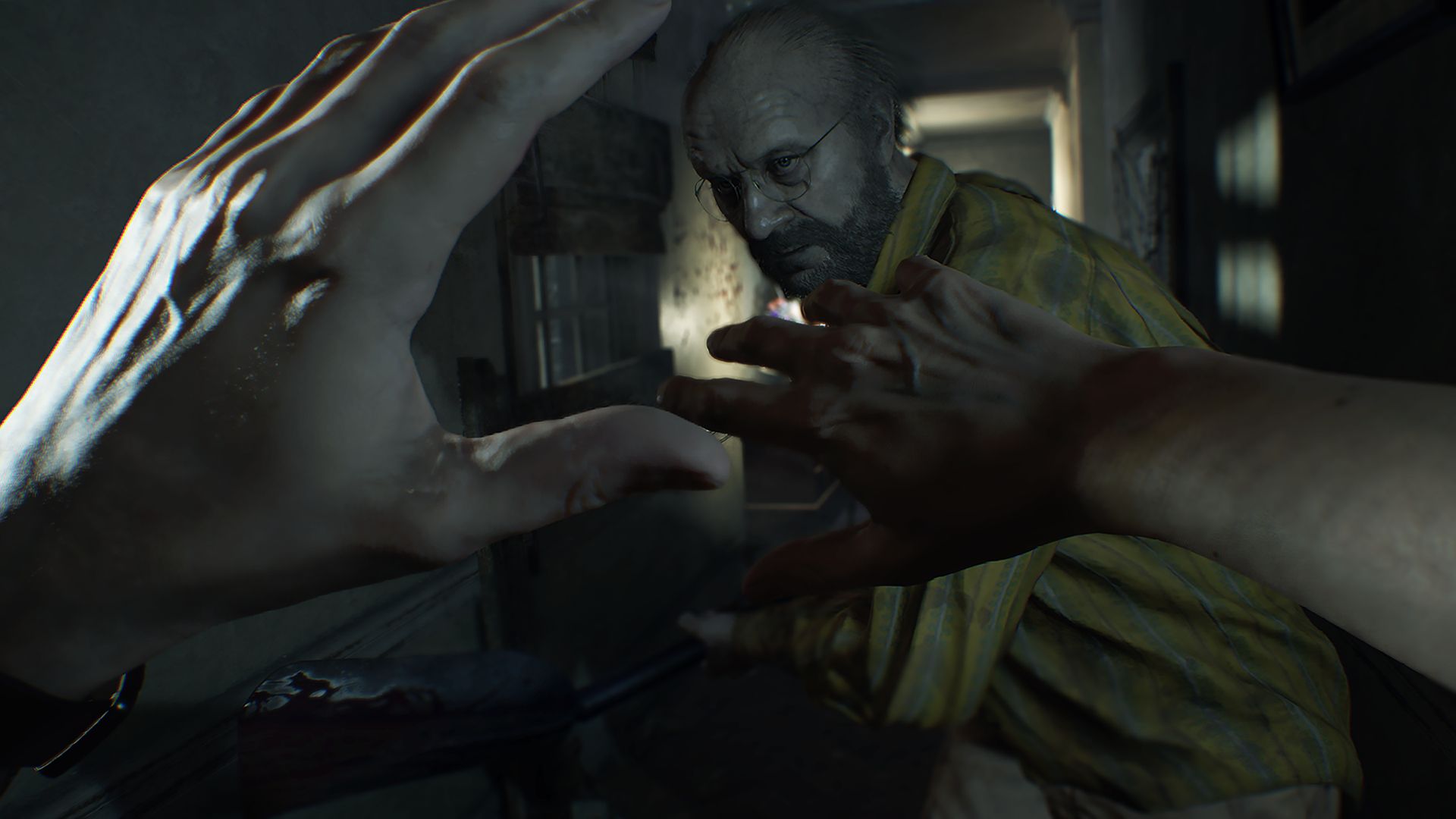 A new Resident Evil 7 biohazard trailer is out now with a demo update on the way!
"Welcome to the family, son." In June, countless PS Plus subscribers heard this instantly memorable line in their attempt to escape a mysterious plantation house when the Resident Evil 7 Teaser: Beginning Hour demo was first released. Today, we've got a bunch of new information to share about Resident Evil 7 biohazard, including a new trailer, an update to the Beginning Hour demo, and more!
First things first; we've just released a new trailer that gives you a peek at what you can expect in the full game, which you can check out above. Starting off with a mysterious recorded message, get a look at some of the visceral combat that you'll experience, as well as an unforgettable feast with the Baker family.
In addition, the Resident Evil 7 Teaser: Beginning Hour demo has hit a huge milestone, with over three million people having downloaded the demo worldwide! For those of you who have explored every nook and cranny that the dilapidated house has to offer, we've got something special in store for you. A new Twilight version update for the demo is on the way, and will be available starting tomorrow, September 15th. And while Beginning Hour has previously only been available to PlayStation Plus members, when the update goes live tomorrow, all PS4 owners will be able to download the demo and experience it for themselves. If you haven't played the demo yet, it will be a great time to investigate the dilapidated corridors and uncover the mansion's mysteries.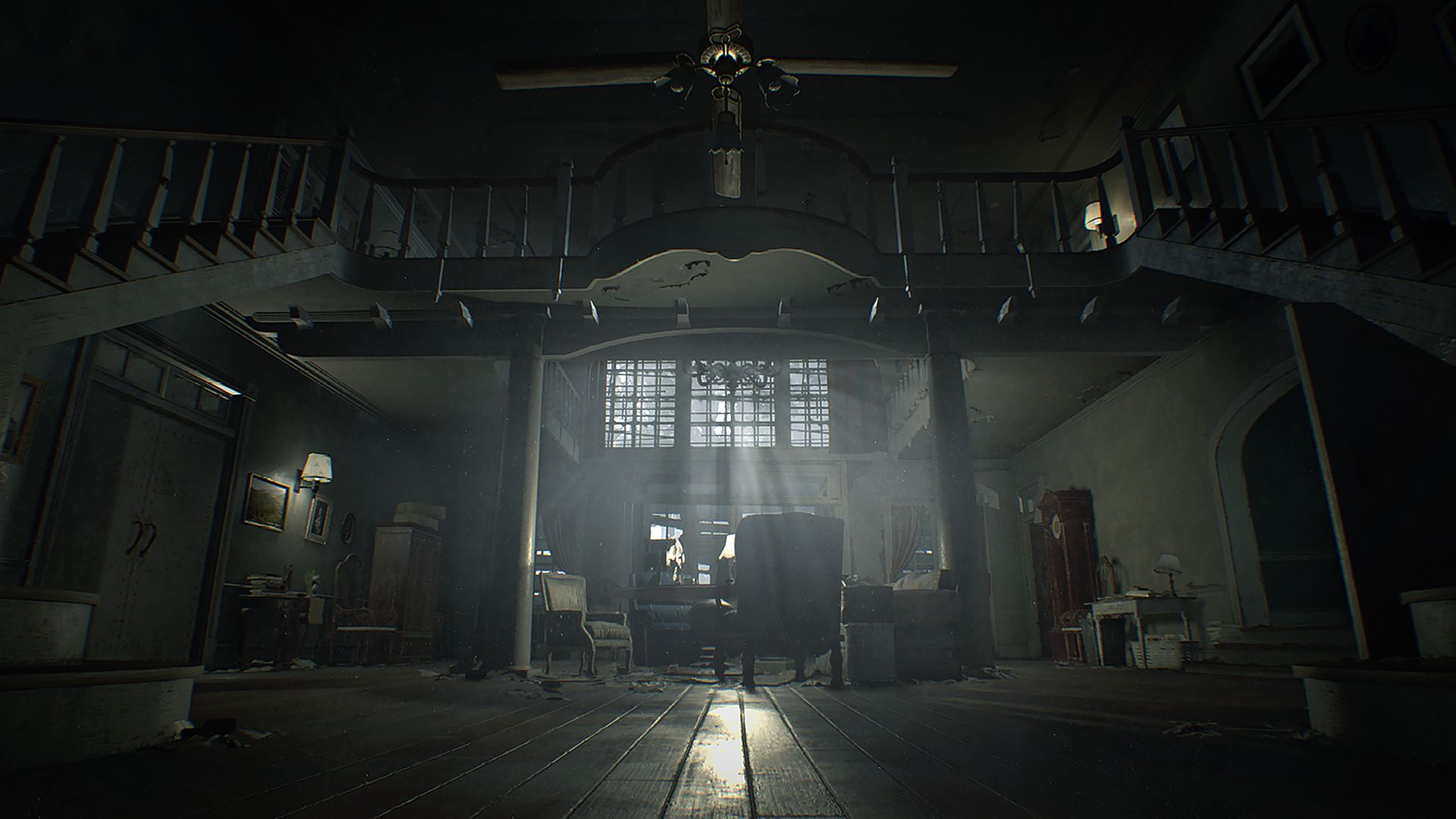 We also have some exciting news to share about the digital deluxe version of the game for North America. Previously offering the game and a season pass for two additional story episodes for $79.99 in North America, we'll be upgrading the digital deluxe version with an additional playable story episode starting tomorrow. This will also shift the price to $89.99 to account for the additional content. However, if you've already pre-ordered the digital deluxe edition on the North American PlayStation Store, your pre-order will automatically be upgraded at no additional charge. Plus, all pre-order customers of either the standard or deluxe versions will get a number of bonuses, including the Survival Pack: Recovery Set, consisting of consumable healing items to help you withstand the mansion's horrors. Don't worry; these consumables are available again each time you start a new game. Also included are a mysterious in-game Lucky Coin, and access to the incredibly difficult Madhouse mode (normally unlocked after completing the game once). As if that wasn't enough, all pre-orders on the NA PlayStation Store will also instantly receive a dynamic PS4 theme. Be sure to head over and pre-order today!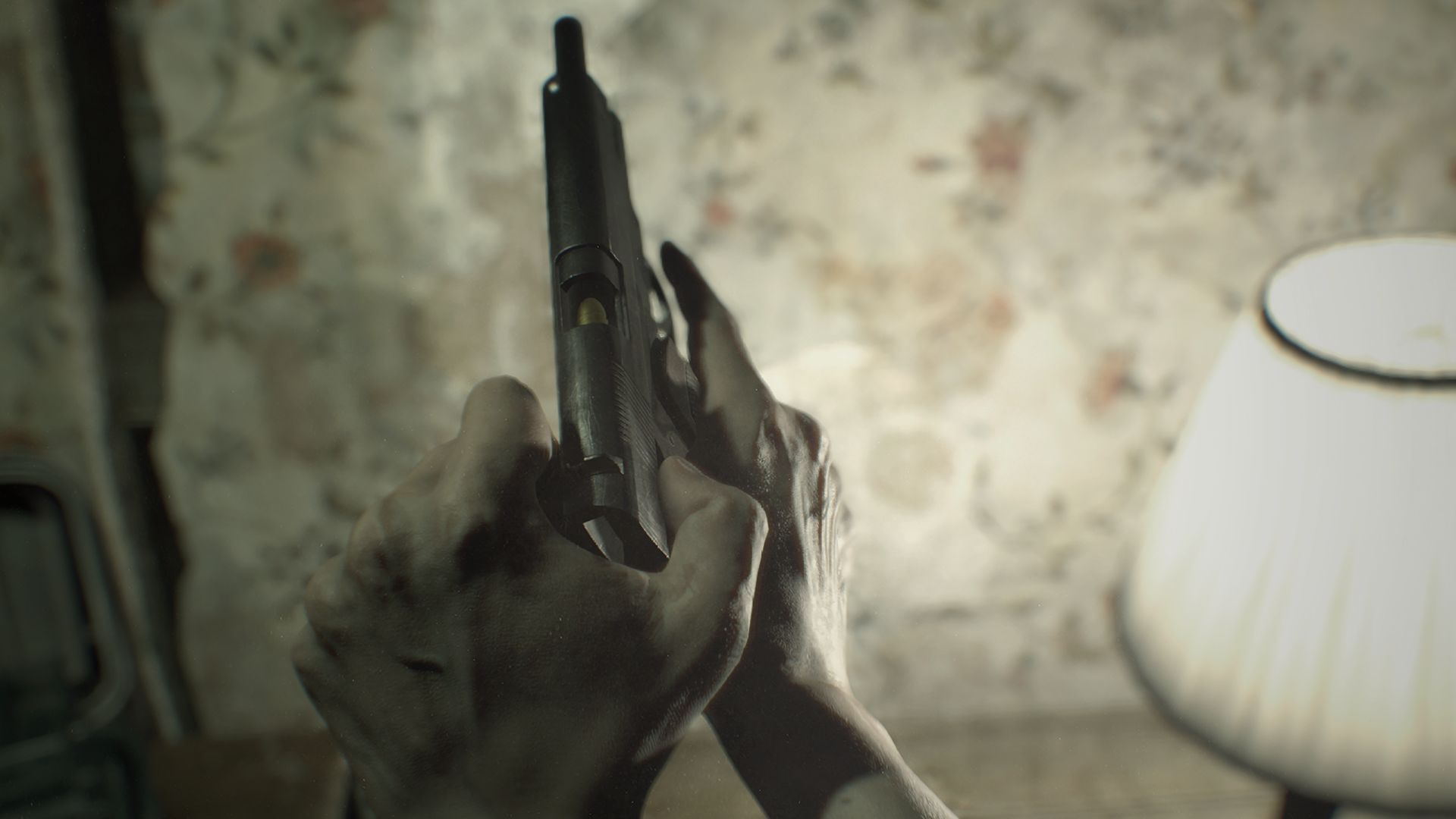 Finally, don't forget that Resident Evil 7 biohazard will be fully playable with the included optional PlayStation VR mode when fear comes home on January 24th, 2017. If you can't wait that long, keep an eye out on the Resident Evil Twitter and Facebook accounts to get the latest on the Resident Evil 20th Anniversary U.S. tour list to see if RE7 and PlayStation VR will be brought to a location near you! Plus, check out additional images below!