EN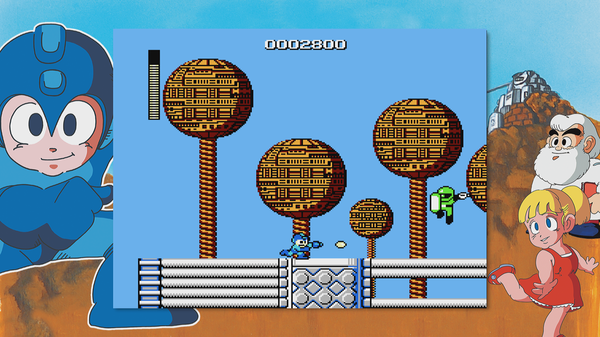 Mega Man Legacy Collection release date revealed, 2016 physical versions confirmed
Lotsa news this morning!
First of all we can finally replace the vague "Summer 2015" with a specific release date – starting on August 25, Mega Man Legacy Collection will release across PlayStation 4, PC and Xbox One digitally for $14.99. That's just three weeks away! The digital Nintendo 3DS version is still on track for an early 2016 release.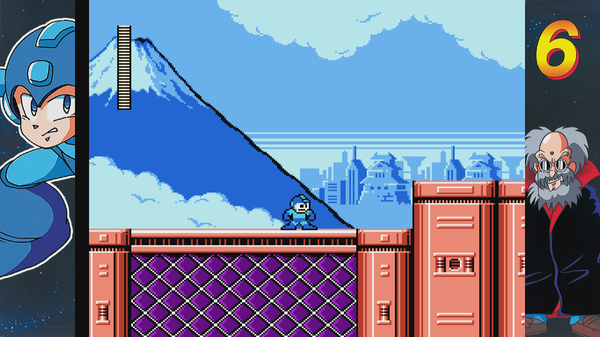 The Legacy Collection began as a digital-only product, but after its strong reception at E3 and across the community, we're quite pleased to announce physical versions for Xbox One, PS4 and Nintendo 3DS will arrive early 2016 in North America for $29.99. We'll have more details about the physical versions at a later date.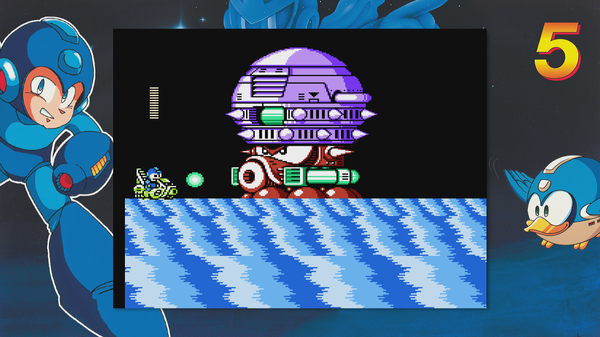 In case you've missed some of the details surrounding MMLC, here's a quick refresher:
-Mega Man 1~6 reverently reborn through the Eclipse Engine, which takes the games' 8-bit source elements and converts them into crisp HD goodness
-Challenge mode with online leaderboards and video replays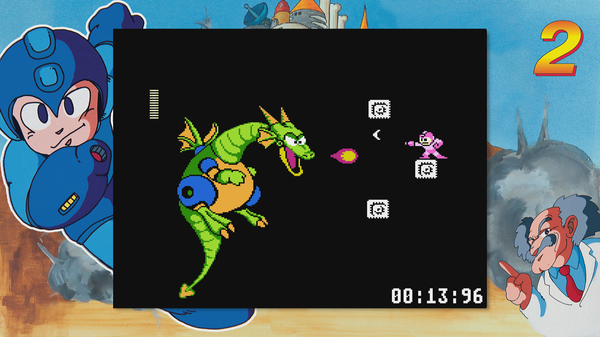 -Massive museum filled with production art, sketches and some old 80s-90s flyers!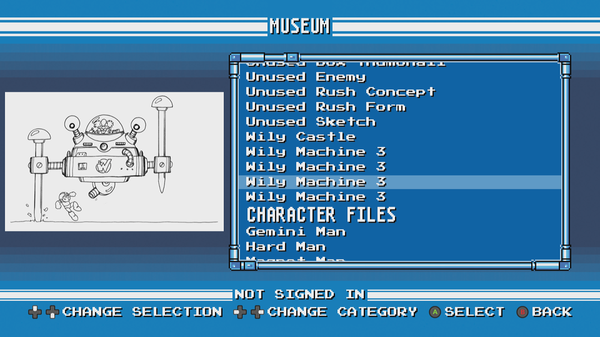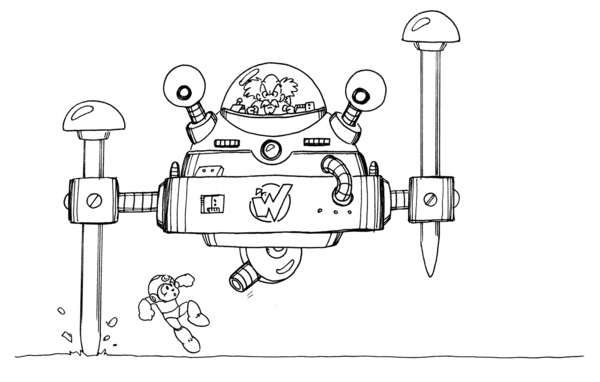 -All six games' soundtracks playable from a built-in music box
-Filters that approximate both fuzzy tube TVs and scan-line-rich monitors.
-Full, Wide and "Original" viewing options ( more on that here )
-Optional borders for Mega Man 1~6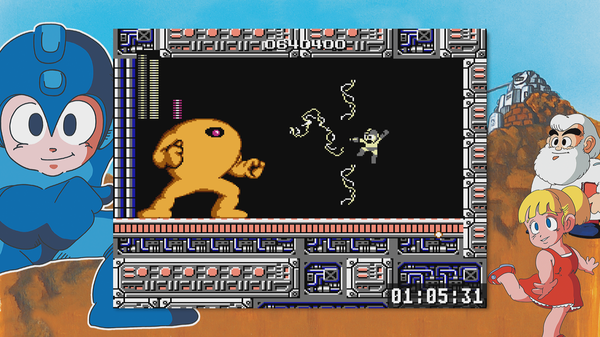 -Save states for those of you who want to creep your way through the games (making a finger-wagging motion)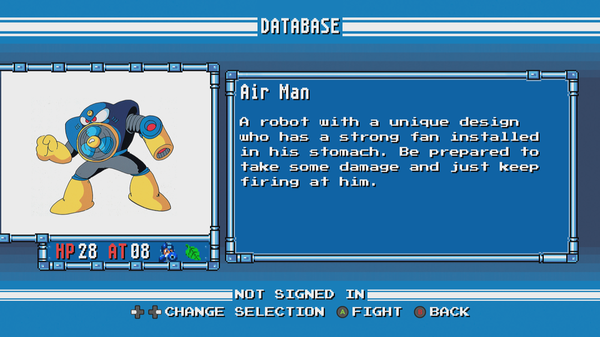 -Enemy database for each game that not only lists out each foe (and its weakness), but also lets you fight the Robot Master bosses at any time so you can practice their patterns!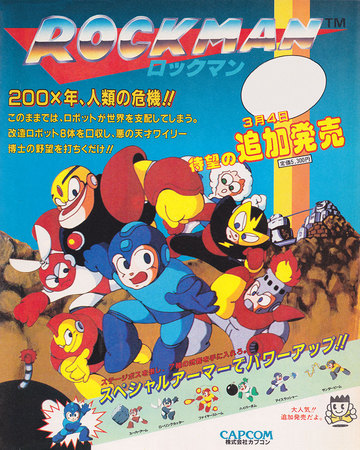 Legacy Collection launches digitally starting August 25 for $14.99/ €14.99 / £11.99.