EN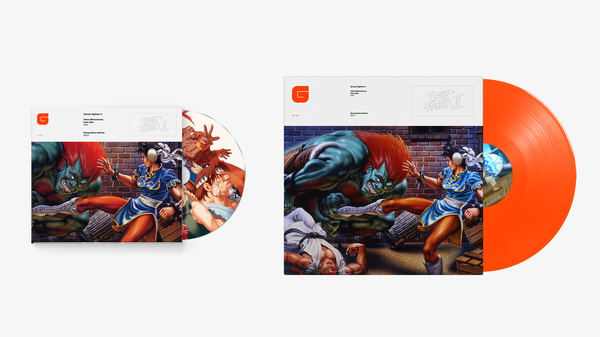 High quality Street Fighter II soundtrack coming from Brave Wave
As part of the SDCC festivities today, Brave Wave and Capcom announced a forthcoming Street Fighter II album that collects the CPS1 and CPS2 OSTs in one outstanding package. The team at Brave Wave have used their own techniques to extract the CPS1 tunes at their highest quality… AND will have them approved by composer Yoko Shimomura!
From Brave Wave's own website:
"Brave Wave proudly unveils its new project: the GENERATION SERIES . The groundbreaking series is an endeavor to present collectible remastered video game soundtracks to fans, employing talented programmers, consultants, and professionals to ensure that each release is of outstanding quality.
"Brave Wave is partnering with the visionary team at Capcom to launch the first Generation Series release this year, the Street Fighter II Official Arcade Soundtrack. The soundtrack release will include new remasters of both CPS1 and CPS2 versions of the arcade game, extracted directly from the arcade boards (CPS2 extraction methods TBD)and approved by original composer Yoko Shimomura.
"Fans of physical media will be treated with a double album that features liner notes by Yoko Shimomura and Polygon.com features editor Matt Leone. Additionally, and for the first time in the series history, we will present with Capcom a limited edition vinyl release, carefully and especially remastered in translucent colored vinyls with art prints sourced from the Capcom archive."
"The Generation Series is directed and supervised by Mohammed Taher and Marco Guardia, who previously worked together on the Brave Wave albums World 1-2 , In Flux , the ongoing Retro-Active Experience albums by Keiji Yamagishi, and more. The Generation Series name, logo, and packaging have been designed by Cory Schmitz, who previously branded Brave Wave, Oculus, Sony Computer Entertainment Santa Monica, and more."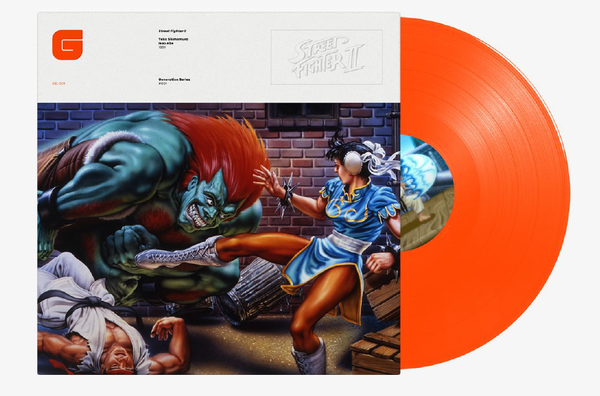 More on this soon, but keep your eyes on the Brave Wave Generation Series site for additional updates. It should be noted the album art and design are all temporary and we'll have updated designs later this year.
I'm a huge fan of Brave Wave and have been working closely with the team to bring this reverent, 2-disc set to VGM fans around the world. The SFII soundtrack is without a doubt one of the most popular game OSTs of the early 90s (the whole 90s? ever?) and to hear those kickin' CPS1 tunes with a new level of clarity will be hot stuff.