EN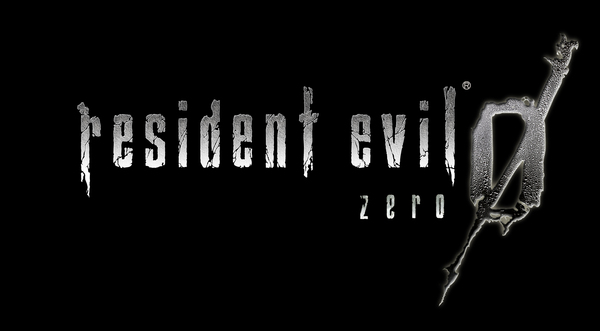 Enhanced Resident Evil 0 coming early 2016, plus a message from the team
It's hard to mention the Resident Evil REmake without also discussing Resident Evil 0, a similarly harrowing adventure that takes place just before the momentous Mansion Incident. Both titles sported great visuals, classic survival horror tension and a huge community backing – two modern classics, for sure!
Given all those prior accolades and the game's enduring quality, we're proud to confirm RE0 will receive a modern update similar to this year's enhanced REmake and release early next year on PS3, PS4, Xbox 360, Xbox One and PC!,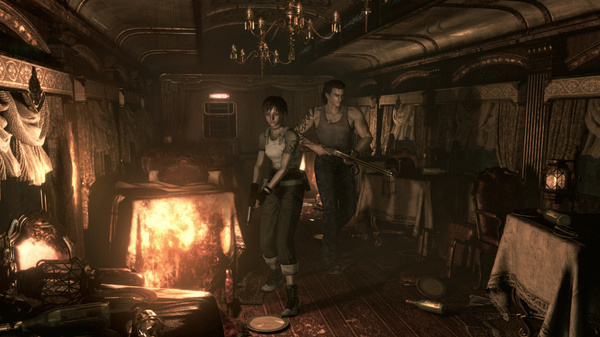 The dev team – including Koji Oda, RE Zero's original director – is hard at work on RE Zero, but took some time away from their screens to record this personal message. You might say RE producer Hirabayashi-san is "passing the torch," but instead of a torch it's a… well just watch the video 😛
We'll have more on this title – and how it's being improved for 2016 – very soon!