EN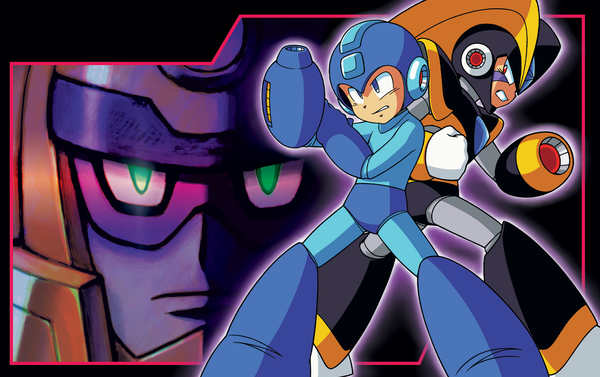 Mega Man & Bass kicks off Mega May for NA Wii U eShop
Last month you voted on which GBA game would kick off "Mega May," and the result is a secret no longer!
Right now you can pick up Mega Man & Bass on the Wii U Virtual Console, with another GBA Mega Man title to follow each Thursday in May.
For those who missed this title back in 2003, you can play as Mega Man or Bass, each with their own strengths and weaknesses. Bass, for example, has that highly useful diagonal shot and a dash, while Mega Man retains his signature slide and chargeable Mega Buster.
It's a colorful, interesting entry that many missed during its initial run, so give it a look on the (North American) Wii U eShop.
Check back next Thursday for more Mega May, and also check out Nintendo's Mega May landing page !