EN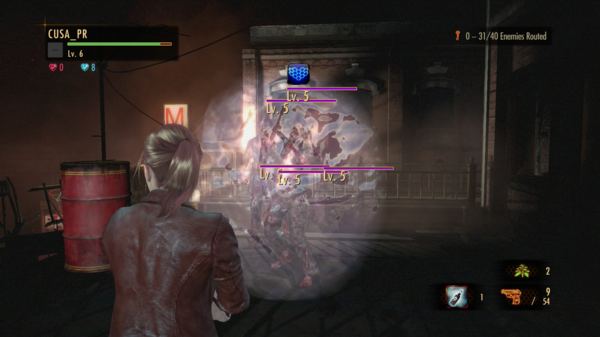 Raid Mode rundown – Episode 2 characters
Last week we revealed Jill Valentine as one of the surprise cameo characters for RER2's expansive Raid Mode; today another classic RE hero joins the fray, plus some Terra Save characters you'll meet while playing Revelations 2 Episode 2.
When you obtain Episode 2, you'll be able to play as or unlock the following characters:
Pedro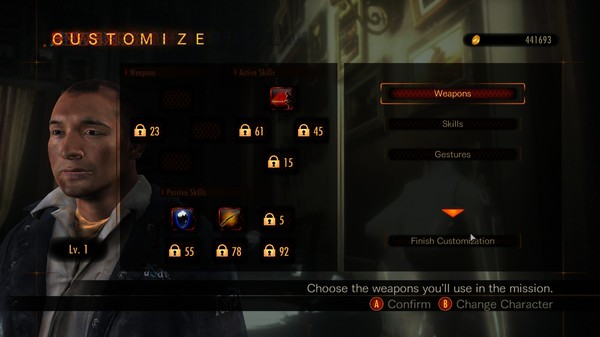 Gabe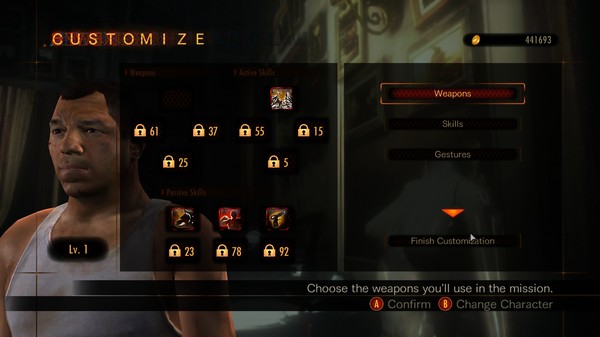 Leon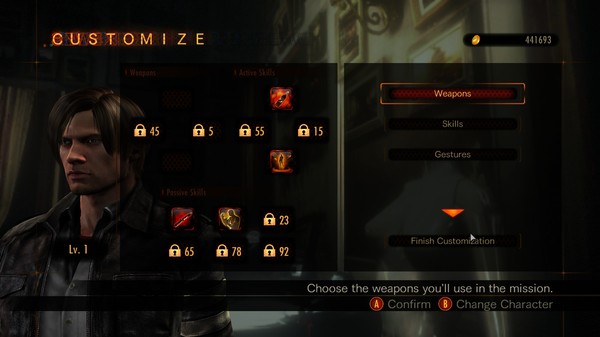 This week's returning character is Leon S Kennedy, sporting his slick RE6 attire. While he won't have to deal with a global C Virus dilemma, he will have to scrape through numerous, increasingly difficult Raid Mode maps.
And a quick note to those buying the Throwback Map Pack – these maps count as "Gauntlet IX," so after you've downloaded the map pack, open up Raid Mode and scroll to the bottom of your available gauntlets. The Throwback stages should appear as Gauntlet IX near the bottom of the list.
Episode 2 kicks off this week, with Episodes 3 and 4 to come in March!