EN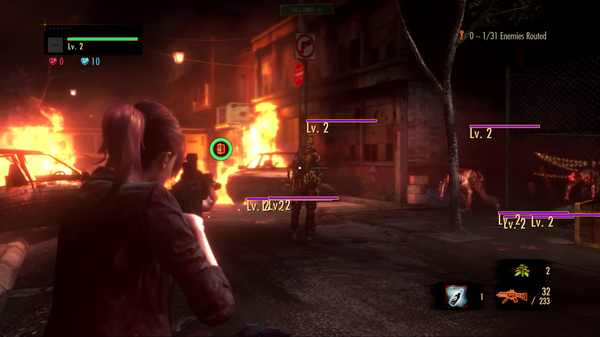 Resident Evil Revelations 2 – Raid Mode rundown
While we long ago confirmed Raid Mode – a run & gun side mode that debuted with the original Revelations – would return in Revelations 2, we haven't gone into much detail about the fan-favorite mode or how it'll play this time around. Welp, today we're lifting the curtain a bit so you can get an idea of what to expect starting on February 24.
How do I unlock Raid Mode?
When you buy Episode 1 on February 24, it will include Claire and Barry's story mode content AND 54 Raid Mode missions spread across three difficulty settings. When subsequent episodes release they will also contain numerous additional Raid Mode maps – Episodes 2 and 3 will each add 36 missions to the mode, while Episode 4 tops things off with another 68 missions. All told there will be over 200 increasingly difficult missions; former Raid Mode players will recall how intense some of the maps and enemy waves became towards the end 🙂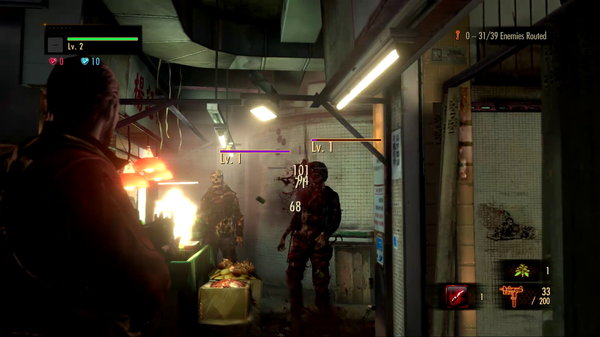 Will Raid Mode feature online and/or offline co-op?
Initially Raid Mode will be offline only (solo OR split-screen co-op). However, online play will be added shortly after the final episode (and retail disc) launch in March. The team has completed work on the story mode content and is now ensuring online Raid co-op will function as expected; while this means a slight delay in online play, the feature will be present down the road.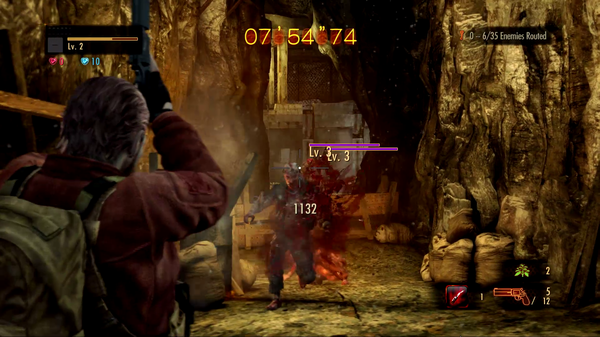 What is new to Raid Mode?
Lots! In addition to maps pulled not just from RER2 but also RER1 and RE6, Raid Mode also features numerous new weapons, custom parts for said weapons and four times as many character skills as before. You'll be able to unlock additional passive and active skills in a way that'll make your character unique. For example, you may unlock certain skills or attributes for Claire that a friend may not, and while you'll both be playing as Claire, the experience will be different.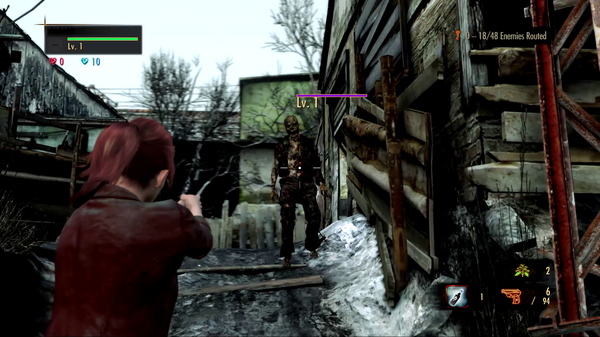 Also, Raid players will remember how enemies would gain special abilities like extra speed or strength. This time around the bad guys have lots more tricks up their nasty sleeves, so you'll wanna pay close attention to your skills!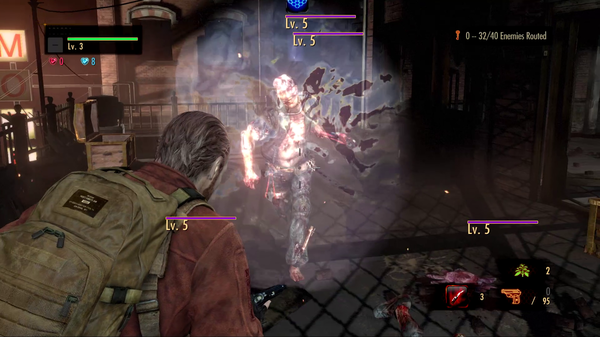 What characters will be in Raid Mode?
There are 15 playable characters total; each new episode you buy adds more to your roster, or depending on what bundle you purchased you'll also have Hunk (digital Complete Season) or both Hunk and Wesker (retail disc). If you end up buying each Episode a la carte, you'll get the Episode-related characters with each new Episode, and Hunk/Wesker will be available as paid DLC.
As of today we've revealed the following Raid characters: Claire, Moira, Barry and Gina, who you may have seen meeting a grisly end in some of our Episode I gameplay videos.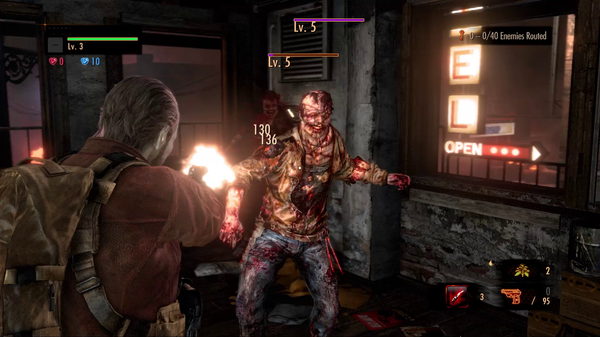 Refresh my memory… there's episodes, a season and a disc?
Why, that's such a specific question and I have just the answer!
-Starting on Feb 24, you can pick up Episode I for $5.99. It comes with Claire and Barry scenarios plus Raid Mode content. Episodes 2~4 release each Tuesday for $5.99.
-If you buy the Complete Season for $24.99, you get all four episodes as they release + two add-on episodes + Hunk in Raid Mode
-If you wait for the disc for $39.99, you get everything listed here + 4 character costumes + Raid Mode 'Throwback' map pack + Wesker in Raid Mode and a nice box for your RE collection 🙂
-Regardless of your path, all content will be available for purchase, so you won't be locked out
As part of the Raid Mode education process, Revelations 2 producer Michiteru Okabe stopped by our office and answered some of our Raid questions. Greg and I were learning some of this live, so the information in this article was actually pulled from this video's conversation!
Check out the video for further elaboration AND genuine gameplay footage of Raid Mode in action.
Revelations 2 kicks off on 2/24 for Xbox 360, Xbox One, PS3, PS4 and PC.