EN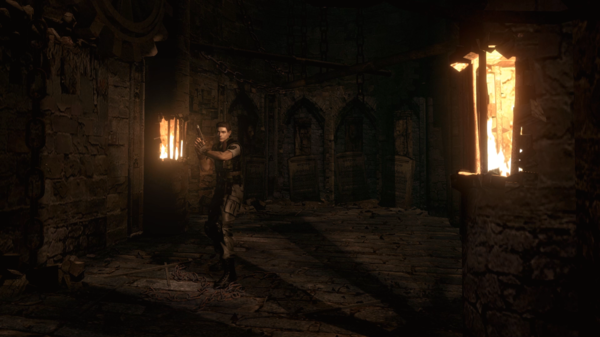 Resident Evil producer walks us through an updated room
Barely 24 hours after new screenshots debuted , we have a brand new video that producer Yoshiaki Hirabayashi and I put together to show off the enhanced Crimson Head / death mask room.
As Hirabayashi-san mentions in the video, this area was a special case that warranted a closer look. Hope you enjoy the new footage and look forward to the game. It's shaping up nicely and I gotta say, it looks great IRL. We'll have more footage and images soon 🙂
Also check out the previous video if you missed it!